With a lot of us now working and running our businesses from home, getting the most out of your day is more important than ever. Staying motivated and keeping on top of your workload can be challenging with many distractions so making sure you're as productive as possible when working from home is a top priority for most.
While working from home can be an adjustment, here are some of the top 10 productivity apps recommended by WFH veterans.
Trello is a productivity tool that helps you to keep track of your tasks in the form of lists. Cards can be created for each task and then can be arranged into separate lists, much like the example below.
This free tool also allows you to collaborate with your team members, assigning cards to them and tagging them in comments within cards. This is something that the teams at EKM use to keep track of their Sprints and have found it to be a very useful collaboration tool for the teams, particularly when working from home.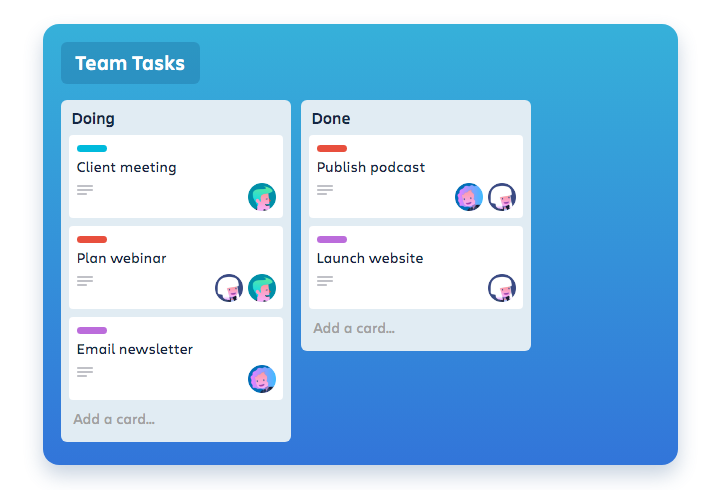 Toggl is a tool that helps you and your team keep track of the amount of time spent on tasks. As well as task reminders and idle detection, even when you forget, Toggl will have your back. Toggl can help you and your team know how much resource each task is using as well as over 100 app integrations.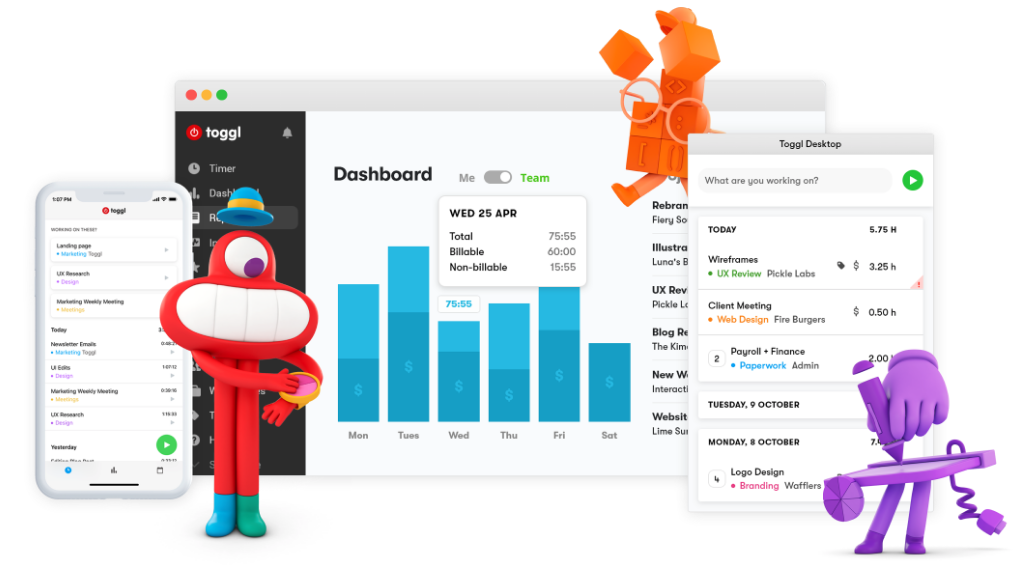 3. Remote Desktop Software
Remote Desktop Software is an absolute must when working from home, especially with the current lockdown guidance and if your office or business premises is currently closed. You may not have everything you need at home so having the option to remote into your desktop in the office is always a good option to have.
You may already have software available but if you don't and today is your last day in the office, make sure to install and set up one of the following remote desktop options.
Video conferencing for teams and speaking to clients is a must when working from home. Sometimes face to face is a better option than an email in some cases and Google Hangouts is a great easy and free option that almost everyone will have access to.
It's a tool that the EKM Team has used since working from home to stay in touch with other team members, conducting meetings and attending sprint reviews around the business.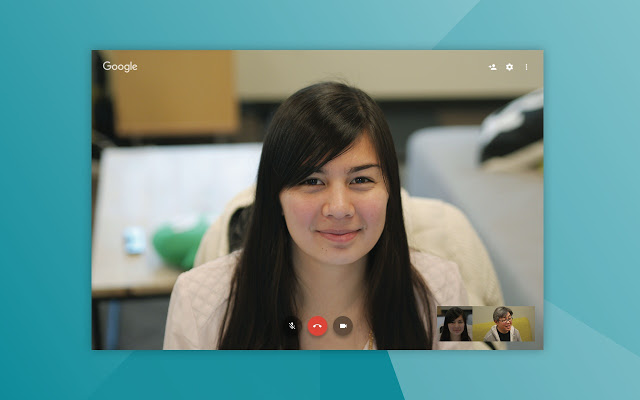 OmmWriter is a tool that helps you concentrate on writing, eliminating all other distractions from your computer screen, in a natural light setting. Using tools and methods to aid concentration such as natural backgrounds, focusing audio tracks and sound from typing.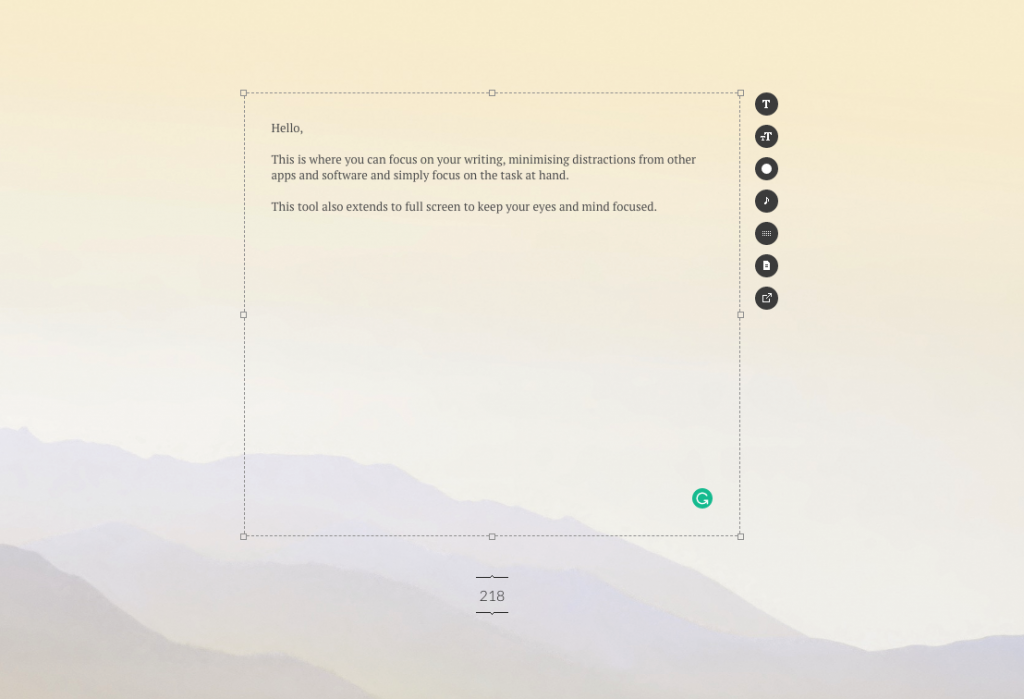 If you're not already using Google Drive for your file storage and cloud sharing then where have you been? Google Drive is the perfect solution to store your documents and files in the cloud while also providing access to members of your team. Simply sign up for an account and back up all your important files and Google Drive can also serve as a great backup too.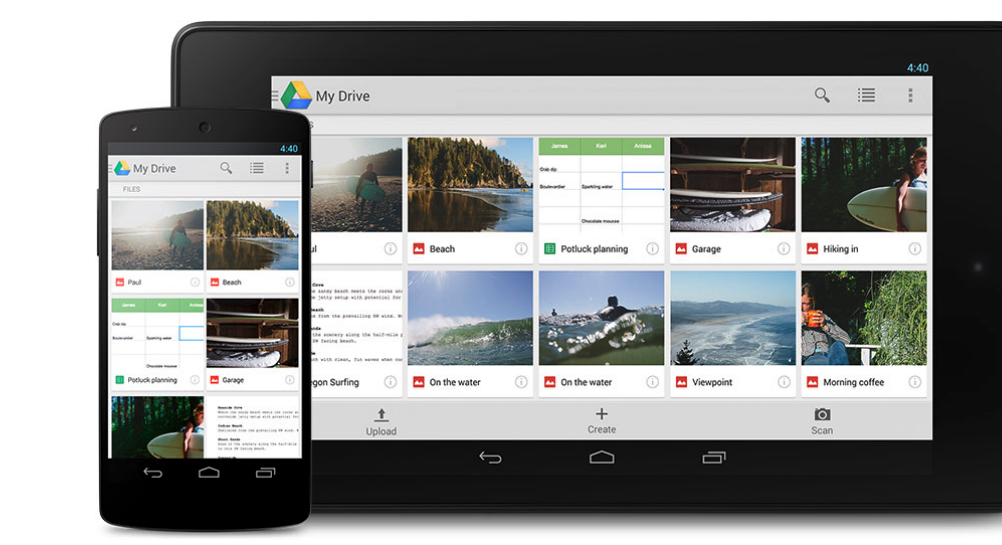 You may not have come across Workplace by Facebook before but it's a really useful tool for teams. It's essentially a work version of Facebook that you can create groups for different teams for example. It still includes the chat function as well as the pages function and the EKM team have been using it for some time now and find it useful when communicating with other team members.
Spark is a tool that helps you take back control of your inbox. It helps you to prioritise your emails so you can focus on the email that matters, rather than scrolling through a ton of junk mail. With notifications set to only show when you have an email from a real person, you'll be less distracted and more focused on the task at hand.

Serene is a programme that helps you to plan your day, minimises distractions and uses focus enhancing strategies to help you tackle the day. Not only can you block distracting sites such as social media platforms during specific hours but it helps you to focus on one task at a time.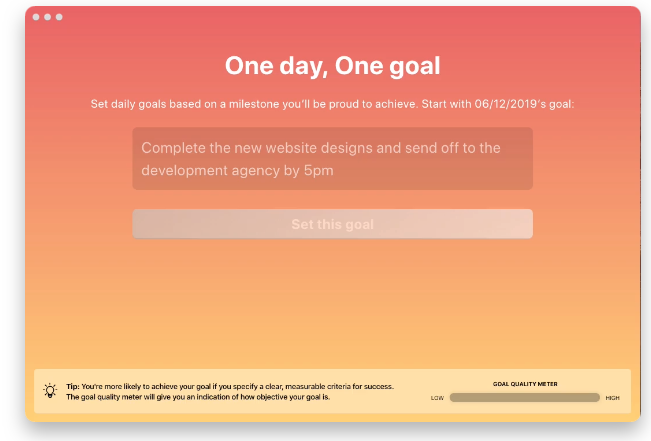 10. Switch Off
According to ventureharbour.com 22% of people working from home struggle to switch off and unplug after work. Apps like Day Wise can help you not only manage your notifications by having them delivered to you at particular points throughout your day but it also monitors your phone activity.
If being distracted throughout the day isn't a problem for you, but rather you struggle to stop thinking about work after hours, then apps like Calm can help you to relax and unwind. Calm can help you improve your sleep, learn meditation and lots of other calming activities such as mindful movement and stretching.
Are there any other apps we've not included that you've found useful for working from home? Let us know!
---
If you'd like to learn more about setting up your own online shop, read on for more insights into running your own online business here.