Side hustles or otherwise known as moonlighting is a great way to start earning more money. It is essentially having a second job in addition to one's regular employment or another way to generate income.
Below are some of the best side hustles for 2020 to boost your income. However, it's important to first understand the benefits of starting your own side hustle.
What makes a good side hustle
Working from home
Currently whilst COVID-19 is still highly present, it would be sensible to be able to do side hustle's from home. Or you can ensure whatever you do is socially distanced preventing any associated risk.
Ensure your side hustle is flexible
Typically your side hustle will contribute less to your disposable income. Therefore your primary job still remains a priority. You should always ensure you're able to work around and out.
If your side hustle becomes your new business venture, you may find yourself working more hours than anticipated so it's important to ensure that you have the flexibility to take the time for yourself to recharge. If you're building your side hustle alongside your regular job, make sure that it's flexible enough to work around your other jobs hours."
Little start-up cost
Until you are sure that your side hustle will be a profitable venture it is worth spending as little as possible to get it up and running. Not only will this save you money, but also if things don't go to plan it won't be a huge loss.
What are the best side hustles for 2020?
1. Affiliate programme
The first side hustle that could be a great way to generate income is to search and apply for relevant affiliate programmes. Essentially you earn money from an affiliate programme when you help sell their products or services. This is typically tracked through a personal link given to you by the brand in which you refer potential customers through.
Why not take a look at EKM's Affiliate programme where you can earn an unrivalled 25% share of the lifetime value for every customer you refer.
You can achieve great earnings potential by already having a substantial social following within the target market the brand is associated with. Or you can even grow a social page surrounding the industry you are interested in creating content for. This leads onto one of the next best side hustles to increase your income for 2020.
2. Start a YouTube channel
Do you have any hobbies? If so, creating and growing a YouTube channel with tutorials, tips, advice and how-to videos on something you take interest in is a great way to grow a following.
Once you have met YouTube monetization requirements of 1,000 subscribers and 4,000 combined watch hours you will start to earn money for each video you create.
Gaining a social presence also opens up opportunities for working with brands. Becoming sponsored and affiliated with a range of companies within the relevant industry can soon become a lucrative source of multiple income streams.
These are currently the top 20 most popular categories on YouTube: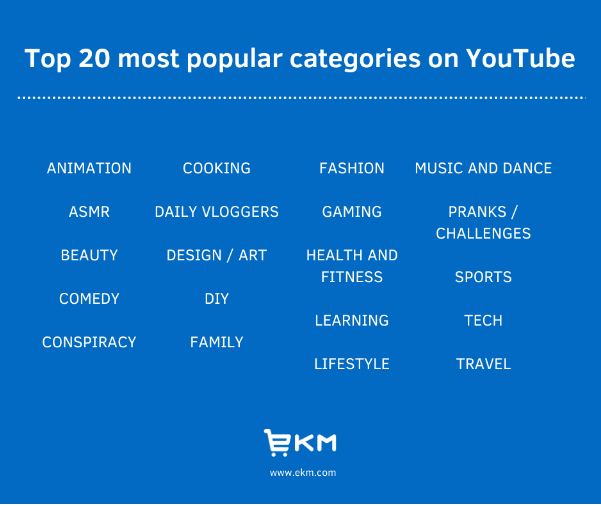 3. Deliveroo food delivery
Working for Deliveroo is not only a great way to get in shape, typically delivering all food on a bicycle tends to keep you fit, but it also offers great flexible working hours. You can choose what day and time you want to work. This makes it a perfect fit as another way to generate income.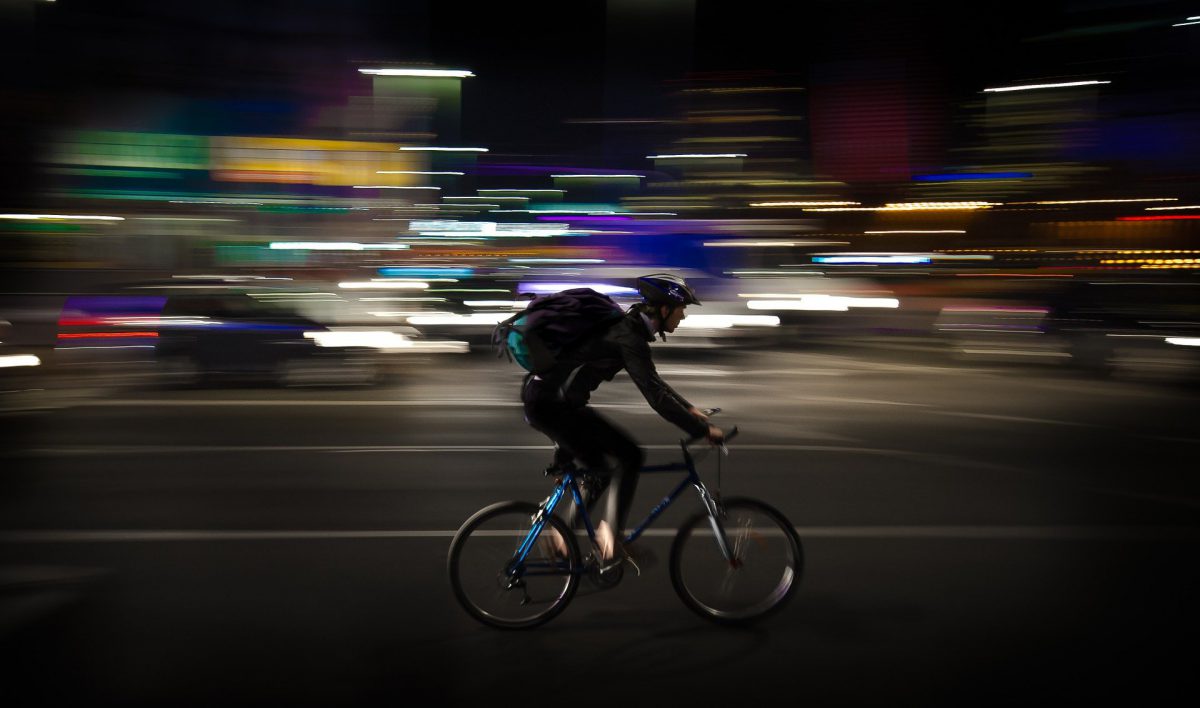 Additionally, start-up costs are extremely low as only a bike and smartphone to accept customers orders is needed. You will be provided with Deliveroo gear to keep food orders warm.
4. Create an online course
If you've come across platforms such as Udemy and Teachable then you probably have a good understanding of how online courses work. These are a great way to increase your monthly income without having to do anything. Well, apart from creating the course, to begin with. After it's been created and published there may be a little management going forward. Making this one of the best time-efficient side hustles for recurring monthly income.
A good tip when creating an online course is to leverage your skills and deliver great amounts of value to readers looking to learn more about a particular topic. Creating an online course can easily be done from home by spending a few hours each night creating lessons and activities to complete.
5. Become a mystery shopper
Mystery shopping is a really easy way to secure some extra income for the month. Essentially all you are doing is buying in secret and documenting the experience. Although it may be ad hoc work you can simply do a quick google search and apply to companies that will inform you when a mystery shopping opportunity becomes available.
Any of these 5 best side hustles are guaranteed to increase your monthly income. Give one or all of them a go and see how you get on. Remember it's always important to do what you love. If you think of an idea not on the list make sure it is flexible and you won't incur a big start-up fee.
---
If you'd like to learn more about setting up your own online shop, read on for more insights into running your own online business here.