So you're getting some traffic to your site but they are not converting into paying customers? This blog will give you 5 ways to encourage shoppers to checkout. Improving the checkout experience is vital to increasing cart conversions on your online shop.
Using Buy Now Pay Later will encourage people to checkout
Buy Now Pay Later (BNPL) payment options have become an increasingly popular way for consumers to checkout. It means that shoppers can split the total cost of their basket over a weekly or monthly plan. Offering this amount of flexibility is great for people who manage their finances and outgoings this particular way. Having this payment gateway as an option on your online shop is a great way to encourage checkout as paying in one big lump sum can be one of the many reasons for customers not checking out.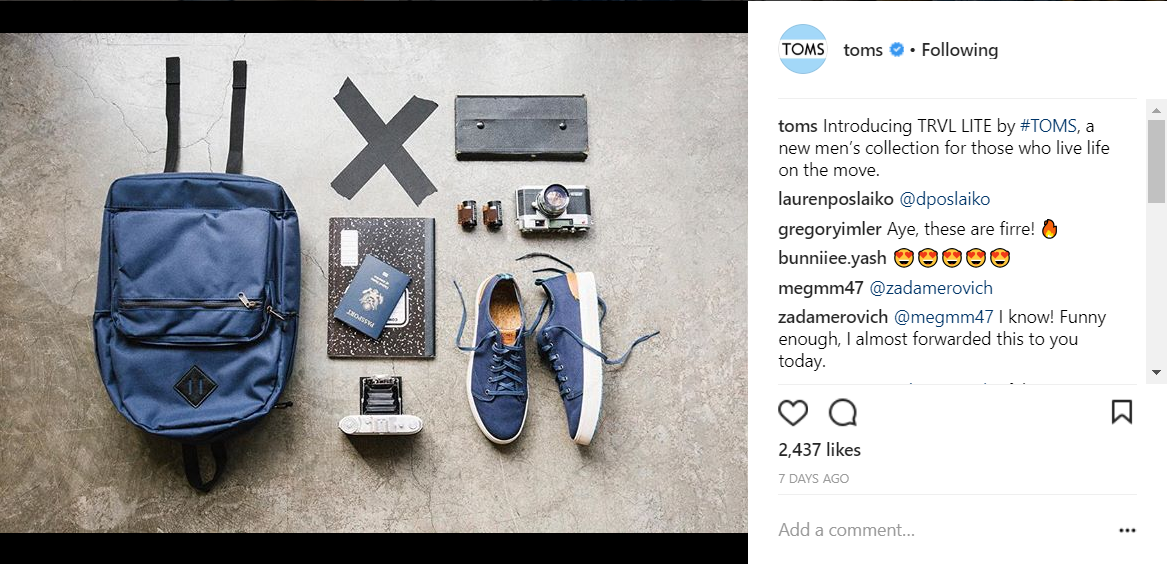 Another benefit of using buy now pay later gateways to encourage checkout and boost conversions is their transparency on the product page. This means customers don't have to get to the checkout page, fill in their details, and then find out their payback options. On most online shops including EKM, the shoppers payment options along with a breakdown of their installments can be seen before adding the product to the cart. This subsequently reduces cart abandonment and boosts checkout conversions as it lets the shopper decide payment options on the product page.
Continue checkout reminder emails
Have you ever been ready to check out and then something else grabs your attention? Causing you to close the app and not finish checking out. Then anywhere between 30 minutes to a few hours later you receive a reminder email to checkout. The email will contain all the products you originally had in your cart. This is not only a great way of reminding customers before they were distracted, but encourages them to continue checking out. It improves their checkout experience too, by not making them have to reselect their items.  
All users on any EKM plan receive this abandoned cart feature. Allowing them to easily contact customers that have simply forgotten to check out. 
Also there is no need to worry about breaking GDPR rules and emailing the customer without their consent. This is because reminder emails fall under "very good reason for processing." This means you have a legitimate business reason to be sending this reminder as it helps you deliver and manage the health services you provide
Using cart timers to encourage checkout
Sometimes we all need that extra nudge to push the 'checkout button'. By instilling 'fear of missing out' (FOMO) it is possible to encourage the customer to checkout quicker and avoid risking them abandoning the cart.
This is especially useful for online shops that stock limited and high demand products. Knowing that the item in their cart isn't safe forever and seeing a physical countdown to when it will be available to others waiting on the website, is a simple method to boost conversions using psychology. 
Low and limited stock warnings
There is a range of ways to encourage checkout. From improving your product page with detailed product descriptions, range of photos and videos. However, showcasing a 'low stock warning' has been known to increase cart conversions. This can be a powerful feature to implement on your online shop. Showing there is only one left in stock can encourage customers to checkout instantly before they miss out. EKMs product urgency feature allows you to set stock counters that alert customers how many are left. 
You can also set checkout timers as previously mentioned with this feature. These both create FOMO which will aid in encouraging customers to checkout. You can learn more about EKM and its features here. 
Free delivery can increase cart conversions
Concerned about the added cost and lowered profit margin for offering free delivery? It is known that customers are much more likely to checkout with an online shop that offers free delivery but pay more for that particular product. This is because the customer feels they are getting a good offer by not paying for delivery. This simple trick encourages customers to checkout and will increase your online shop's cart conversion rate. 
Just remember you will Ideally want this to be advertised on the home page. Make it very clear and apparent. If not, they could go to a competitors site that sells the product cheaper but charges delivery. 
If you are not already proactively implementing tactics to increase cart conversions and giving customers a reason to checkout, then these are 5 simple yet amazing ways to encourage customers to checkout. Ideally adopting all of them for your online shop will yield the best results. If you still need more advice you can read about conversion rate optimisation and what it can do for your business.
---
If you'd like to learn more about setting up your own online shop, read on for more insights into running your own online business here.