Christmas is especially known for its influx in spending and with the majority of buying being done online this year, if you're not optimising your online shop it's very easy to miss out on this opportunity. We're going to look at 5 ways to boost your sales this Christmas.
1. Review your payment gateways to boost sales this Christmas
With the introduction of buy now pay later (BNPL) payment gateways, which allow users to spread the cost over a certain amount of months or weeks; we're seeing more spending than ever before. This isn't just because it's easier to spread the cost but repayments are also interest-free (some only for 30 days or so) in comparison to other standard credit plans.
This is extremely important during Christmas where most consumers are feeling the squeeze on their bank accounts. Money doesn't grow on trees so if they can't afford to pay all in one go then this is where only offering traditional payment gateways can result in cart abandonment.
Making sure you have a range of payment options on your online shop that will ensure you don't miss out this Christmas. Having well-known payment companies such as PayPal installed on your online shop will help instil trust in your customers too, knowing that their details are safe and secure during checkout.
Learn more reasons why you should be reviewing your payment gateways and the impact it has on your cart abandonment and average order value.
2. Using product urgency to boost sales
Creating urgency on your online shop is a great way to encourage FOMO (Fear of Missing Out) to help encourage customers to check out before that item runs out of stock or is no longer available. You can utilise a whole range of marketing strategies to encompass an urgency tactic. Giving shoppers a reason to check out now rather than later without some sort of limited discount can be tough. But there are other tactics available that will not require you to discount your products in order to achieve the same effect.

Some examples of this would be a countdown timer where you can list a product as only being available for a certain amount of time, or a 'low stock' warning message that will help make the customer think about checking out quickly rather than leaving it until later.
3. Post blogs on your Christmas offers and latest products
Blogging can greatly improve your search engine optimisation efforts (SEO).
SEO driven blogs can help increase traffic to your online shop. And if you have an optimised website with call to actions and a seamless checkout process then you could be on to a real winner to increasing sales this Christmas.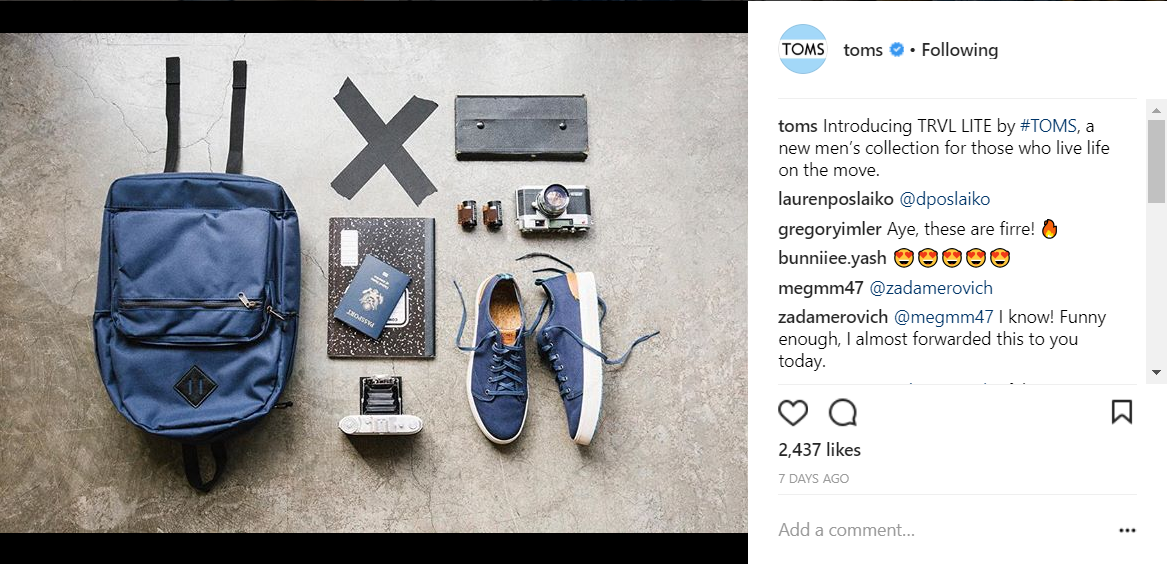 However, sometimes it can be hard to think of blog ideas and what to write about. We've put together some information on 5 blog ideas for small businesses that may be useful when starting a blog.
4. Post video content to your social pages
Video content is currently one of the most engaging forms of marketing. Especially with people expected to spend 100 minutes a day watching online videos in 2021.
In our latest edition of Talking Shop we talked about how LinkedIn has introduced a stories section. This shows how these platforms are noticing video content to be the best way to grab your followers' attention. To make the most out of any video content you produce, make sure your video has a strong call to action. Either for viewers to visit your online shop to purchase a product or take them to another page such as your blog. Video is just one of the many ways you can boost your sales this Christmas.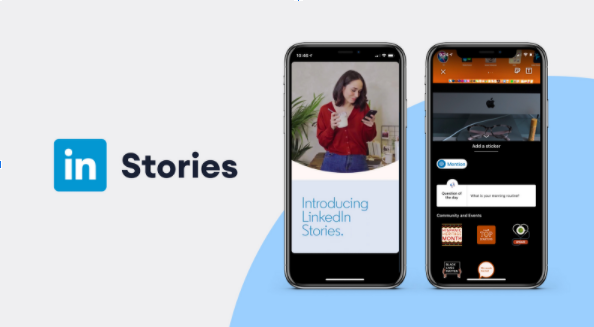 5. Google Shopping
With the build-up to the holiday season, you can expect everyone to be getting prepared by shopping online (mostly) from their presents to their Christmas day food shop.
However this year it's a bit different. With the recent lockdown during November and restrictions looking unlikely to ease in most places, most if not all shopping will be done online. Google Shopping puts your products right at the forefront of the search results page. You should be taking advantage of the increased traffic and everyone almost being forced to shop online.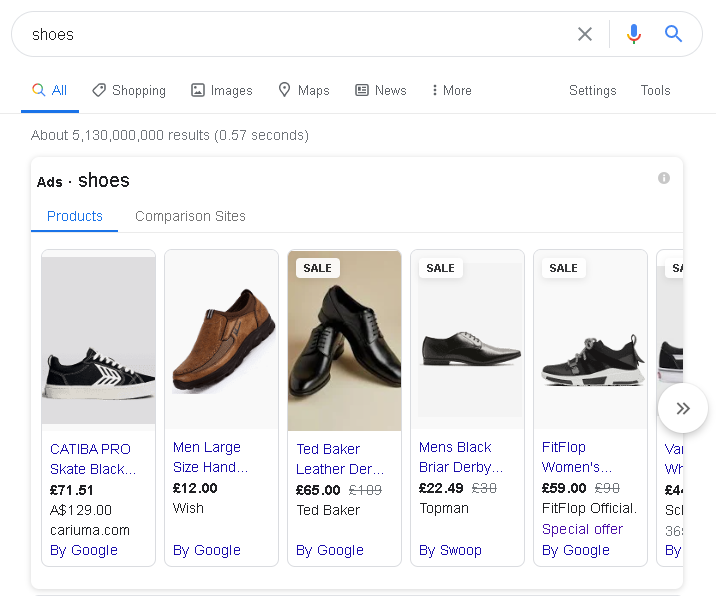 You can speak to our Google specialist here at EKM if you are looking to get everything set up but don't know where to start.
These are 5 great ways and dare I say easy ways to boost your sales this Christmas that everyone should be doing. From video, Google Shopping and blog content to increase traffic to your site, to convincing your customers to check out now rather than later with FOMO tactics and simple BNPL payment gateways- these tips are a sure way to boost sales this Christmas.
---
If you'd like to learn more about setting up your own online shop, read on for more insights into running your own online business here.