Print on demand, side hustles, more and more of us are looking for ways to make incremental income, whether that's to battle rising living costs or simply to earn some extra money to chase our dream of travelling down Route 66 in a convertible Dodge Viper whilst we forget how to use the washing machine.
The side hustle has never been more prevalent than today, and it's never been easier to start your ecommerce print on demand business. Whether you've an idea for a brand that will become the next big thing, or you want to sell t-shirts to celebrate a pop culture scene, you can make those ideas you have always harvested whilst soaking in the tub into a reality with EKM and one of the following three popular print and demand services.
Print On Demand Services
But before we get started, how does a print on demand dropshipping business work?
First, you need to create your brand and think about what designs and products you'd like to sell. These could be t-shirts, mugs or art prints, whatever you'd like to sell to customers via your online store.
Next, you need an ecommerce platform, like EKM, and to choose a print on demand service like one of our top three below. The brilliance of print on demand dropshipping is that all the print and fulfilment can be handled by this third party service, there's no need for you to keep any of your products in stock or to mail them out, it's all handled for you.

This means you can run your print on demand service from anywhere in the world! Even from that roadside diner just outside of Albuquerque, New Mexico whilst you head down the '66. Eggs, over easy, please.
This flexibility also means that you can really concentrate on your marketing, brand and not have to commit too much time to your side hustle, especially if you are running it alongside a full-time career. Who knows, it may go so well that it becomes your main source of income!

So, without further ado, here's our guide to three of the best print on demand platforms out there.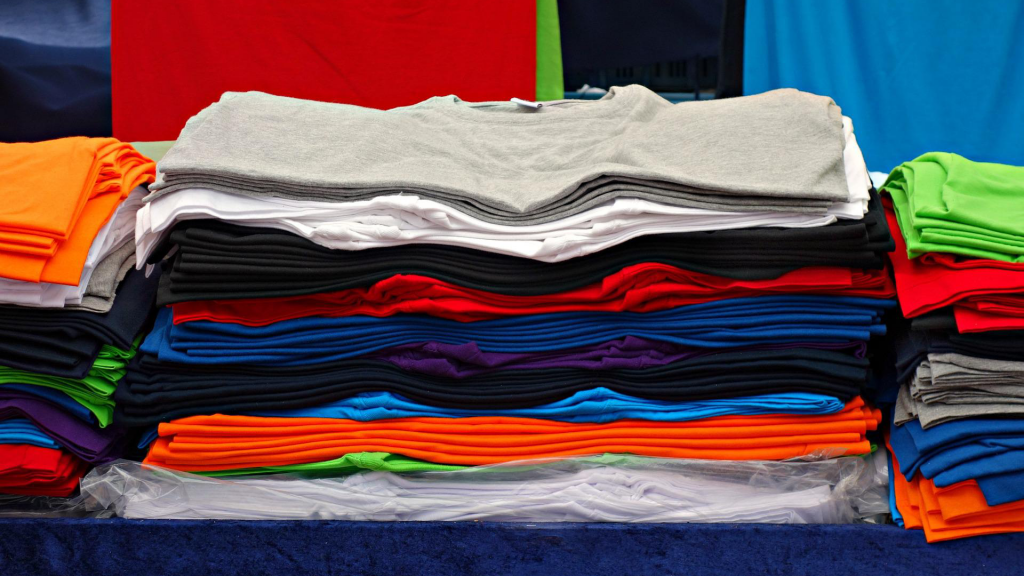 TwoFifteen
Two Fifteen is a fully integrated print on demand service and offers 1-5 day dispatch. A huge bonus is that it provides UK production facilities, this is becoming more important as consumers look at the full product journey to their door to ensure it's sustainable and has a low carbon footprint.
TwoFifteen also provides full customer support and is a complete white label solution, which means there is no mention of Two Fifteen at any customer-facing point in their user journey so you can really cater it around your print on demand brand.
Snuggle
Snuggle is a leading print-technology company. Their print on demand fulfilment platform enables anyone to create a print on demand dropshipping business.
Snuggle can either take hold of all of your order fulfilment or you can order in bulk and have them shipped to you in bulk, which would allow you to send orders to your customers yourself and add things like bespoke packaging and marketing materials.
Printify
Printify is a large print on demand solution with over 500 thousand merchants. They handle all of your order fulfilment with printing and shipping, plus they have a fantastic free Mockup Generator that applies your designs to your products. It allows you to easily upload your design, switch between colour options, and preview your products on high-quality images. The mockup is designed to easily add products to your online store.
Printify has a vast array of products you can customise; t-shirts, mugs, socks and more. Their integration automatically syncs with your online shop too, so you don't need to worry about incorrect stock levels.
Don't forget, you'll need a reliable ecommerce website provider to host your print on demand products. EKM integrates seamlessly with all of the aforementioned print on demand services and has unrivalled UK support, so you're not alone on your burgeoning new side hustle.
See you in Albuquerque.