Ecommerce is one of the fastest-growing industries in the world, with 2020 bringing record-breaking growth for online retailers. Today we are taking a look at what changes and trends we can expect for ecommerce in 2021.
---
Shoppable TV
In 2020 we saw a lot of our favourite social media platforms move towards ecommerce by creating a "shoppable" feed through product tagging.
Instagram shopping was first introduced in 2019 but continued to gain traction in 2020 and was added as a more permanent app feature in November 2020 with the introduction of the Instagram Shop tab. The idea enables businesses to turn their Instagram accounts into a shoppable storefront.
Shoppable TV has been in talks amongst the major players for a while now, but 2020 saw several big moves towards making the technology more accessible to both advertisers and end-users. LG is looking to incorporate the technology into their smart TVs and NBCUniversal has already made moves in trialling shoppable QR codes in their programming.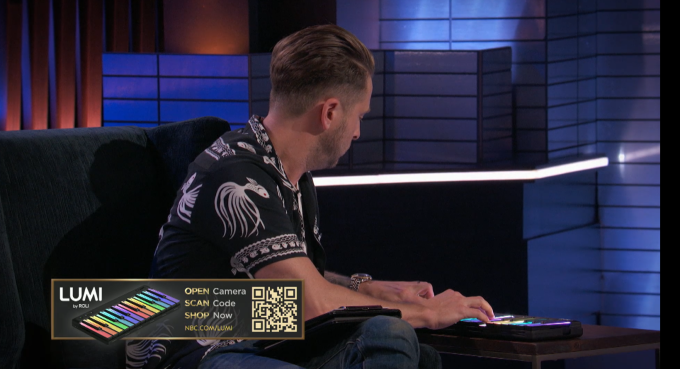 Image credit: NBCUniversal
This trend will no doubt be a big deal amongst the largest retailers but isn't likely to be popular amongst small business owners with smaller advertising budgets. Whether the public will embrace or ultimately reject a more intrusive level of TV advertising remains to be seen.
Increased focus on sustainability
With growing concerns over global warming and planetary overpopulation, many consumers are moving sustainability into the forefront of their consumer preferences.
Millennials (and increasingly Generation Z) are the drivers behind this increase in importance, and with an annual $1.4 trillion US spend coming from just this generation, retailers are beginning to take notice.
Evidence of this pressure to be eco-friendly can be found by the disappearance of plastic straws (save the turtles!) and a series of boycotts against the worst environmental offenders.
There are a lot of simple changes you can make in your business to leave a smaller environmental footprint. Here are just a few…
Packaging – make the swap to using recycled and/or recyclable packaging materials when

packaging your orders

Sourcing – make sure your raw materials and/or products come from the most ethical and "green" sources you can find

Shipping – certain parcel carriers are known for being more sustainable than others. For example, DBD UK won a Green Apple Award for its environmental practices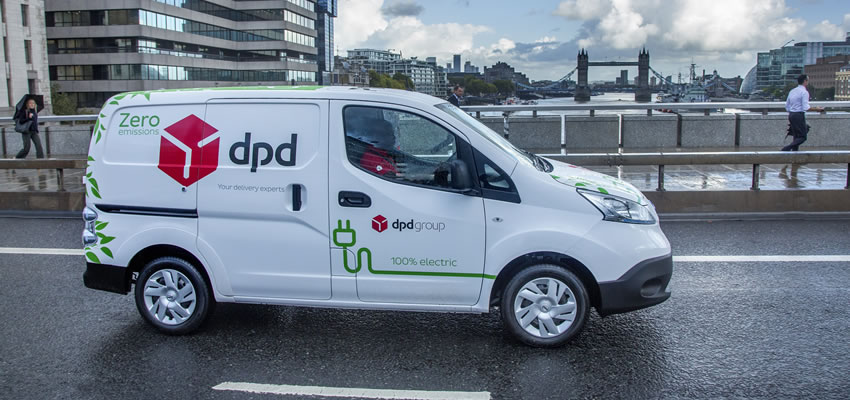 Make sure to shout about your sustainability practices, as this is going to be a key decision making factor for many consumers in 2020 and can heavily influence buying decisions.
Continued importance of mobile commerce
Mobile commerce has been on the rise for many years and is expected to account for 73% of total ecommerce sales by the end of 2021.
This shift is due to a number of factors, including increasing consumer trust in online shopping and the rapid development of mobile technologies.
As an online retailer, you should make certain that your online shop is fully optimised for both desktop and mobile purchases.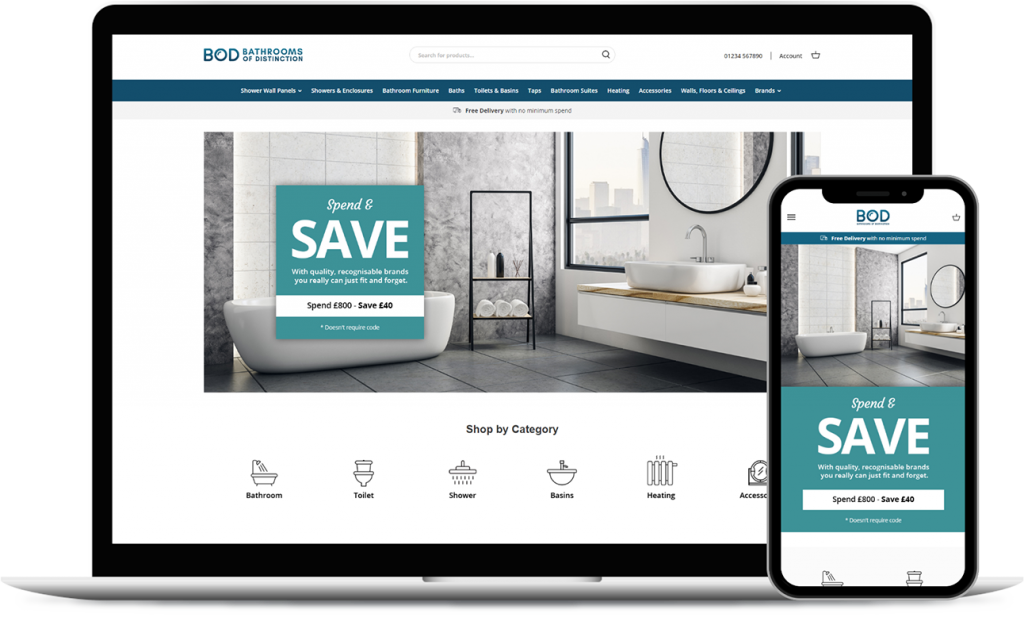 Luckily, EKM has a full line of themes that are mobile responsive and designed to sell on any device.
Buy now pay later options
In the past, consumers who wanted to purchase something they couldn't afford had three options: use a credit card (and accept high-interest charges), take out a payday loan (and again, take on interest charges) or say no and let the item pass them by. Many who chose the credit card option would end up developing bad habits and potentially crippling debt. But in 2021, we have a new option.
Buy now pay later payment gateways offer consumers a way to finance their purchases on a weekly or monthly basis, usually with 0% interest.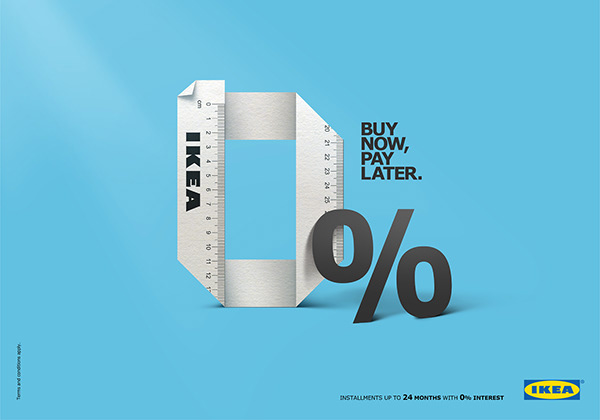 This flexible payment strategy has become increasingly popular amongst millennials (who we mentioned earlier have immense buying power) and is spreading and increasing in popularity rapidly.
Retailers who embrace this new method of payments are noticing a reduction in abandoned cart rates, increased average order values and higher consumer trust.
As an online retailer, you want to provide several payment options for your customers, and in 2021 it is going to be essential for one of these to be a buy now pay later option.
Cryptocurrency for everyday purchases?
Speaking of trends in online payments, something that we may see an increase in 2021 is the use of cryptocurrencies like Bitcoin as a method of payment for everyday items.
Currently, digital wallets like Google Play, Apple or Samsung Pay and Paypal are widely accepted across the ecommerce market. These are becoming an expected part of the shopping experience and unsurprisingly 70% of people expect that these digital payment options will overtake cash and card purchases by 2030.
But while the rest of us have been focussing on the more traditional payment methods, cryptocurrency has been growing in popularity behind the scenes. At the moment, it is mainly used for large business transactions. However, Overstock.com announced that they will now accept over 60 varieties of cryptocurrency on their online stores.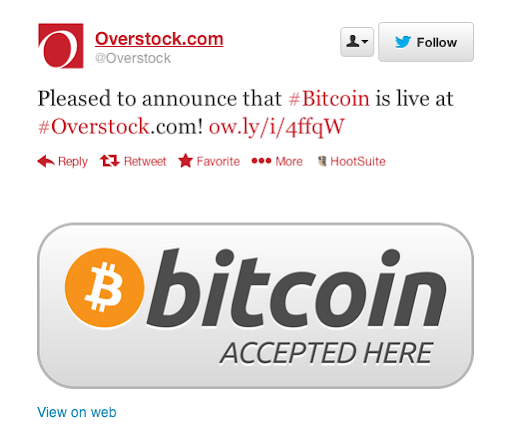 Although your average small business is probably years away from needing to think about this payment method, we can't really be certain. Ecommerce is moving at such a rapid rate that we could see this trend enter the everyday market a lot sooner than we think.
---
One thing is certain, if 2020 is any indication of what we can expect to come from 2021, we will be in for a record year! What trends do you think will see a rise in ecommerce in 2021? Let us know on Twitter @ekm_uk.
---
If you'd like to learn more about setting up your own online shop, read on for more insights into running your own online business here.