As a business, you'll know how important branding is when it comes to developing an established brand identity and the best way to ensure brand consistency across everything you do is to create a set of brand guidelines or brand style guidelines.
Brand guidelines are a document that states how you communicate your brand to the world. It lays out the visuals, language, terminology, fonts, colours and tone of voice. Brand guidelines state a businesses brand identity covering the following:
Logos:

full logos, secondary logos, and icons

Colour palette:

primary and secondary colours

Typography:

font styles, sizes, and spacing

Other imagery:

photos, illustrations, and artwork

Voice and tone:

how the brand uses language and emotion
No matter the size of your business, having brand guidelines is a must and you will thank yourself when your business grows and you begin working with other forms of media and possibly even work with external companies. So how do you create the best brand guidelines possible for your business?
Define your brand style
The first thing you'll need to think about and get down on paper (digital or otherwise) is defining your brand style. By this, we mean your brand story/identity, or how your brand came to be. What sparked the idea for the business and what story does that tell?
This is the foundation of your brand and ultimately how you'll end up developing your brand guidelines and how you communicate your brand and the way you want people to feel when they interact with your brand in the outside world.
"Your brand is what people say about you when you're not in the room"
Jeff Bezos, CEO of Amazon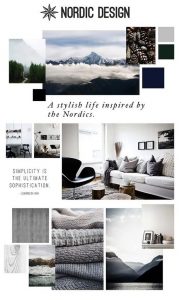 Here's what to include in this section of your brand guidelines:
What your company values are

How you communicate your company's values and concepts

What emotions you want your customers to feel when they interact with your business
You can tell your business story in a few ways, either visually using images that represent your brand story or simply through a mission statement like Facebook. No matter which way you choose to display your brand story or identity, it will inform the rest of the brand guidelines so keep that in mind.
Brand name and logo
Once you have your brand identity you can start to develop your brand name and logo if you haven't done so already. You can either do this yourself or reach out to a graphic designer to help you create a logo.
This section is a space for you to demonstrate how you came up with your brand name as well as how to use the logo correctly.
Origin
You'll want to include a short section about your brand name's origin; where did the name come from? Does it have any further meaning than what's on the surface? This can be as short or as long as you'd like and don't be afraid to include how the name came about if it came to you in a dream for example.

There are again, a few ways you can communicate the origin of your brand name. For example, showcasing that it came from mixing two words together or by using history to describe the origin of your brand name.
Pronunciation and usage
You will also need to include a short section about your brand name's pronunciation and it's usage. This is so that in the future when other companies are using your brand guidelines they have the full picture about how to pronounce and use your branding for any activities such as campaigns.
Often, brand names are made-up words or have unusual spelling and thus the pronunciation of them needs to be explained to people. If your brand does have an unusual spelling or pronunciation, you need to communicate your brand in both print and online.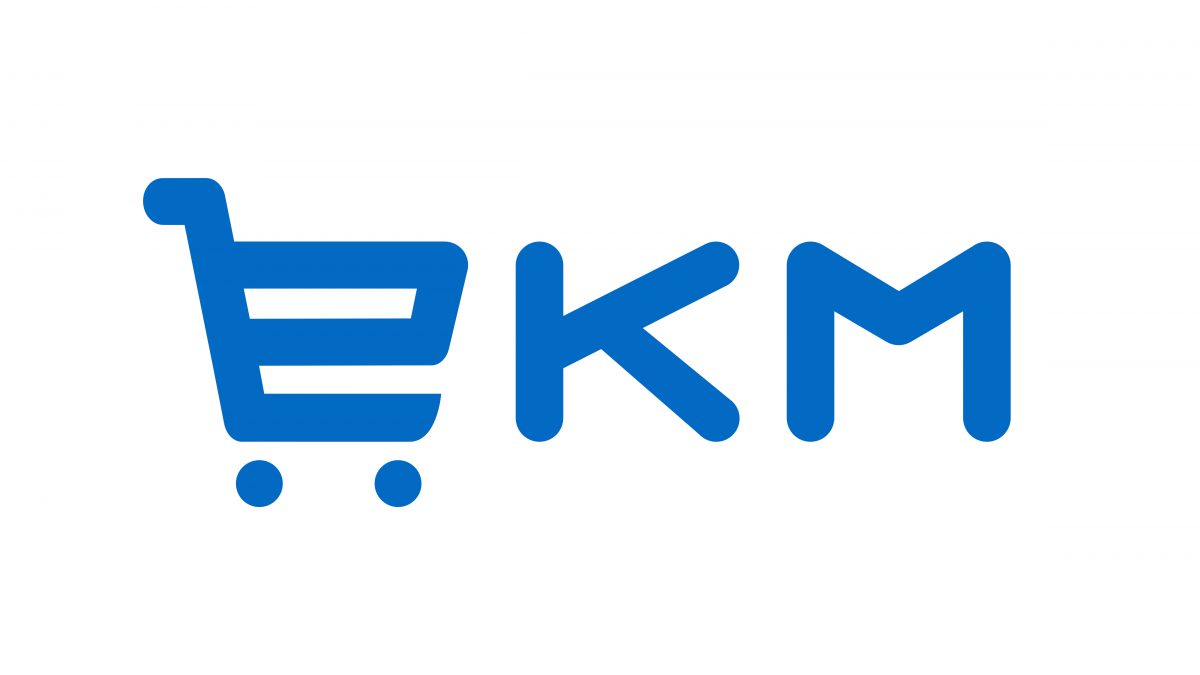 This also needs to include if there are any specific capitalisations or spaces in your brand name. For example, our brand, EKM, is always capitalised – always. Our logo and glyph also demonstrate this.
How to use your logo
This section also needs to include instructions on how to use your logo. This means demonstrating the proper use of your logo and all its different forms. For example, how to use your regular logo as well as the glyph version.
Our blue logo should always be used on a white background and our white version is to be used on a black or darker background. If you're not familiar with design rules, a graphic designer can help you to set them for your branding.
Examples of how to not use your logo
You will also want to include rules and examples of how not to use your logo. For EKM, this includes using the blue logo on a black or darker background or using EKM in text form in lowercase lettering. The rules for your own brand may differ but this section is important to communicate in your brand guidelines.
This also includes any rules about how to display your logo, for example, the EKM logo should only be displayed horizontally and not vertically as in this example. It should not be stretched to fit or include any additional drop shadows or amends to the logo.
Secondary logos and glyphs, sizing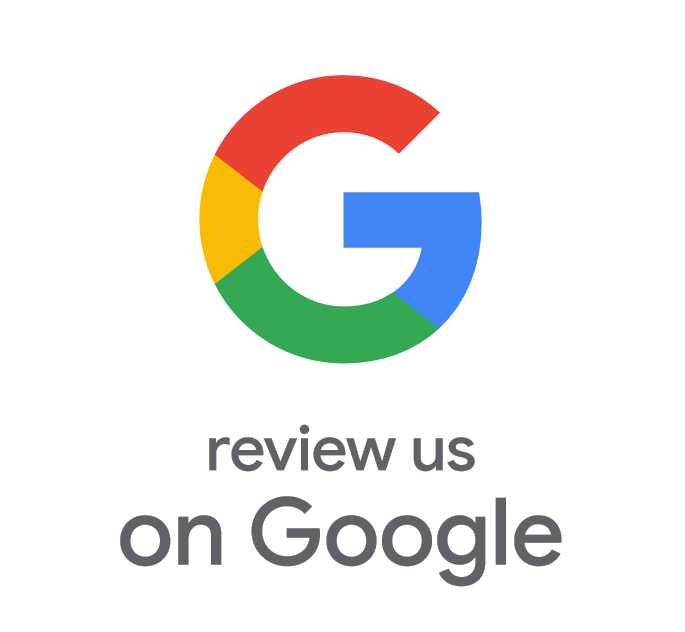 Lastly in this section, you need to also talk about how to properly use a glyph version of your logo. A glyph is usually the icon used within your logo such as the examples here. You instantly recognise each brand but its traditional logo isn't included.
A glyph is used on many different media forms including the favicon on the website and social media profiles. Lastly, the sizing rules for your logo need to be documented in this section, in order to avoid any appearance of your logo being too small or too close to a print border for example.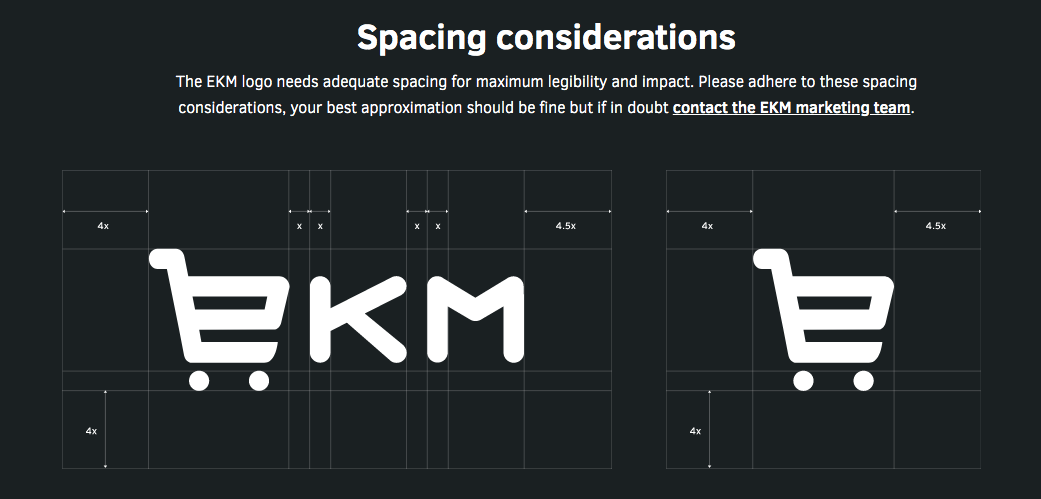 Brand colours
Colour is perhaps the single most important part of your branding. Colour theory has more of an effect on how people perceive and interact with your brand than you may think.
"Colour psychology is the study of how colours affect perceptions and behaviours. In marketing and branding, colour psychology is focused on how colours impact consumers' impressions of a brand and whether or not they persuade consumers to consider specific brands or make a purchase." – Help Scout
While there are technically no clear cut guidelines for choosing a colour for your brand, research can help you discover what colours would complement your branding as the message you're putting out.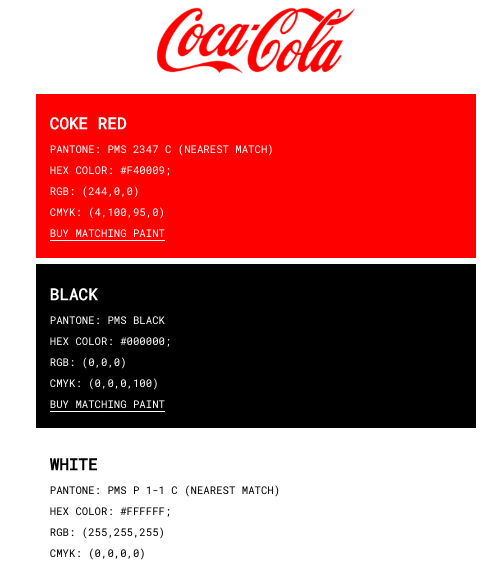 Your brand guidelines will need to include your brand's primary colour or colours including the hex code, RGB code, Pantone and CMYK to cover all your online and print needs. These codes are used to determine a specific colour and mean that no matter who is using your brand guidelines the exact same colour will be used.
In this example, Coca-cola's primary colours include the famous red, black and white. Very simple and according to colour theory, spark excitement and bold behaviour. For some brands, primary colours are enough, but others may need secondary colours.
Secondary colours
Secondary colours have a job that your primary colours don't. They help to achieve a hierarchy and break up block copy. Secondary colours can also help you to distinguish your brand from other competitors. An example of a brand that has introduced secondary colours is Co-op and they did this as their business was expanding and they wanted more colour to communicate their brand with.
Textures and patterns
Lastly, in this section, if your branding incorporates any textures or patterns you'll want to lay them out here. This example from all the things is a visual representation of their branding but also includes a few patterns at the end that compliment the branding.
With patterns and textures, you need to make sure that they suit and fit your branding and what you're trying to communicate; but also that they don't clash or take too much attention away from the centralised message and feel of the brand.
Textures and patterns can give a brand a new lease of life and provide more depth to the brand as well as evoke a particular emotion.
Fonts
Another staple element of your branding is your font choice. You should explore around 3 fonts as your primary, secondary and tertiary fonts for your brand. This is to ensure that no matter what device, platform or operating system is being used your brand is still communicated in the way you want.
An example of this is when one font will work and display on Windows and Android systems perfectly, but will not display at all on MacOS systems and will then default to a font such as Times New Roman. This doesn't exactly give your customers a continuous experience with your brand. The fonts section should cover every aspect of the usage of your brand fonts from the headers in your blogs and landing pages to your paragraph text and everything in between.
Weight and colour
The weight of your font/s is also important. Here is where you can specify which font in which situation would need to be either bold, regular, light etc. If your brand fonts also need to be in a specific colour too then you'll need to state which fonts and which colour to use.
Brand voice
Another cornerstone of your business's brand is your brand voice or tone of voice as it's also known. The way you speak to your audience and the words you use make a huge impact on how people perceive your brand and you'll also need to decide if you want your brand's tone to be educational, relatable, humourous, creative, etc. Consistency is key when it comes to the tone of voice of your brand. Every element should emulate your brand whether that be your website copy, blogs, editorial, adverts and so on. Spend some time on this and make sure that you're getting it right.
Unique terminology
One part of your tone of voice is the unique terminology that you use. For example, with EKM we use the following terms.
'Ecommerce' not 'E-commerce' or 'eCommerce'

We say 'Team' not 'Staff' or 'Employees'
Grammar and punctuation are also an important part of your brand's tone of voice. Try to give as many examples as possible of the do's and the don'ts for your brand to help out. If acronyms and jargon are not a part of your brand's tone of voice make sure to include this too.
Supporting visuals
Lastly, your brand guidelines should include some supporting visuals to really give a full picture of your brand. Supporting visuals can include photography, illustrations and art. These visuals should complement the rest of your brand and provide examples of the type of visuals you want using with your branding.
Brand photography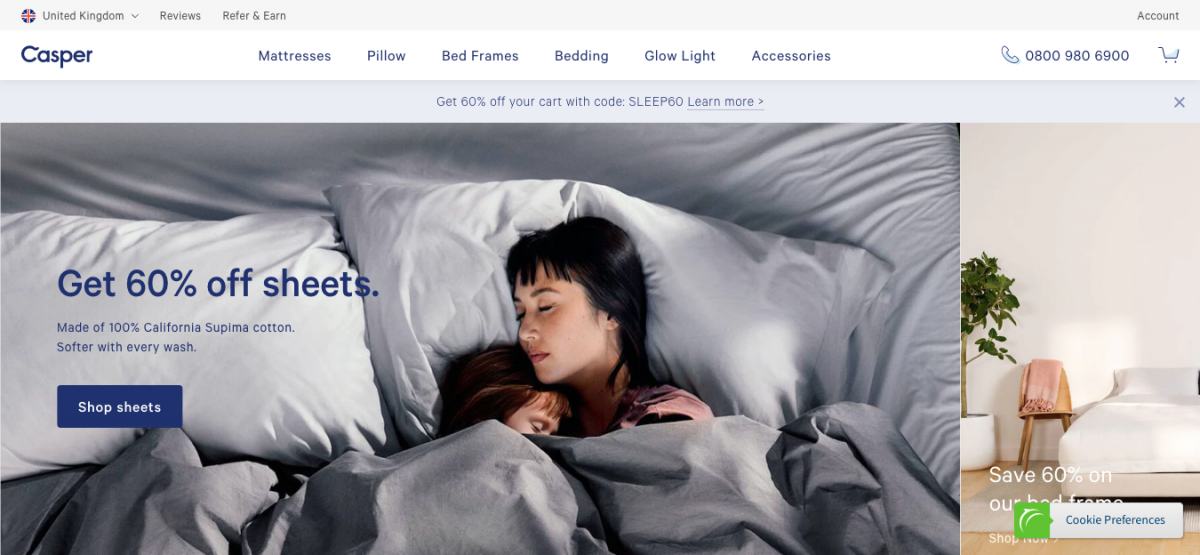 Casper for example has a lovely colour palette of pastel colours throughout their branding and their imagery reflects this by using a similar palette to compliment other parts of the branding but also is clean and high quality.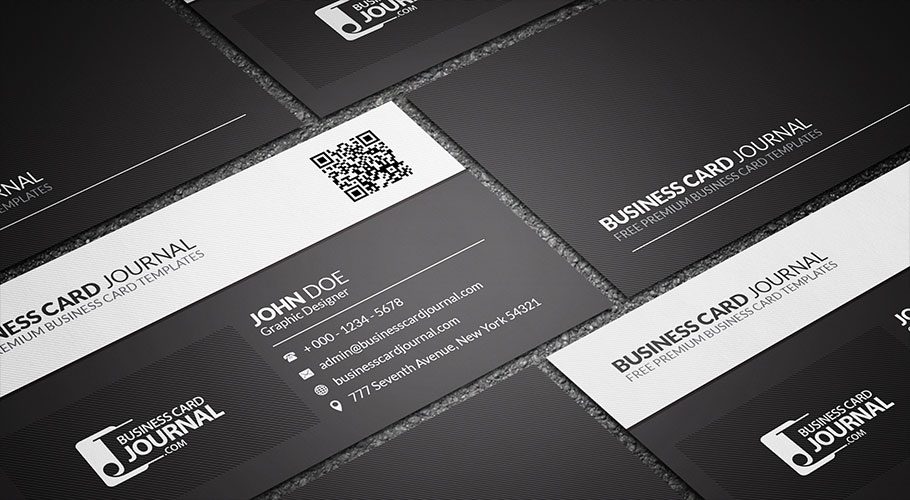 Brands like Airbnb have used very light and active imagery across their website and social platforms as they're trying to communicate a lifestyle for their brand.
When it comes to choosing your imagery you also need to keep your target audience in mind as well as what you want them to feel and think when they see it.
Iconography
If your brand chooses to use iconography then you need to also cover this in your brand guidelines. Usually brands will have their icons designed for them and have a set pack prepared so make sure to include how to access them in your brand guidelines. If they are to only be used in a certain circumstance then you need to state that and any other rules when it comes to using your iconography.
At the end of the day to ensure that you have a set of brand guidelines that will see you through years of business growth, make sure to tick off the following.
Kick off your brand style guide with a great brand story

Present your official brand name

Use logo guidelines to create a recognisable brand signature

Include your brand's core colour palette

Dictate your typography hierarchy

Define your brand voice

Specify the imagery and iconography that makes up your visual style
---
If you'd like to learn more about setting up your own online shop, read on for more insights into running your own online business here.