Looking to create some content to promote your Black Friday or Cyber Monday Sale? We've put together a list of resources you can use to produce quality content for your online shop.
What is Black Friday/Cyber Monday?
Black Friday is a day known for large sales, traditionally tied to the day following American Thanksgiving. Black Friday is the "official" beginning of the festive shopping period and is typically the largest single sales day of the year for retailers. Cyber Monday takes place on the following Monday and is specifically a day for online sales. In recent years, many retailers (both brick and mortar and online) have adapted strategies that include sales across the entire weekend and occasionally on into the following week. 
How can I promote my Black Friday Sale?
There are several strategies you can use to promote your sale, both online and in print. Which you choose will depend on what media channels are most influential for your customers, as well as what budget you have to work with.
Online
Social media posts

Email marketing (both pre and post-sale)

Facebook "event"

Paid advertising
Print
Flyers

Printed ads in trade publications

Newspaper advertising

Billboards and outdoor advertising (for larger budgets)

Direct mail campaigns (for larger budgets)
Resources
For high-quality images
It is always great if you can use your own images in your marketing campaigns. High-quality imagery of your products will help your audience to picture how your products can fit into their everyday life. 
However, sometimes for seasonal holiday-based ad campaigns, you may want to use imagery that nods to the celebration, rather than to your products. For example, Black Friday sales posts are often done in black and white and may feature celebratory images like confetti or presents.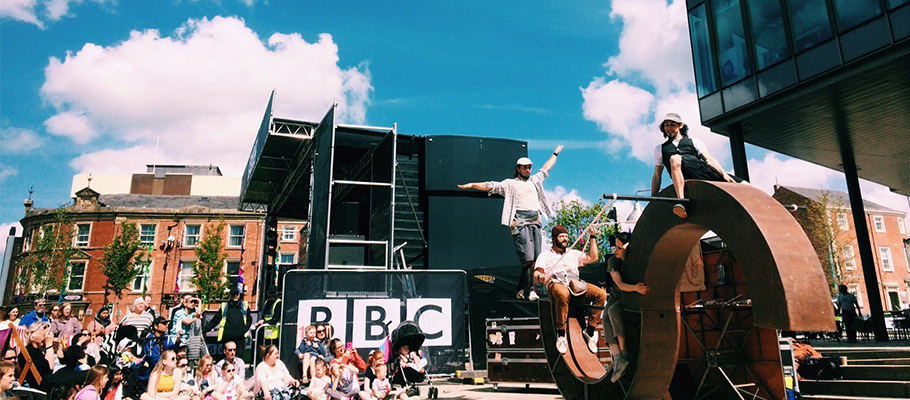 Stock imagery websites like Unsplash and Pixabay offer millions of free images that you can use in your ads (yes, even for commercial use!).  
For creating posts, flyers and banner images
You don't have to be a designer to create amazing posts for your social media and banner images for your website. Take advantage of templates provided by websites like Canva and you'll be able to create visually appealing content for all types of media, for free!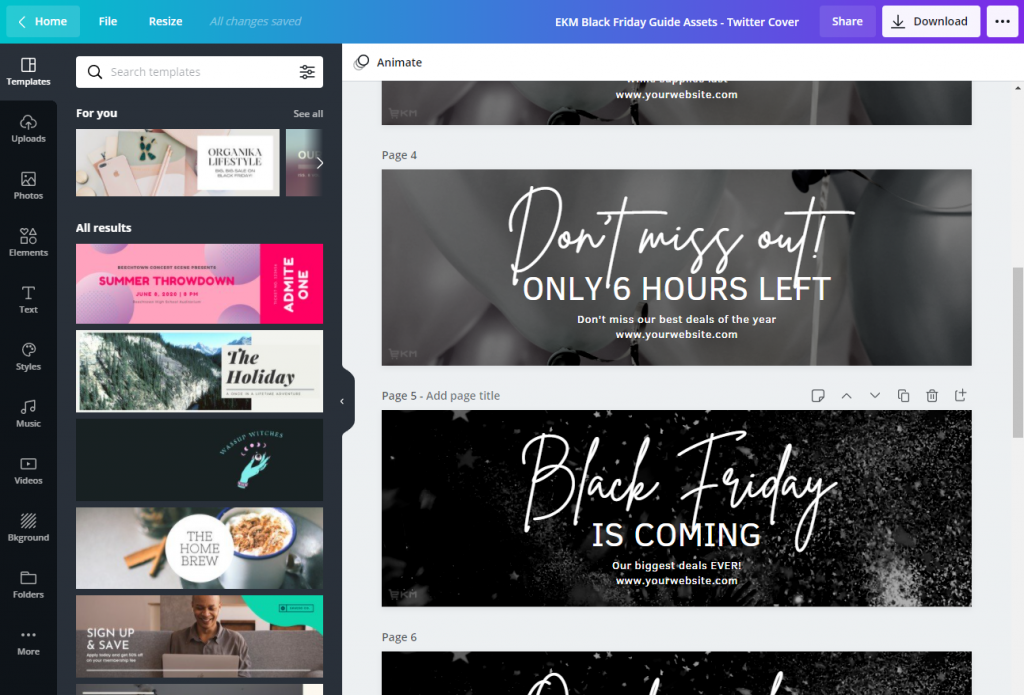 EKM has even put together a collection of templates for Black Friday banners and social posts that you can access by downloading our free Black Friday Guide for Small Businesses. 
For printed goods
If you are operating a brick and mortar shop, you may want to print out paper flyers promoting your upcoming sale to give out in the lead up to Black Friday. However, even those who only operate online may want to take advantage of printed flyers and other materials. 
Many business owners choose to include a flyer in their packaging with each order. This could be a thank you message, a discount coupon to encourage further sales or a message encouraging the buyer to find your business on social media and post a picture of their purchases!
Whether you're wanting to use printed goods in your pre-sale marketing or your post-sale packaging, you'll want to ensure you choose a printer who can create high-quality items to fit your budget and time scale. Popular services include Solopress, Vistaprint and instantprint. 
For email marketing
Email marketing can not be neglected when it comes to preparing for your Black Friday sales. You'll want to shout about your sales and ensure that your contact list is excited about the deals you have to offer.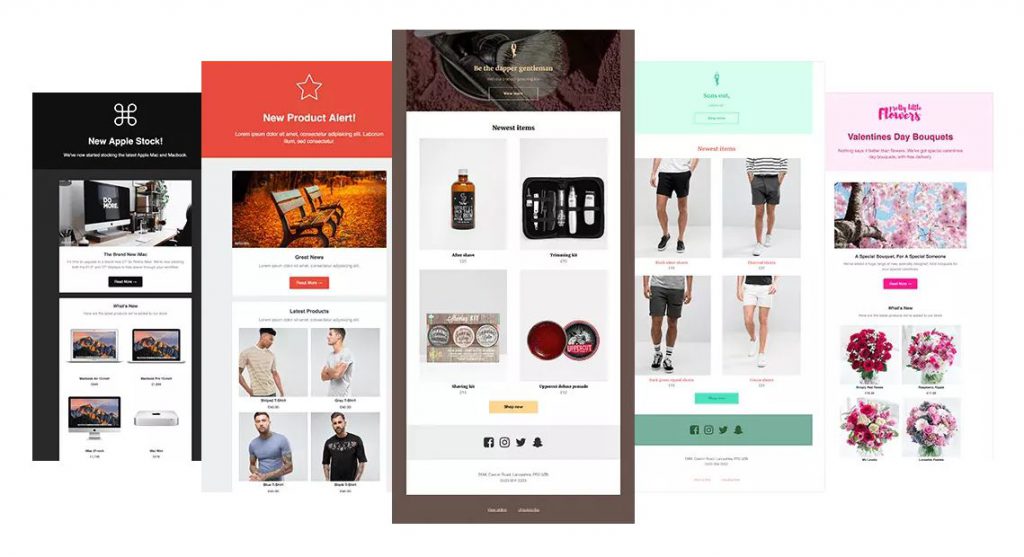 Creating aesthetically pleasing emails can be difficult for those of us who are not particularly visual, which is why it is great to use a template. EKM has a selection of gorgeous email marketing templates for you to take advantage of. You can also contact our email marketing expert if you're interested in having a custom template created for your campaign!
---
These are only a few of our favourite tools that you can use to create great content for your Black Friday sales. Do you have another favourite? Be sure to tell us on Twitter @ekm_uk.
Start your preparations today with EKM's free Black Friday Guide for Small Businesses. Visit
ekm.com/blackfriday
for your copy and you'll also receive a free pack of assets for your social media channels.