Dropshipping may seem like a quick and easy way to start up your own business, simply find a dropshipper, create your own ecommerce site and just watch the orders fly in. But in reality, it's not as simple as that.
While there are many good reasons to start your own ecommerce business by using a dropshipping method, there are also many downsides to setting up a business this way. However, dropshipping might be the right way to start selling online for you so we're going to be talking about what exactly dropshipping is and the pros and the cons, so you can make an informed decision about setting up a dropshipping ecommerce business.
What is dropshipping?
Dropshipping is a method of selling products online without the need to bulk buy stock and store them in order to provide goods by direct delivery to your customers.
The dropshipping process involves finding a supplier who can provide you with the product you want to sell at a good price, setting up an ecommerce shop and starting to market your products to prospective customers.
Once an order is placed by a customer, they pay you for the products and you then pay the drop shipper keeping any profits made as the cost of shipping is included in the price agreed. The drop shipper will then send the product directly to your customer.
How to find a good dropshipping supplier
Where you look to find a dropshipping supplier will depend on the kind of product you want to sell and they can be split into several categories. However, it's important that you do your research to find the right supplier for you.
One of the hard truths is that there are risks to dropshipping and it can be hard to find a supplier that suits your budget and business objectives but is also reliable.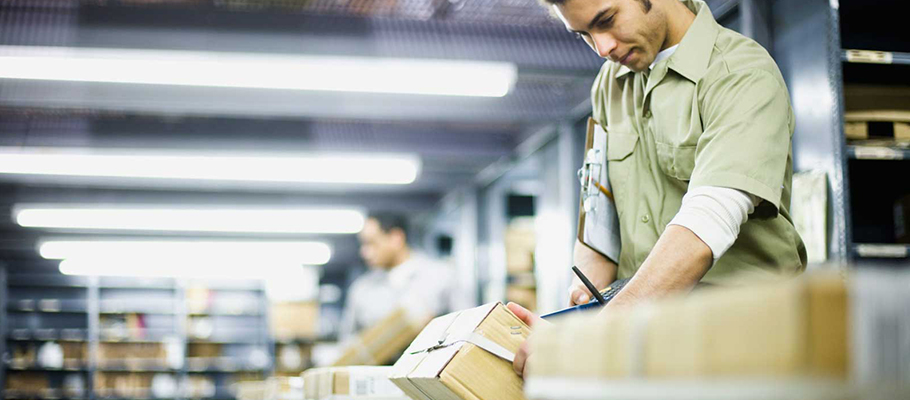 Dropshipping pros
Let's start out with the pros of dropshipping and explore the benefits and opportunity dropshipping can add to your new business venture.
1. Cost-effective
Dropshipping can be one of the cheapest routes to setting up your own business with little to no startup costs and it can also be one of the fastest routes to market with your products.
2. Low-cost market research
If you're looking to add a new line of products to your ecommerce site, the good thing about using a dropshipping service is that you can live test if these products will do well and sell on your shop.
3. Faster delivery
By using a dropshipping supplier you can help to speed up the delivery time for your customers by having the product delivered straight to them.
4. No storage required
Perhaps a given but by having your products directly shipped to your customer, there is no need for you to store any products, saving on space and costs.
5. Quicker lead times
If you're a retailer you'd usually have to wait until your products have been shipped from your supplier to you before you begin listing or advertising the product. With dropshipping, you can list and advertise your new product pretty much immediately.
6. Cashflow
A recent report by Elavon found that 39% of SMEs said that cash flow is a concern shortly followed by the cost of running a business at 24%. With dropshipping your funds aren't tied up so you won't have the same issues as a traditional retailer.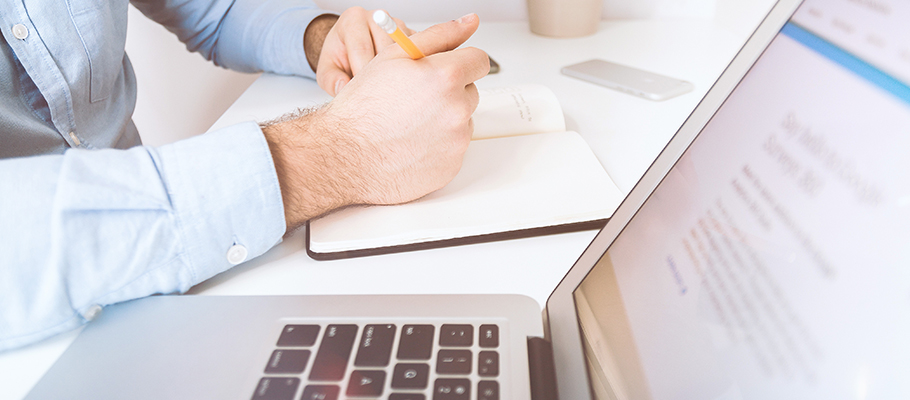 Dropshipping cons
1. Lack of control
One of the biggest cons for dropshipping is the lack of control you have with any post-sale processes. The packaging and delivery are completely in the hands of the dropship supplier. This also means that if your customers have a bad experience with this part you have little to no control when trying to rectify the situation which can ultimately hurt your brand reputation.
2. Tight margins
Dropshipping isn't as profitable as you might think. Buying at wholesale price is great but when 20 other people are doing the same and selling the same item, the only way you can compete is by being the cheapest which ultimately eats at your profit margin.
3. Impact on lead times
If your supplier suddenly has another customer with a rush of orders, this could mean that your order lead times are affected. But this is a risk when using dropshipping as an ecommerce method.
4. Inflexibility
Some dropshipping suppliers do have a minimum retail price when purchasing from them which will affect your pricing meaning you might not always be the cheapest and be out-done by your competitors.
5. Individuality
Most drop shippers will send you a product description and a few photos of the product to upload to your ecommerce site. While this saves time, all your competitors will be doing the same. In order to stand out, we recommend taking your own product and lifestyle pictures and writing your own product descriptions.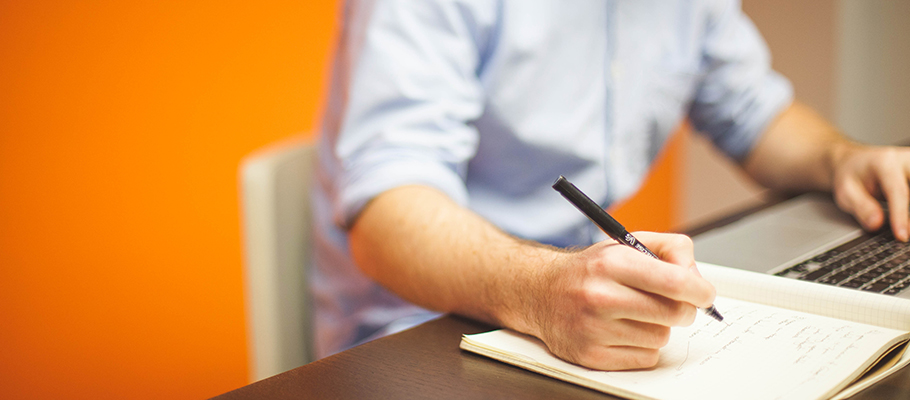 Is dropshipping for you? (TLDR)
Yes
Quick and easy set up

Have no room for storing products

Want to work from just a computer with an internet connection

Little to no startup costs
No
---
If you'd like to learn more about setting up your own online shop, read on for more insights into running your own online business here.