So you're looking into how to build an ecommerce website from scratch? You're in the right place then. In this blog, we're going to be looking at each step of the process of building an ecommerce business from the ground up. From choosing your business name and getting set up with Google to getting your first sale on your online shop.
How to build an ecommerce website from scratch
Building an ecommerce website from scratch isn't as daunting as you might believe. While there is a whole host of information out there on the web about what's the best way to sell online; it doesn't need to be overly complicated.
Here are 9 steps to setting up your own online business.
Come up with a business name
First things first is coming up with a name for your new business venture. Your business name may be somewhat obvious and relate to what you're selling online but sometimes simple is best. It makes your name easy to remember for customers.
Try to avoid any names that might limit your business too. For example imagine if Jeff Bezos had named Amazon 'Online Books' instead? It would have been very hard for him to expand into other areas other than books.
And lastly, make sure that when your business name is put all together without spaces that it doesn't say something you didn't intend it to. For example, IT Scrap seems innocent enough but when put as a domain name, it looks like www.itscrap.com. Not the best first impression you'd want to make as a new online business.
Once you've decided upon a business name and tried it in different mediums , the next step is to check its availability.
Check your domain availability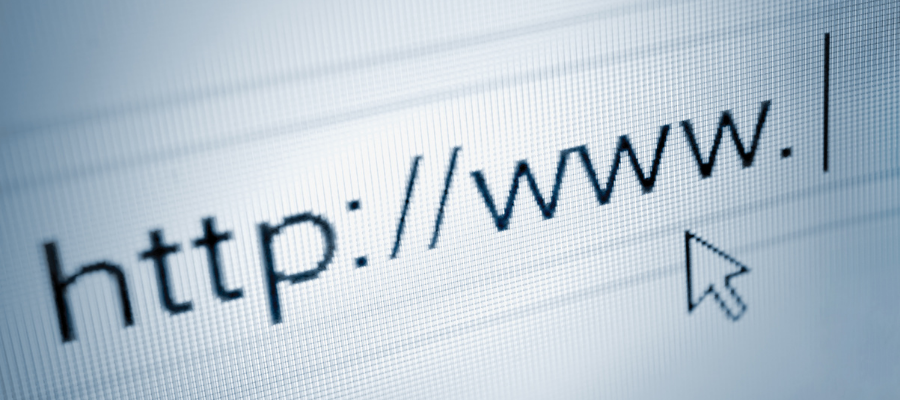 You can check your preferred business domain's availability online. If you sign up for an EKM shop you can get your domain for free for the first 12 months!
You may also want to consider getting a few different versions of your domain name to help ensure someone else doesn't buy your domain or another variation of it. This helps keep any brand name searches whether with .com or .co.uk directing people to your online shop.
Online shoppers tend to associate the .com domain with a more established business so we would always recommend using this as your primary domain, along with buying the .co.uk version and redirecting it to the .com version.
If your chosen domain name is unfortunately already taken, you could always reach out to the owner of the domain and see if they'll consider selling it to you. Or an alternative is to think of a different way to phrase it, perhaps by adding on 'uk' or similar.
Choose how you're going to sell online
Once you've secured your domain you'll want to look at the different routes you can take when selling online. Setting up your own online shop isn't the only channel you can use to sell online but you will need to look into whether other options such as marketplaces are right for you.
There are benefits and drawbacks to selling on a marketplace, from additional sellers fees to listing fees, and payment processing fees. You will need to factor all of this into your decision making. But you should always have a primary online shop where you can direct all your traffic to. Even if you run an Etsy shop alongside your online shop, directing your Etsy customers to your online shop can help you save lots of money in the long run.
Select a theme
Something that will help your business stand out and attract customers is the theme you choose. There is no right or wrong when it comes to choosing a theme but the number 1 rule is that whatever you do choose needs to be fully optimised.
What that means is that it is optimised for both desktop, tablet and mobile devices. This is an important aspect to your online shop as it's also an important ranking factor with Google.
The type of business you're setting up may influence what theme you choose. Clothing shops may choose a theme that's more image heavy to really show off their collections. Versus a car part seller who may need smaller product images but a larger area to display product specifications.
Upload your products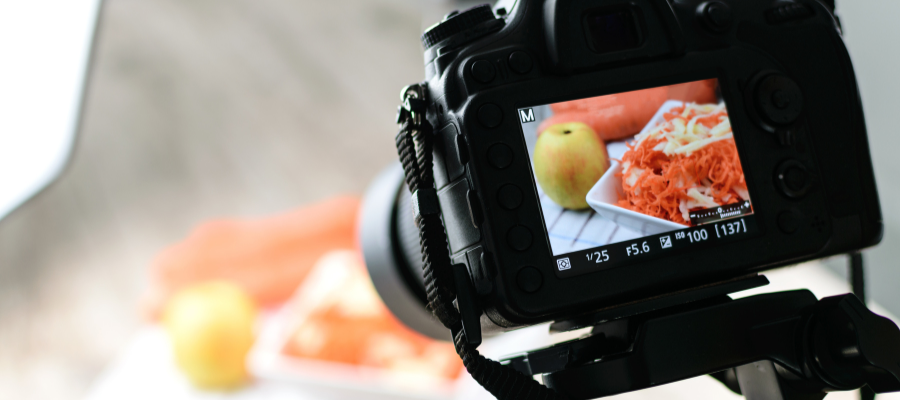 Now you have the bare bones of your ecommerce shop, you'll need to upload your products and your product descriptions to your shop. Most ecommerce platforms can do this easily via an import/export feature.
We have an in depth guide for the import/export feature for EKM shop owners here.
You will want to ensure that you have at least one high quality product image for each, preferably a few to give your customers the best idea of what the products look like as possible. You will also want to upload your product descriptions and any specifications too. Remember not to copy and paste descriptions from your supplier as this may hurt your SEO (Search Engine Optimisation) efforts.
Important pages to include
Separate to your product pages and your online shop's homepage there are a few pages that are necessary and important to your online shop:
About us
Terms & Conditions
Privacy Policy
Returns and Refunds Policy
Contact
These are all pages that your customers may want or need to refer to when browsing your online shop. Some of these pages such as your Terms & Conditions as well as your Returns and Refunds policy page, actually help protect you as the business owner so make sure you include them on your site.
You can read more on how to build a robust returns policy for your business here.
Set up Google Analytics & Google My Business
Next, you'll want to set up a Google My Business account for your online shop – particularly if you have a brick and mortar location. Google My Business is a free tool that allows you to manage the way your business appears on Google Search and Maps, including your business name, hours and location as well as any other information you choose to provide.
Read more on how to set up a Google My Business account here.
Secondly, in order to see how well your online shop is performing, you'll want to get some sort of tracking in place. We recommend that you set up Google Analytics on your online shop as it has many benefits.
It's important to know how your online shop is performing as well as where your main sources of traffic are, what pages are getting the most conversions and a whole host of other information. It can help you identify areas to improve on your website as well as show you what's working.
Read our basic introduction to Google Analytics here.
Set up the Facebook Pixel
Even if you aren't planning on running any paid advertising for your online shop in the beginning, it can be highly beneficial to add the Facebook Pixel to your online shop from the start.
This is because by adding the Facebook Pixel, you will be able to gather data and information on your website visitors and customers so that when and if you choose to run paid advertising, it will help you get to know your customers better, identify trends within their behaviour and help you to better optimise your ads to encourage conversions.
You can read more on how to use the Facebook Pixel to encourage conversions for your online shop here.
Set up payment gateways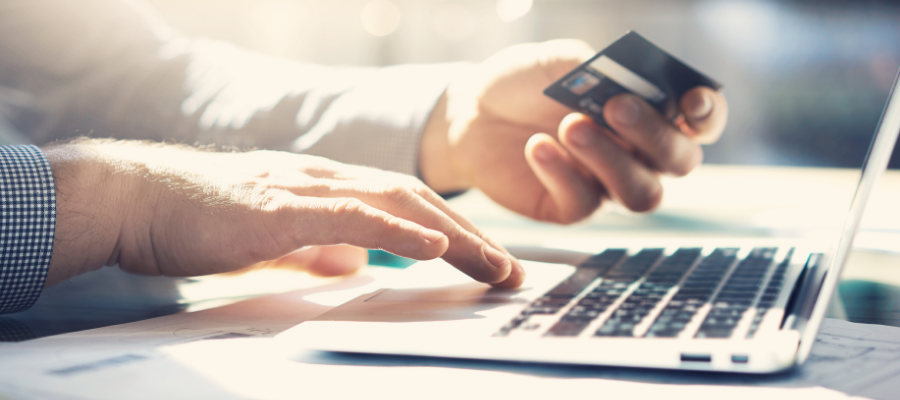 Now you're almost ready to begin selling your products, you'll need a good payment gateway on your shop for customers to check out on. Whilst there are lots of payment gateways out there, you still need to do your research to find out what their fees are and how their payment structure works.
Here, we've listed the best payment gateways for small businesses.
You'll also want to ensure that you have at least 2 different payment gateway options on your online shop to give your customers a choice when checking out on your online shop. The best options to choose are a credit/debit card option such as PayPal (who now also offer Pay in 3) and a digital wallet option such as Apple Pay.
It's important to ensure that whichever payment gateways you choose that they are well known, trustworthy and reputable. Customers won't hand over their bank or card information online if they can't trust the payment provider offered.
And now you're ready to start selling online. But you will need to market your new ecommerce business to start attracting traffic and customers to your new online shop.