If you're a trade or builders merchant, you may be considering whether or not to take your business online. An ecommerce website offers a range of benefits that can help your business thrive, allowing you to sell supplies and materials online to the building trade. In this blog post, we'll be taking a look at some of the key benefits of ecommerce for trade and builders merchants.
1. Increased reach
One of the biggest advantages of ecommerce is the ability to reach a wider audience. With a physical shop, you're limited to customers who live or work nearby, but with a website for your business, you can sell to anyone with an internet connection. This opens up the possibility of selling to customers all around the world, significantly increasing your potential customer base.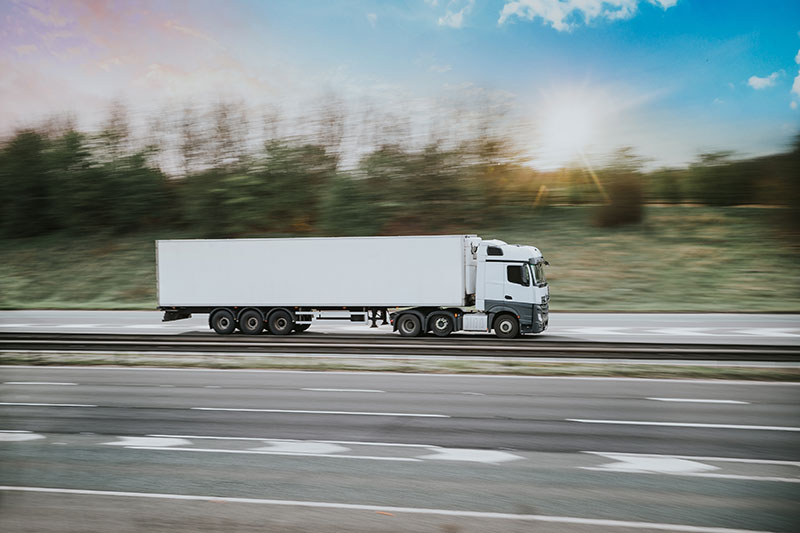 2. 24/7 availability
Your business website is available to customers 24/7, which means that they can shop at their convenience, even outside of regular business hours. This is especially useful for trade and builders merchants, as many of your customers may work long hours and have limited time to visit you in person. By offering an online shopping option, you make it easier for them to buy the supplies and materials they need when it suits them.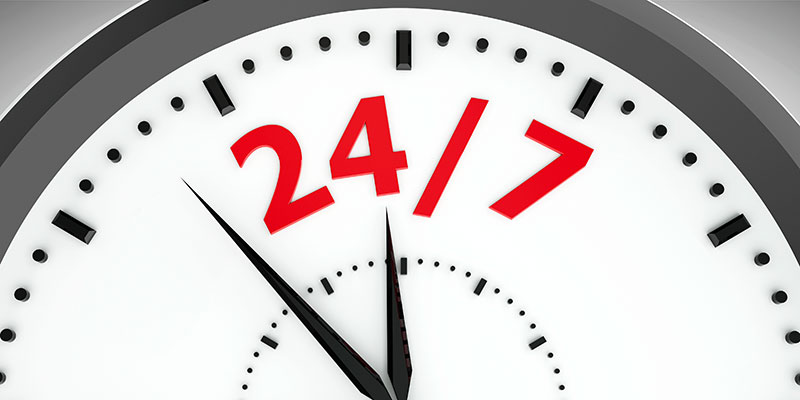 3. Enhanced customer experience
A website for your business allows customers to easily browse products, compare prices, and make purchases without having to physically visit your business. This can make the shopping experience more convenient and enjoyable for your customers, which can help to increase customer satisfaction and loyalty.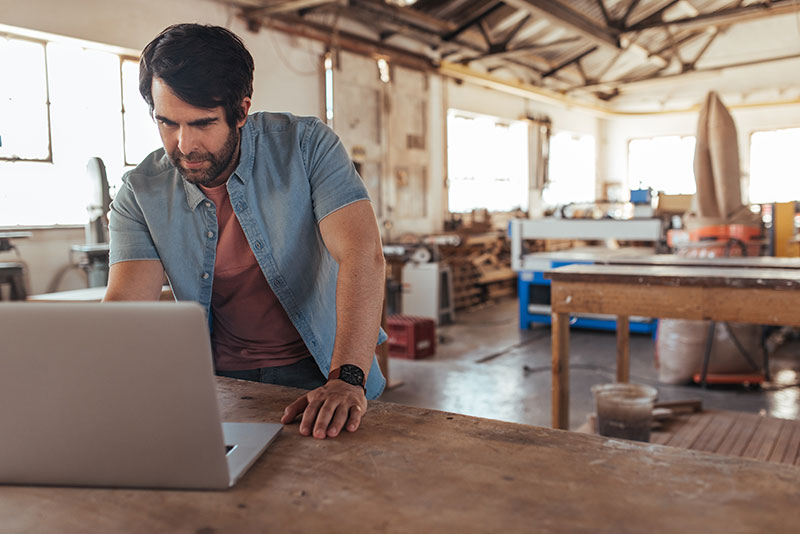 4. Improved efficiency
Ecommerce can streamline many processes for merchants, such as inventory management and order fulfilment. With a website, you can easily track your inventory levels and receive automatic notifications when you need to restock. You can also set up automated order fulfilment, which can save you time and effort.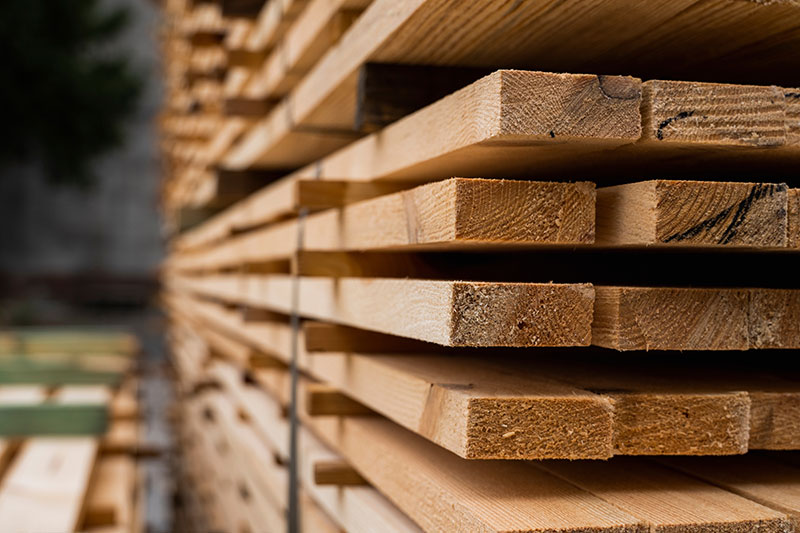 5. Easy to update and maintain
An online store is generally easier to update and maintain than a physical store. You can easily add new products and update your inventory levels, and you can also easily make changes to your website and online store to improve the customer experience.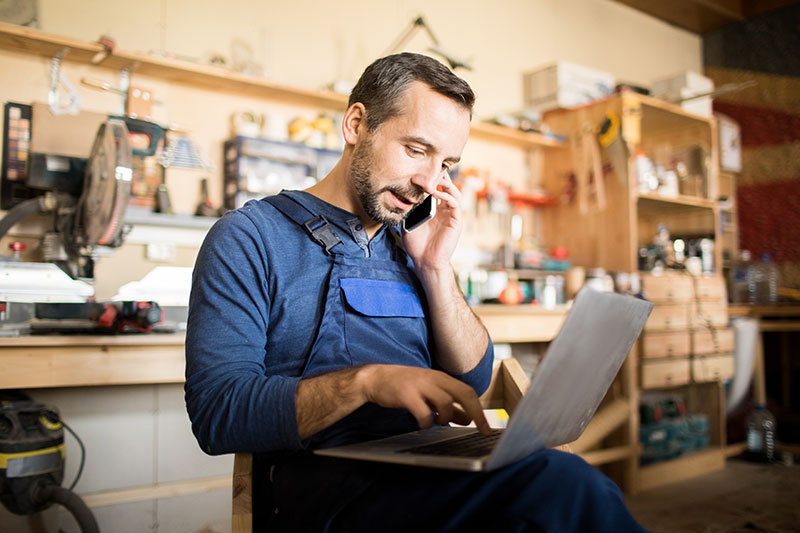 6. Increased revenue
By reaching a wider audience and offering a more convenient shopping experience, ecommerce can help merchants increase their sales and revenue. With an ecommerce website, you have the potential to sell more products and increase your profits, which can help your business grow and thrive.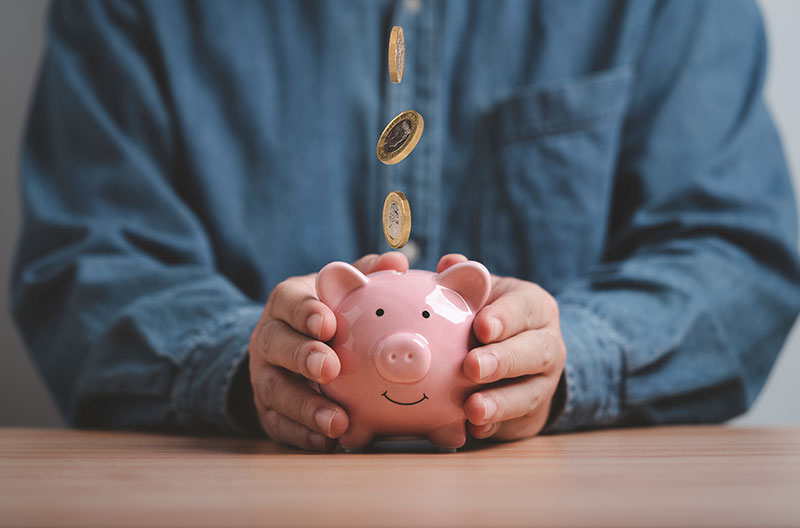 See how Keith Builders Merchants found success with EKM
"Most builders merchants websites are expensive to set up and over complicated. EKM are simple and direct to the point. I wanted an online presence to help me sell to a new market and EKM were the obvious choice. If we have any issues we've got an account manager on hand to talk to that can talk us through it, but from day one we've been able to do everything ourselves with ease."

Kevin Mitchell – Keith Builders Merchants

Read more about Keith Builders Merchants
In conclusion
Ecommerce offers a range of benefits for trade and builders merchants. From increased reach and 24/7 availability to cost savings and improved efficiency, an online store can help your business succeed in today's digital world.
Create an ecommerce website to sell your building supplies and materials online with EKM today. Benefit from unrivalled support, excellent features and an easy to use platform. Sign up now for your free trial or Learn more about creating your own ecommerce website with EKM, the UK's number one online platform for building trade merchants.