Multi-channel integration is key when it comes to multi-channel ecommerce selling. Managing your inventory in more than one place can be time-consuming. Those who choose to manually update stock across a variety of platforms run the risk of over-selling which can have a negative effect on customers, reviews and feedback. Luckily, there are multi-channel integrations that help to automate these processes and streamline business for those who sell across more than one platform.
If you've ever had to cancel orders due to over-selling, you may need an inventory management system. It saves time and money by having products and inventory in one place to update stock levels and sync to all of your sales channels automatically through multi-channel integration.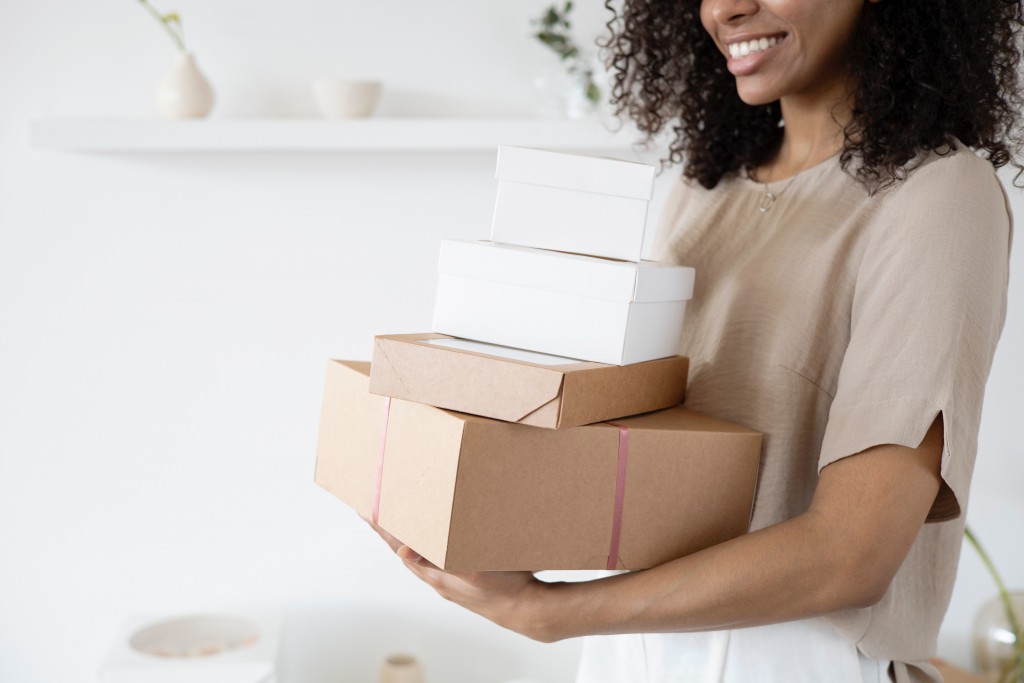 Uploading new products to marketplaces can be difficult, Amazon isn't like eBay, eBay isn't like Etsy, Etsy isn't like OnBuy and so on. Copying names, descriptions and prices from one marketplace to another takes time, then you need to add relevant product information for each specific marketplace. An excellent example of this is eBay item specifics, which are unique to eBay and can't be imported from other marketplaces. Having a multi-channel integration application to manage your products/inventory makes this process faster and easier.
When you get an order on your EKM online shop and you're also selling the same product on Amazon, you'll then need to update the stock levels on Amazon so that you don't oversell. An inventory management system will do the work for you. It will automatically import new orders, check to see if the product is listed anywhere else and then deduct the stock accordingly, getting ahead of the risk of over-selling, all thanks to multi-channel integration.
OnePatch is a multi-channel integration that brings your orders from EKM, Etsy, Amazon, eBay and more into one easy-to-manage dashboard. OnePatch connects seamlessly with EKM to provide a smooth and efficient selling experience across each of your other sales channels.
---
EKM customers can access an exclusive 25% off discount for 3 months of OnePatch. To access your discount, click here.