Learn how to successfully launch and grow a subscription box business with this comprehensive guide. Discover the essentials, from determining your niche and product offerings to creating an engaging website and sign-up process that entices customers to buy online with EKM!
Subscription boxes have become an increasingly popular way for customers to purchase products online. Instead of buying products one time, customers can sign up for recurring delivery of products tailored to their interests or needs. As a result, the subscription boxes industry has grown rapidly in recent years, making it an exciting opportunity for ecommerce businesses to expand their reach and customer base. Here's a guide on how to sell subscription boxes online:
Identify your niche and target market for selling subscription boxes online
The first step in selling subscription boxes online is to identify your target market and the type of products you want to sell. Determine what makes your box unique and what value it provides to your customers. Research your target market's interests, needs, and buying habits, and tailor your subscription box offerings accordingly. The most popular industries for selling subscription boxes online are beauty, food and drink, pets, health, and entertainment. Our list of subscription product ideas can help you get started.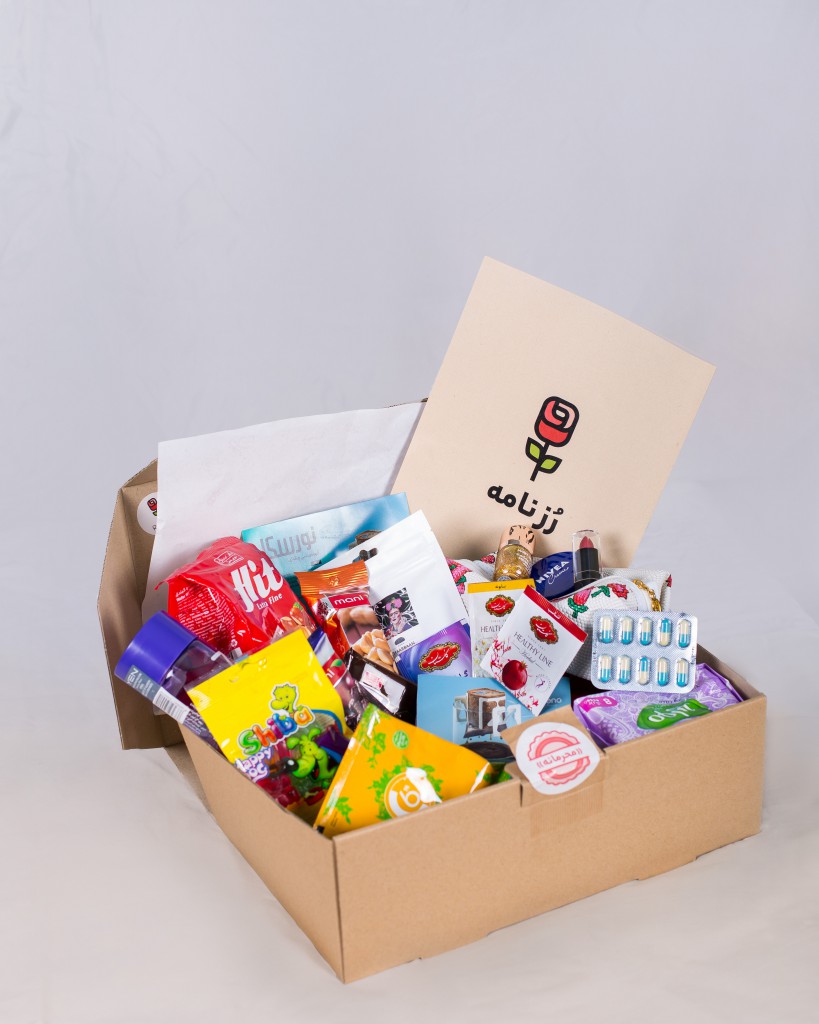 Determine the frequency of deliveries and pricing strategy for selling subscription boxes online.
When it comes to selling subscription boxes online, most businesses use a monthly delivery model, with quarterly being the second most popular and weekly being a rarely opted-for time scale. Determine the frequency that works best for your business and your customers, taking into account factors such as product type, product availability, and shipping logistics.
Once you have determined your target market and delivery frequency for selling subscription boxes online, you'll want to decide what price point to offer your subscription box at. Consider the budget your target market is likely to be willing to spend, the category of product you want to offer, and also the frequency of the box you're planning.
Plan your product offerings for selling subscription boxes online.
Now it's finally time to plan your product offerings for selling subscription boxes online. Consider the types of products that your target market would be interested in receiving and curate a selection that aligns with their interests. The most successful subscription boxes generally follow a formula to ensure the product offering from month to month is consistent in terms of quality and value.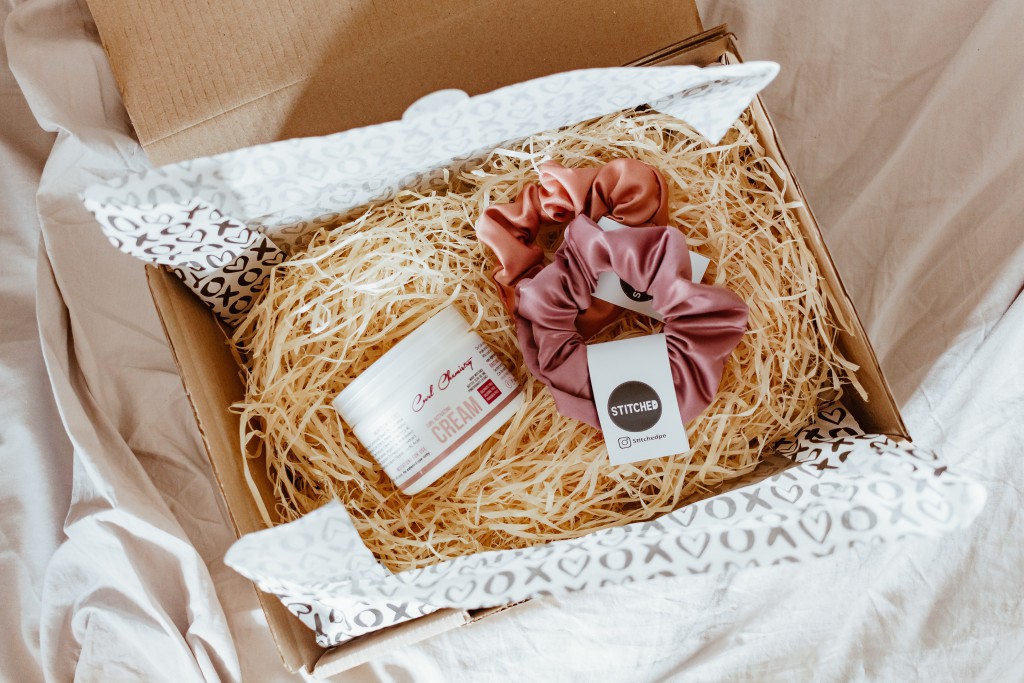 For example, a beauty business might decide to include a lip product, an eye product, and a face product in each box to ensure there is a variety of products that will meet their customer's expectations. You may also want to include a mix of full-size and sample-size products to provide a diverse experience for your customers.
Some subscription boxes choose to have a theme for each delivery. Examples of this would be snack boxes that are themed around a certain country or a book of the month that cycles between historical fiction, sci-fi, and romance.
Create an engaging website and sign-up process for selling subscription boxes online.
To sell subscription boxes online, you'll need to create a website that showcases your offerings and provides an easy sign-up process for customers. Make sure your website is visually appealing and provides clear information about your subscriptions, including the frequency, cost, and types of products included. Offer potential customers the opportunity to try your boxes with a trial offer or discounts for long-term commitments to encourage sign-ups.
EKM offers a simple solution for creating an online subscription website, with a simple-to-use order management system and the ability to offer discounts to entice customers into signing up for subscription products.
Utilise marketing and advertising for selling subscription boxes online.
To reach a wider audience and generate more sales for selling subscription boxes online, it's important to utilise marketing and advertising strategies. Consider running social media campaigns, email marketing, and paid advertising to promote your subscription boxes and reach potential customers. Partnering with influencers and bloggers in your niche can also be an effective way to promote your offerings. Ensure that your packaging is "Instagrammable" and include marketing materials in the box that encourage your customers to post their images to social media.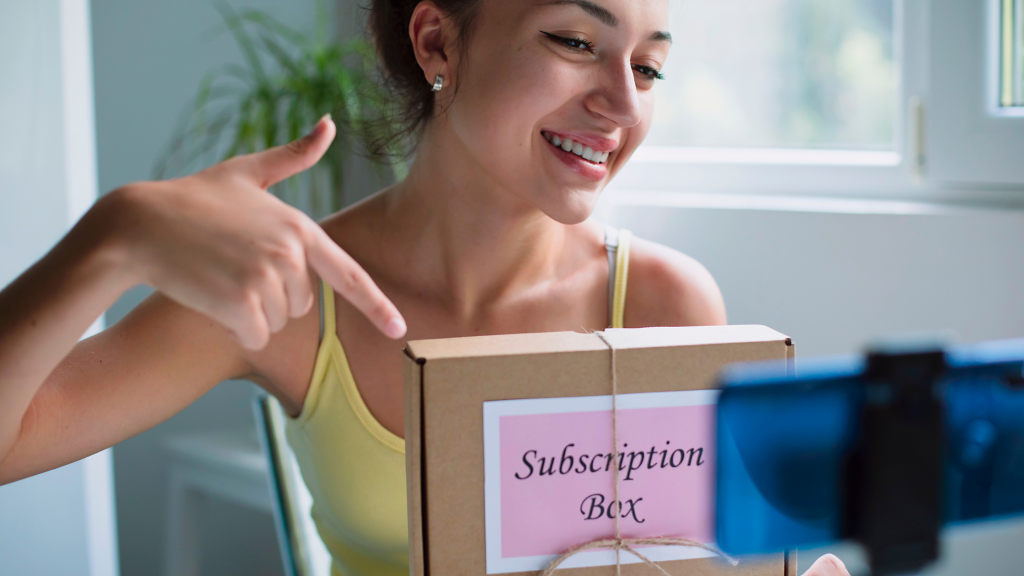 This will earn your business free word-of-mouth advertising and also provide you with a bank of user-generated content to use on your website and social media.
Selling subscription boxes online can be a lucrative business opportunity, but it takes careful planning and execution to be successful. By identifying your niche and target market, determining the frequency of deliveries, planning your product offerings, creating an engaging website and sign-up process, and utilising marketing and advertising, you can successfully launch and grow your subscription box business. With 4.7 stars on TrustPilot and everything you need to set up an online subscription business, EKM is the perfect partner for UK subscription box businesses.
We give you everything you need to set up an online subscription business and start selling your products today. You'll have the opportunity to work with an account manager to ensure you have all your questions answered from day one, and from there our top-rated UK-based support team is on hand to help you on your ecommerce journey.
Join over 100,000 UK businesses and get started today with the UK's #1 ecommerce platform, EKM.