Give your loved one a Valentine's Day gift they'll cherish while supporting small businesses.
This year, I challenge you to plan ahead and step away from the Cadbury Milk Tray you usually buy from The Big Tesco at the last minute. (Just me? Ok then…) Instead, consider shopping with one of these EKM shops. Supporting a small business while impressing your partner? That's two lovebirds with one stone!
I've done all the hard work for you, all you need to do is hit add to cart. Here we go…
For the Foodie
Project Cakery has a huge range of mouthwatering treats for Valentine's Day. But this February Treat Box caught my eye. It includes a red velvet cookie, two chocolate stuffed cookie pops, a cookie cup with cookie dough, an Oreo brookie, and a white chocolate cookie dough slice. If you need me, I'll be cleaning the drool off my keyboard…
For Your Galentine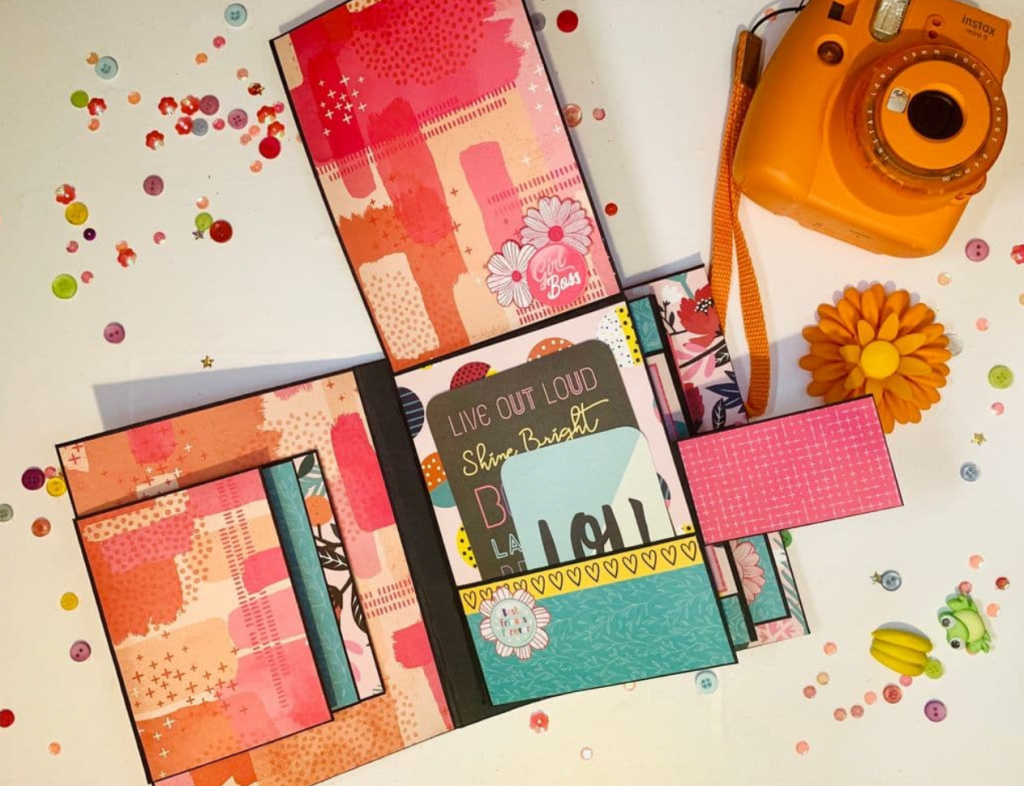 Don't forget to show your gals some love on Galentine's Day, celebrated yearly on 13th February. This Galentine's themed scrapbook by Scrap My Memories is handmade and has plenty of space to store your best BFF selfies and photo booth snapshots.
For the Home Decor Enthusiast
This beautiful Four Seasons Spring Hanging Ornament is one of many in Tracey Thornton Art's giftware collection. They are available in a variety of shapes and colours and can be personalised with a custom message on the back.
For the lover of a handmade card
Whether you're planning to make a card yourself or you're buying a gift for your scrapbooking spouse, check out this collection of Love Always Perfect Embellishments over at The Craft Corner. This is a unique collection of designs, as it includes sentiments that you don't usually see, such as Step-Mum/Dad and Mother/Father-in-Law. There's even more to love on the dedicated Valentine's Day page.
For the Gamer
If you're competing with the PS5 for your lover's attention, may I recommend this Chocolate Game Controller Gift Box? And if this doesn't get their attention, you can always eat them yourself. It's a win-win! The Sweet Box Shop has more tasty gifts to offer in their Valentine's Day category, truly something for everyone.
For the One Who Loves a Pamper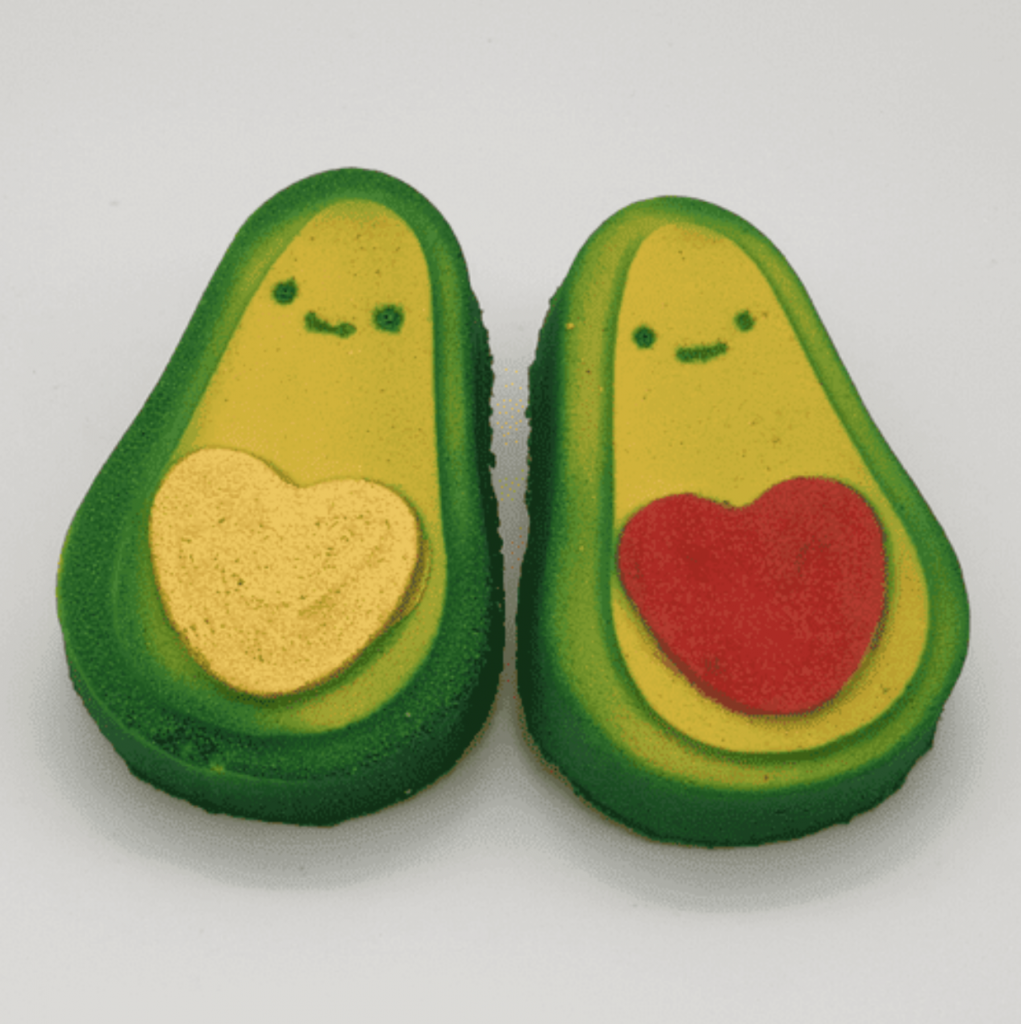 Who doesn't love a nice relaxing soak in the bath? These avocado themed bath bombs are just one of many Valentine's themed bath products hand-made by Scentish.
For the DIY Crafter
This adorable hanging heart design is not just great decor, it's a DIY kit! Craftkits.co.uk will supply you with everything your loved one needs to create this lovely design that they can admire all year round.
For the Fashionista
Skip the mass-produced Pandora charm and instead opt for these beautiful handmade amber effect earrings. These are made to order and limited edition, so they are both special and unique.
For the Sentimentalist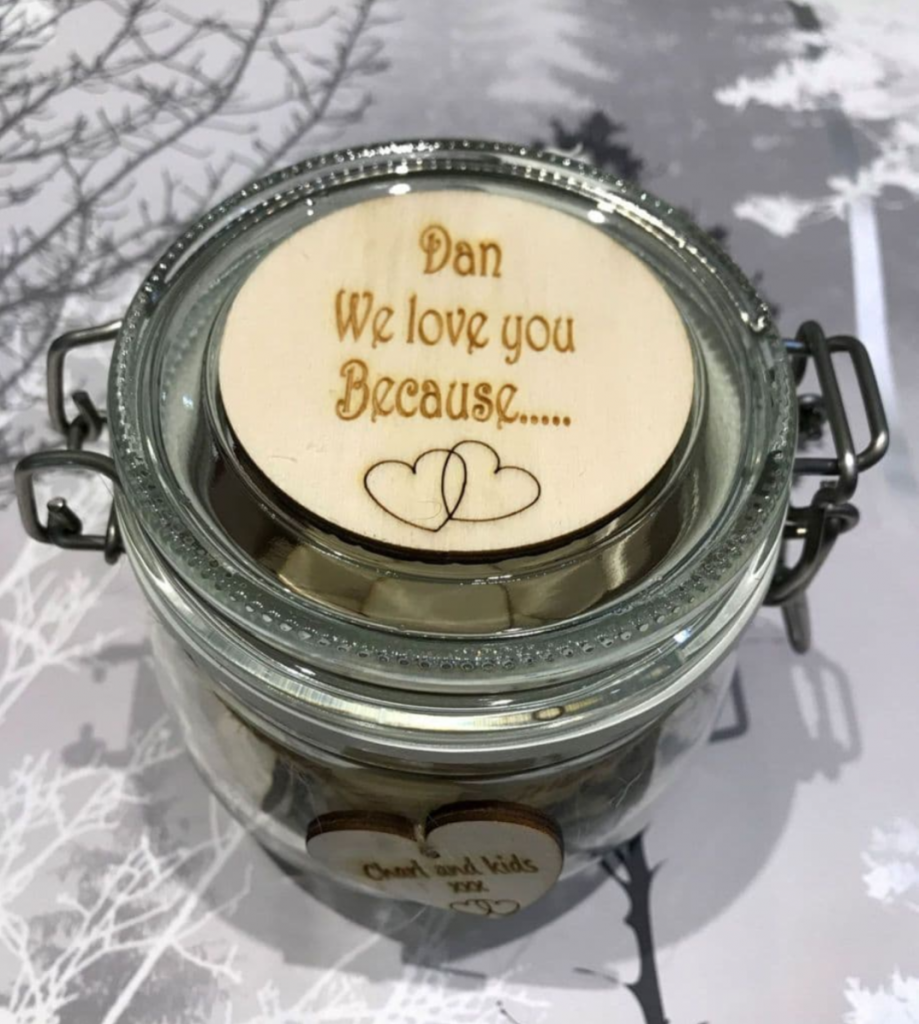 Una Casa has a wide range of personalised gifts for a variety of occasions, but this customisable "I Love You Because" Jar is sure to earn you brownie points this year. You can fill the jar with up to 200 blank hearts to write your own love messages on.
For the True Crime Fan
Are you starting to grow concerned by the number of true crime podcasts your partner listens to? These anatomically correct chocolate heart lollies are available in milk, dark, and white chocolate. Because nothing says "I love you" like a human heart!
For the Art Aficionado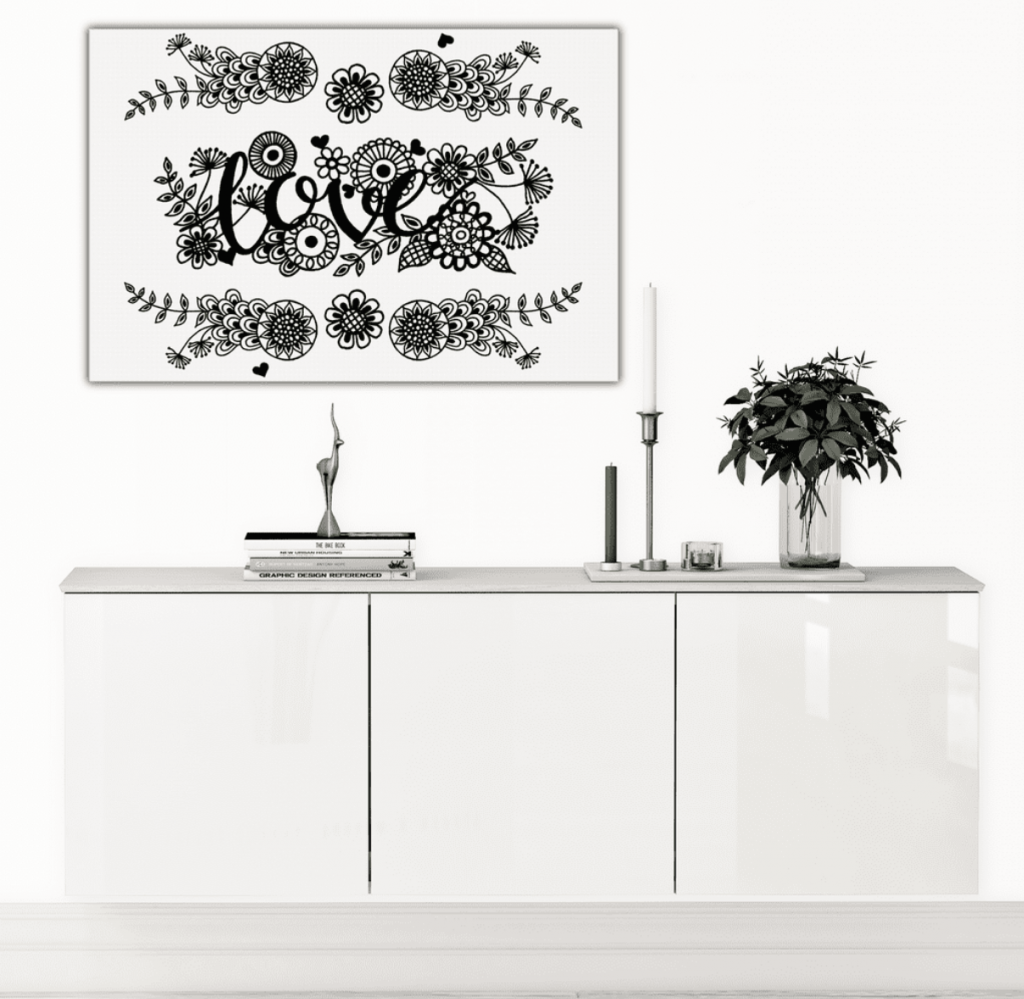 Jayne over at I Am Not A Brand has a wide range of art prints that can be made into canvases, mugs, cushions and more. This Love and Flowers canvas print fits the Valentine's theme, but there's something available to suit almost any taste!
For the One on their Sixteenth Brew of the Day
This heart-themed gnome mug is one of many designs that Rainbow Print can personalise and print onto a mug, coaster, or art print.