Launching a business in your spare time may be the only realistic way of following your passion. With real-life responsibilities and bills to pay, it'd be a bad idea to quit your job on a whim, and start your business with nothing to fall back on. Instead, it's better to make use of your spare time and gradually build your business from the ground up. Start small and put the hours in after work and at weekends to ease yourself into it; this way you'll have a safety net of financial security.

A lot of people who start a business in their spare time do it to make a little extra money on the side from something they're genuinely passionate about. They may work full-time, part-time or they may even be studying at University. What's evident is that more and more people are finding success from doing something they love, and it's allowing them to quit their jobs and become their own boss.
So, here are some real-life examples of people who hustled in their spare time, and created highly successful global businesses from scratch.
Innocent drinks
While at University, the founders of Innocent drinks Richard Reed, Adam Balon and Jon Wright often discussed setting up a business together. Short of an idea, the friends graduated from Cambridge University, moving in together to start full-time employment in London.
The group continued to toy with business ideas, and it wasn't until they realised how much alcohol and takeaways they were consuming that they came up with the concept of natural healthy smoothies, to encourage people to lead a healthier lifestyle.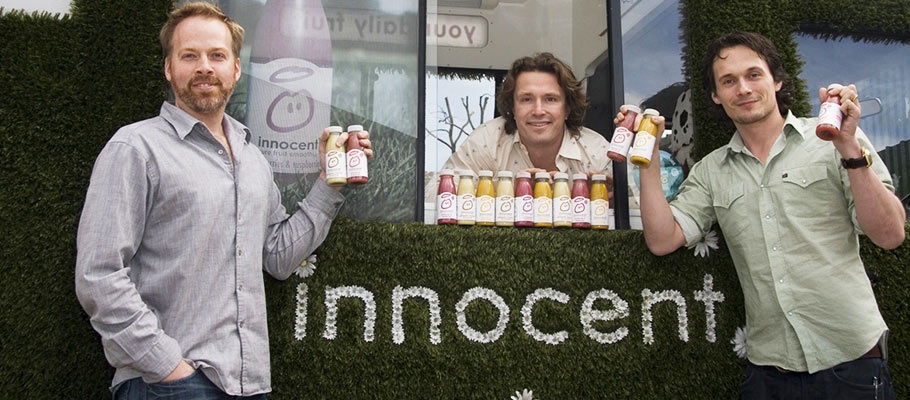 The friends worked on their recipes in their spare time. After 6 months, they perfected their first smoothie; a blend of orange, banana and pineapple. They bought £500 of ingredients, produced a batch of smoothies, and set up a stall at a Jazz festival. This allowed them to test the waters with who they considered to be their target customer.
They put up a sign with the question "Do you think we should give up our jobs to make these smoothies?" next to two bins labelled "yes" and "no", with the idea that people would throw their empty bottle into the chosen bin. They each promised that if the "yes" bin came out on top they would quit their jobs the next day. Lo and behold, they resigned the following Monday.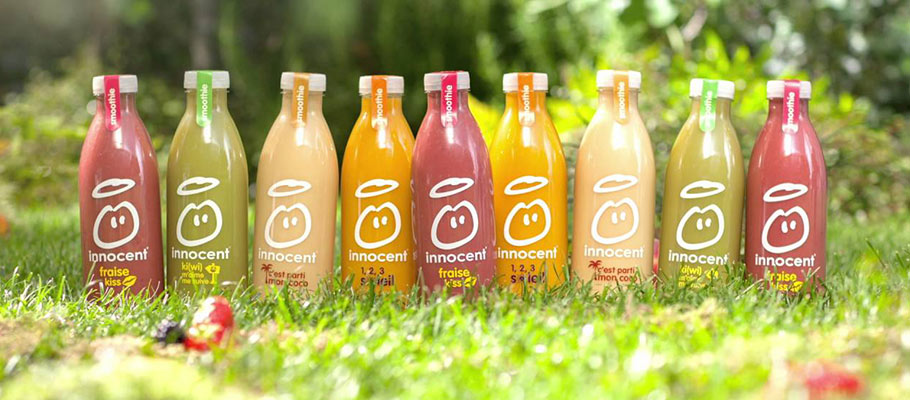 Today, Innocent drinks produce a broad range of products including juices, coconut water and smoothies (they even have a dairy free range!).
The Cambridge Satchel Company
Julie Deane and her mother started The Cambridge Satchel Company from her kitchen table in 2008, as a side project to earn enough money to send her daughter to a better school. She brainstormed with ideas, and realised she was struggling to find her daughter a traditional satchel for school, so she decided to fill this gap in the market by making them herself in a broad range of bright colours.

She started with a budget of £600 and created her first satchel, inspired by classic school bags. She initially didn't expect to make much money from selling the bags, but with hard work and determination she grew her business from the ground up. She found a supplier, learnt to code (in two days only) and built her own website, in the hope that she would sell a lot of satchels.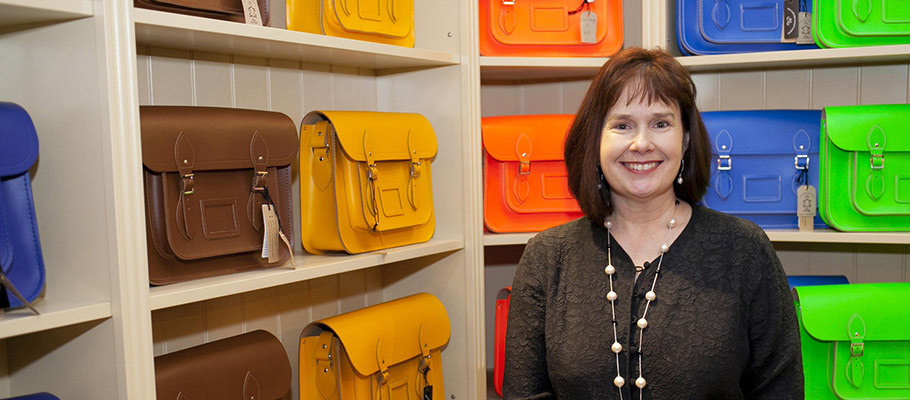 Within a year, Julie's satchels were featured in Italian Vogue. By 2009, the satchels had featured in The Guardian Christmas Gift Guide and Julie was approached by Urban Outfitters about stocking her products. Julie was astounded by the response, and soon enough her business was turning over millions of pounds.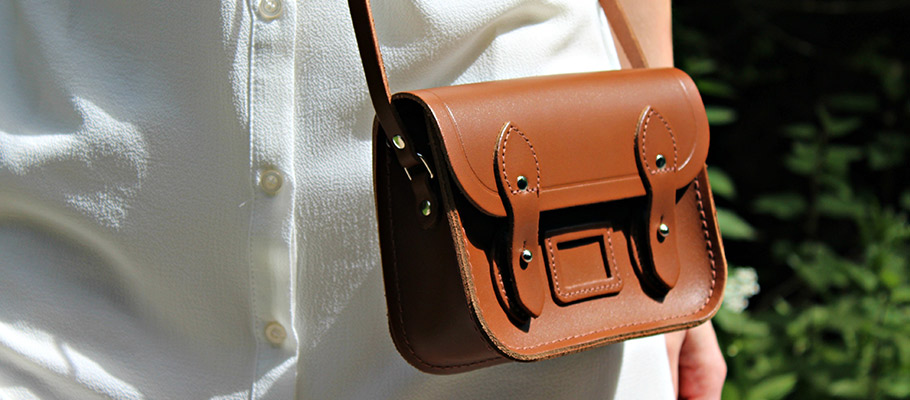 Today, The Cambridge Satchel Company has become a classic brand, and has been worn by the likes of Taylor Swift and Alexa Chung.
Under Armour
At the age of 23, Kevin Plank, a University of Maryland football player, found himself becoming increasingly frustrated with wearing heavy, sweaty shirts under his jersey, that he'd have to change during training days. He knew there must be a solution out there.

To solve this problem, he created an undershirt that he could wear during workouts, that stayed dry and cool even in the hottest of conditions thanks to a breathable fabric. After conducting extensive research, he finally created his first Under Armour performance t-shirt made from locally purchased fabric, produced by a local tailor.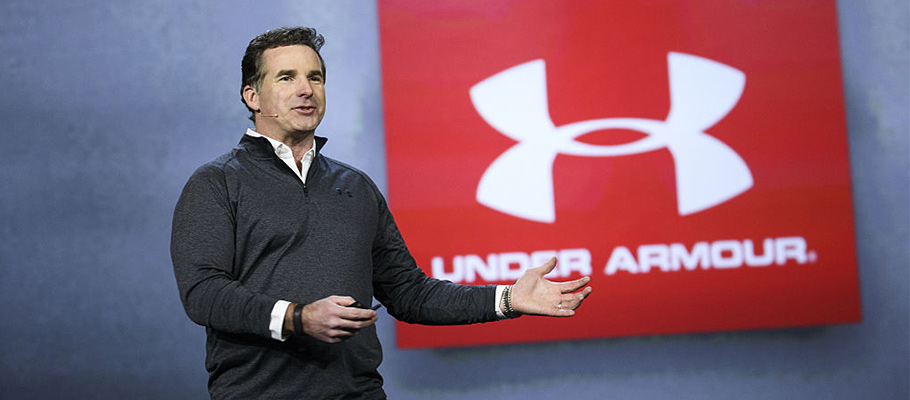 He tested the waters with his new product by driving up and down the East Coast, selling the t-shirts out of the back of his car. He met with former teammates and spoke to equipment managers in the hope that they would buy some of his products. He and his partners worked on the shirts from his Grandmother's basement; pressing the logos, packing boxes and shipping orders.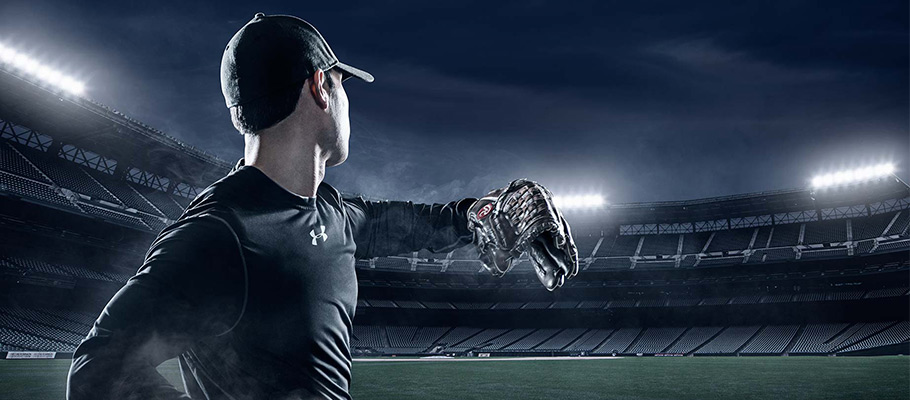 By the end of the first year, Under Armour had generated $17,000 in sales, which was invested into a new product line for products that keep athletes warm and dry in cold conditions. The business continued to grow and by 1998, Under Armour had outgrown Plank's Grandmother's basement, moving to a new office and warehouse in Baltimore.

The company has grown to the multi-billion pound company it is today all because of the passion Kevin had to make the best t-shirts for athletes.
Cards Against Humanity
If you've never heard of the game Cards Against Humanity before, it's said to be a 'free party game for horrible people'. The game may not be to everyone's taste, but it holds an interesting start-up story.
What's interesting is that the game is considered an 'extraordinarily profitable hobby' by the eight friends and co-creators, and not one of them has quit their job to work on the project. The eight friends met in school, and became close when they would meet up during school holidays to play games together.

As the years went on, the friends finished school, each of them going their separate ways to different colleges. However, one thing that didn't change is that they would still get together during breaks to play games.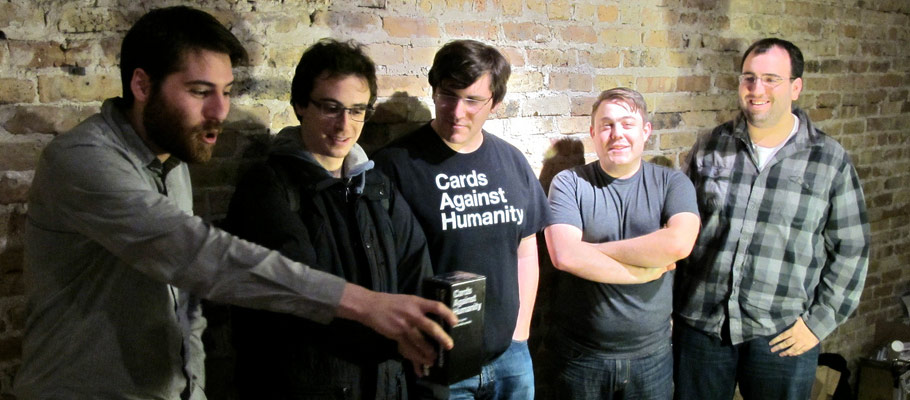 Over the winter break in 2008, the group started planning a huge party for 30-40 people. However, they struggled to find a game or activity that would accommodate that many people. This is where Cards Against Humanity was born.
The idea was to provide the most hilarious answers to hypothetical questions. You do this by filling in the blanks using a question card and a chosen answer card. The first set of cards was typed up on Microsoft Word, and printed on recycled paper. The game was a hit at the party, and soon after their friends at college started asking if they could get hold of their own copy.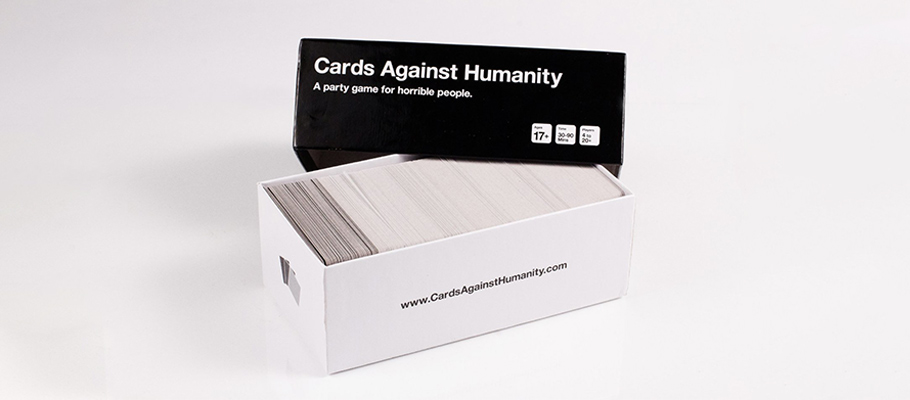 A couple of years later, the friends launched a Kickstarter project so they could finally print the game they had been working on developing. They raised enough money to put the first set of cards into production, and sold them online using Amazon.

Cards Against Humanity is now a multi-million pound business, all off the back of an idea to simply make people laugh. The friends now continue to work on their business outside of their day jobs.
Apple
Ok so you may not be the next Steve Jobs, however the story of how Apple got to where they are today is enough to inspire any budding tech entrepreneur, as it's potentially one of the largest, most successful side-projects ever. At the time, co-founders Steve Jobs and Steve Wozniak had full time jobs working for other tech companies. Jobs worked at Atari, while Wozniak worked at HP.
They attended a computer hobbyist group together, where they saw the first kit computer. Wozniak was inspired to build a simpler kit computer for the everyday person, which is when the first Apple computer, the Apple I, was built.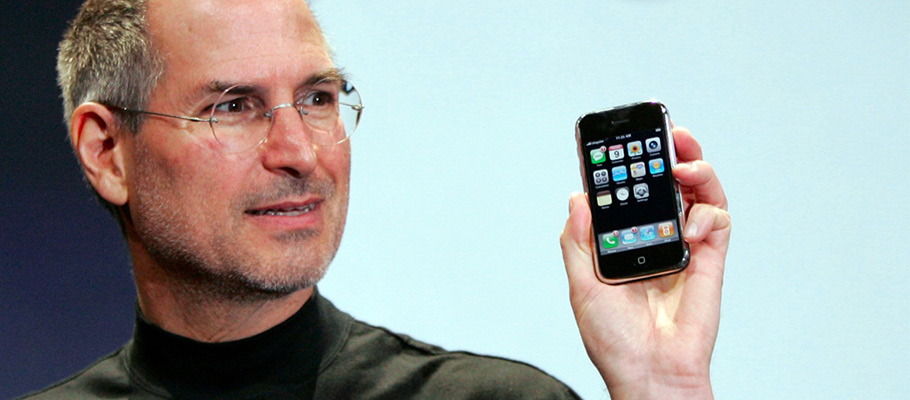 It was in 1973 when the two paired up to refine the design of the first Apple computer. Wozniak worked on development, while Jobs focused his efforts on sales. One year later in 1976, they founded Apple Computer, Inc and quit their jobs to create the Apple II – which went on to be one of the most successful mass-market microcomputers in the world.
Today, Apple is considered the world's largest information technology company, with products ranging from the iPhone, to the Apple Watch and the Apple TV. All of this success stemmed from a passion and philosophy to create something simple, which they implemented in their spare time.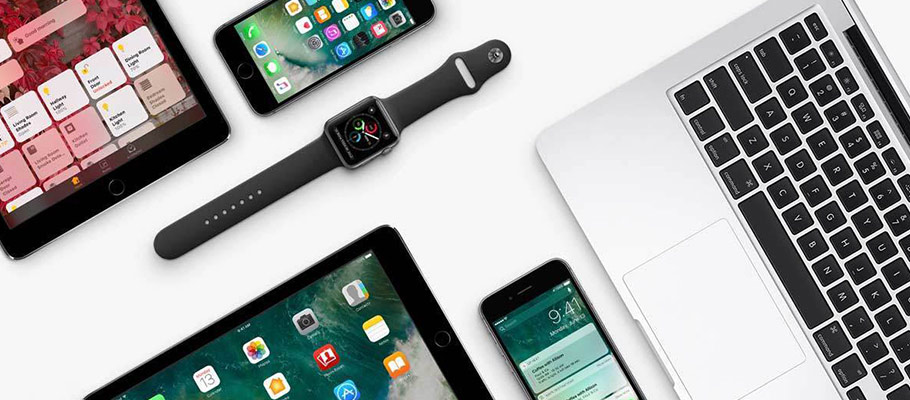 So, do you have a hobby or a passion that you can use to make you some extra money in your spare time?

One key thing to remember here is that you have to go into this genuinely loving what you do. This way, the money will naturally come. The founders of Cards Against Humanity wanted to make people laugh, while Kevin Plank from Under Armour cared about making the best t-shirts for athletes. With the right intentions, drive and determination, you have the ability to do something you love and potentially turn your passion into a full-time career.
---
If you'd like to learn more about setting up your own online shop, read on for more insights into running your own online business here.