Are you hoping to end up on Santa's Nice List this year? Do your Christmas shopping with these small businesses and there won't be any coal in your stocking.
With Royal Mail strikes in the lead-up to Christmas, last-minute gift buyers are quaking in their boots. Never fear, we've got you covered with this list of Christmas gifts that support small businesses and are sure to please everyone on your list this year.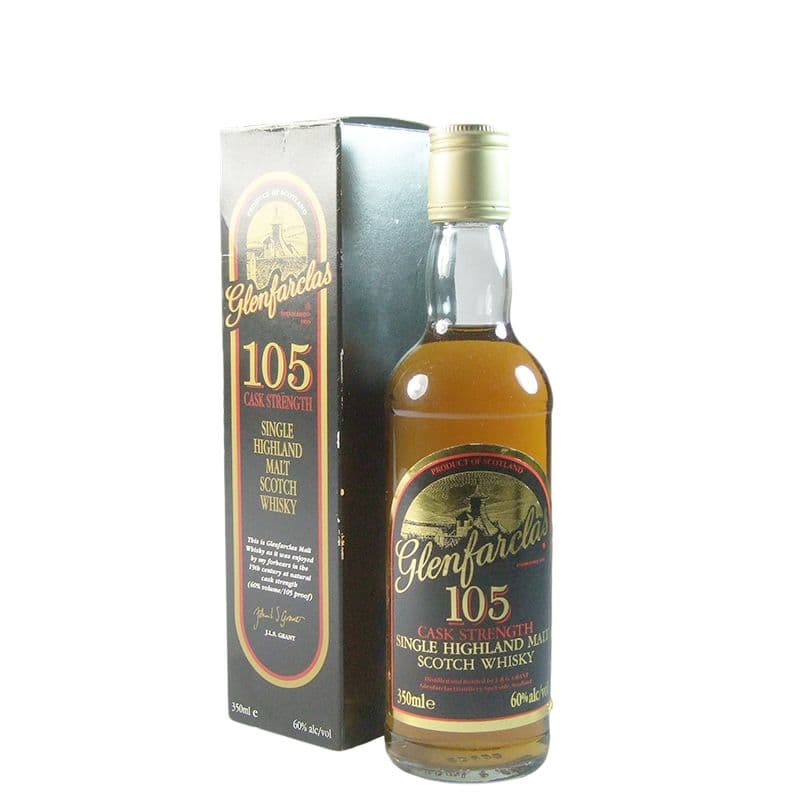 Whisky is a rich and flavorful drink that is perfect for enjoying during the holiday season. The warm, amber-coloured liquid is made from grains that are distilled and aged in oak barrels, giving it a complex and robust taste that is perfect for sipping by a cosy fire.
The Whisky Vault has a wide variety of options for the Whisky enthusiast on any budget. Your gift recipient can enjoy it neat, on the rocks, or mixed into a classic cocktail like an Old Fashioned or a Hot Toddy. Cheers!
Try: Glenfarclas 105, Cask Strength Single Speyside Malt Whisky, £70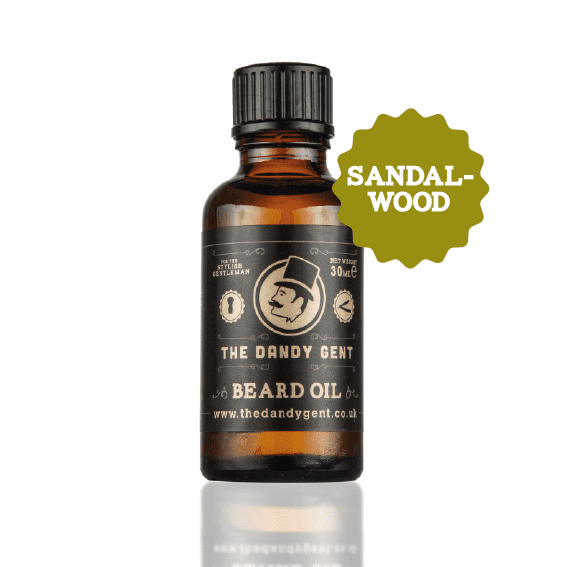 Products from The Dandy Gent are a great gift for the bearded man in your life this Christmas. Their products will help keep their beard soft, nourished, and healthy while adding a touch of sophistication and style to their facial hair. So why not give the gift of a well-groomed beard this holiday season?
Try: Sandalwood Beard Oil, £14.99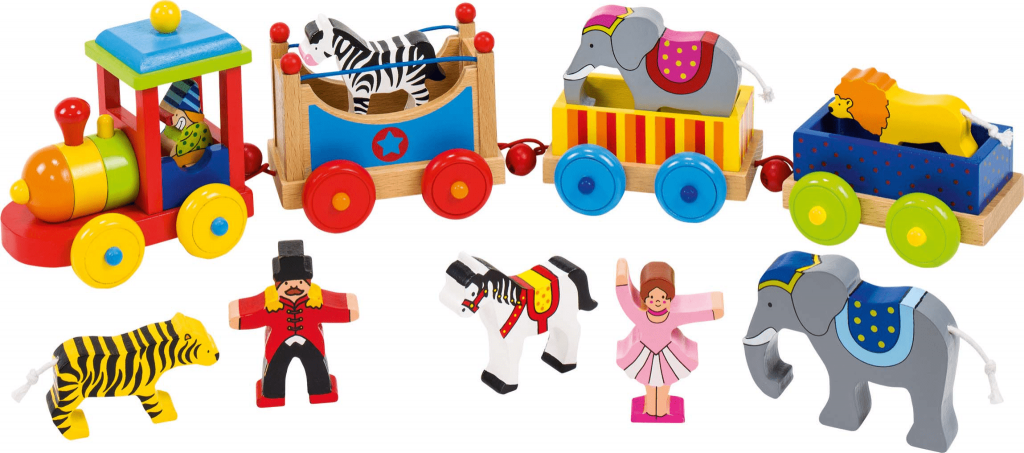 If you're looking to buy a high-quality keepsake-quality item for a little learner this Christmas, look no further than Little Fawn. Little Fawn presents beautiful toys that can exhilarate imagination and inspire play. They aim to source all of their products from outstanding craftspeople who employ traditional techniques, morals, and ethics when creating their toys.
Try: Circus Train, Goki £39.95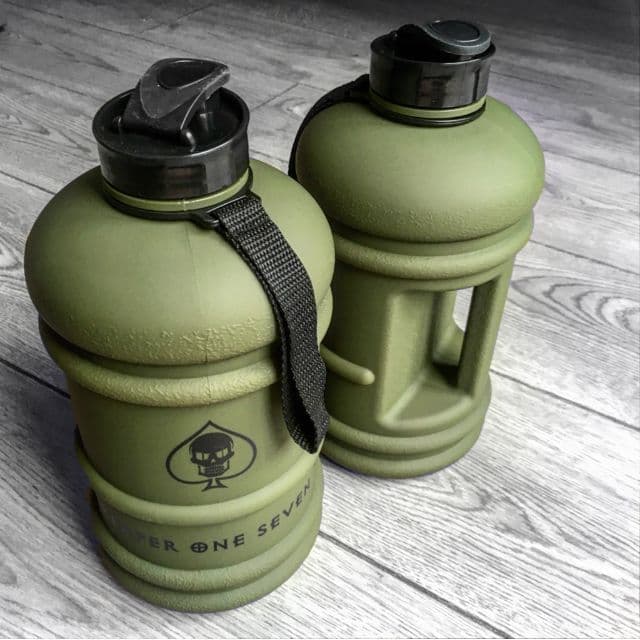 Reaper One Seven is a former UK Royal Marine owned and operated, offering apparel and products that embody the grit, tenacity and jet-black humour of warrior culture. Their range includes gym and athleticwear that is sure to be a hit with the strongest person at your Christmas table.
Try: The 'Juggernaut' 2.2L Water Jug, £15.00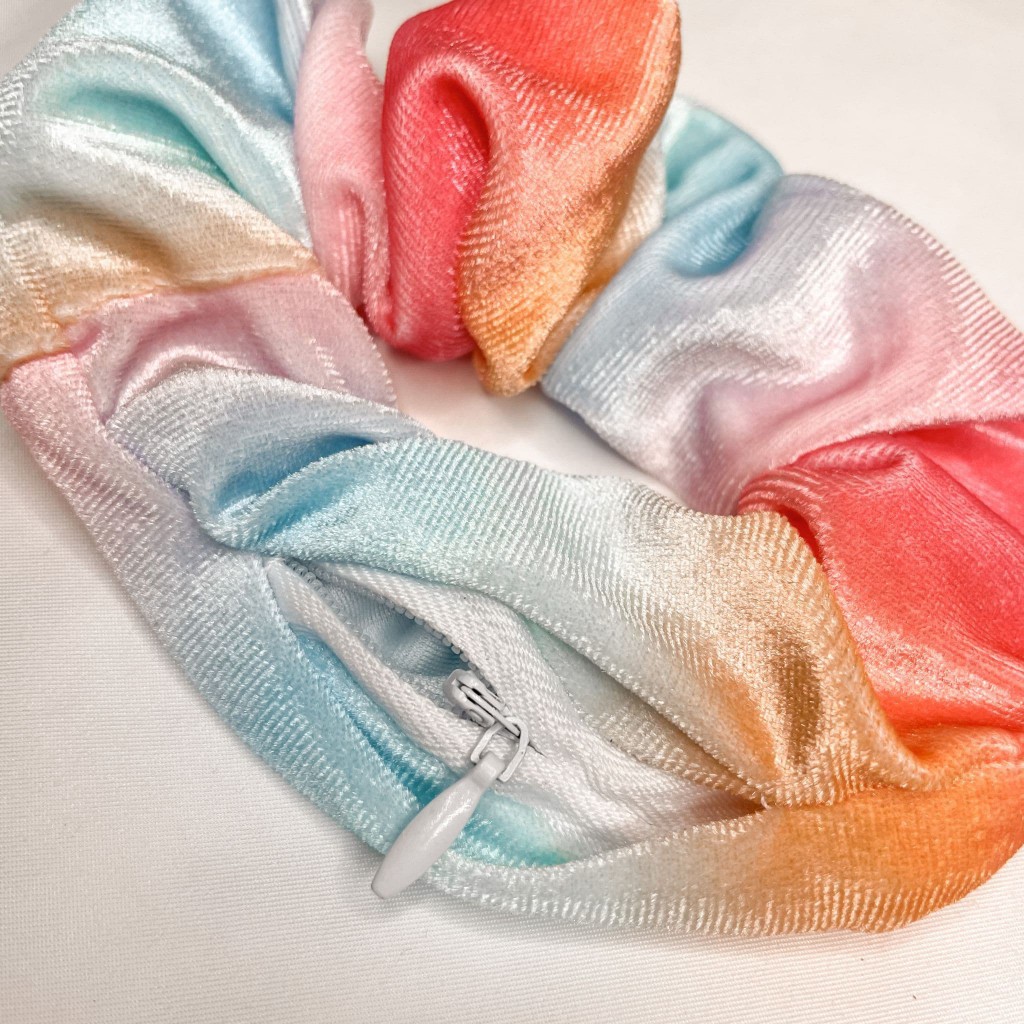 Teens are notoriously hard to buy for, but this tie-dye pocket scrunchie from Centre Pass Apparel is a sure-fire hit. Women's workout apparel is notorious for not having pockets, which makes this item a must-have!
Centre Pass also sells a wide range of products aimed at netball players, from clothing to accessories.
Pocket Tie Dye Scrunchie – Pastel Rainbow, £4.50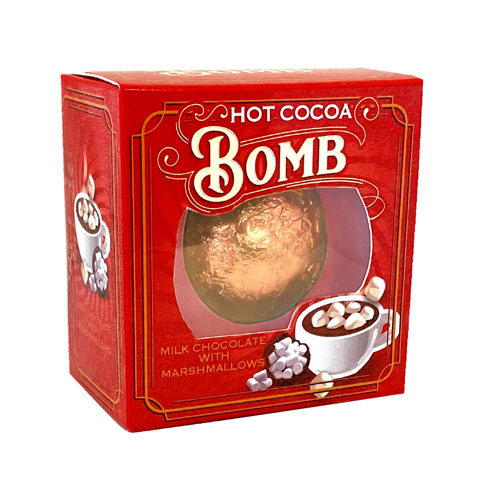 The wide variety of options available at Taos Gifts ensures that you'll be able to find a little something for anyone on your list.
This hot cocoa bomb is a great option as a teacher gift, stocking filler, or to go in a Christmas hamper.
Hot Cocoa Bomb Milk Chocolate With Mini Marshmallows, 24g, £1.50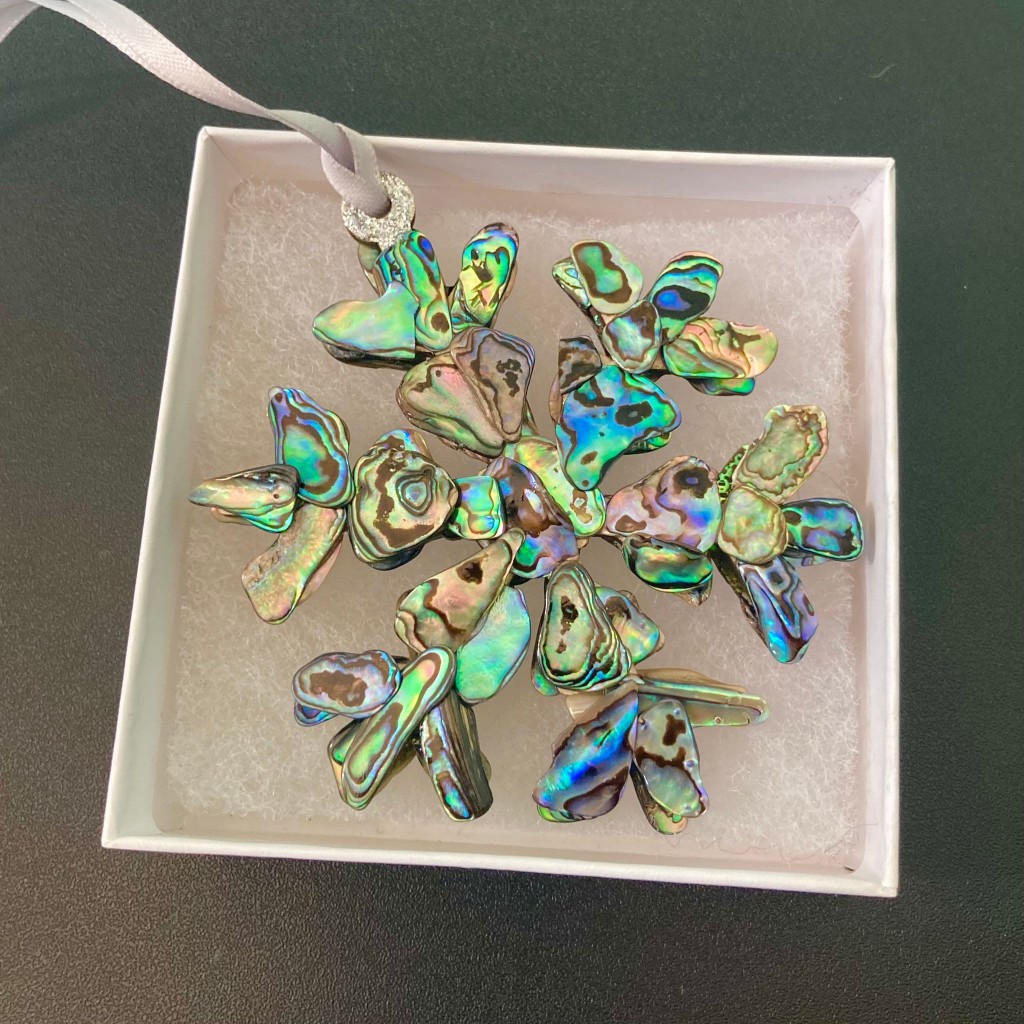 This stunning snowflake from Girl Paua is hand-crafted from New Zealand Abalone Paua shells. It can be hung on windows, picture hooks, door frames, or on a Christmas tree as a bauble!
Decoration – Paua Shell Mosaic Hanging Snowflake, £23.00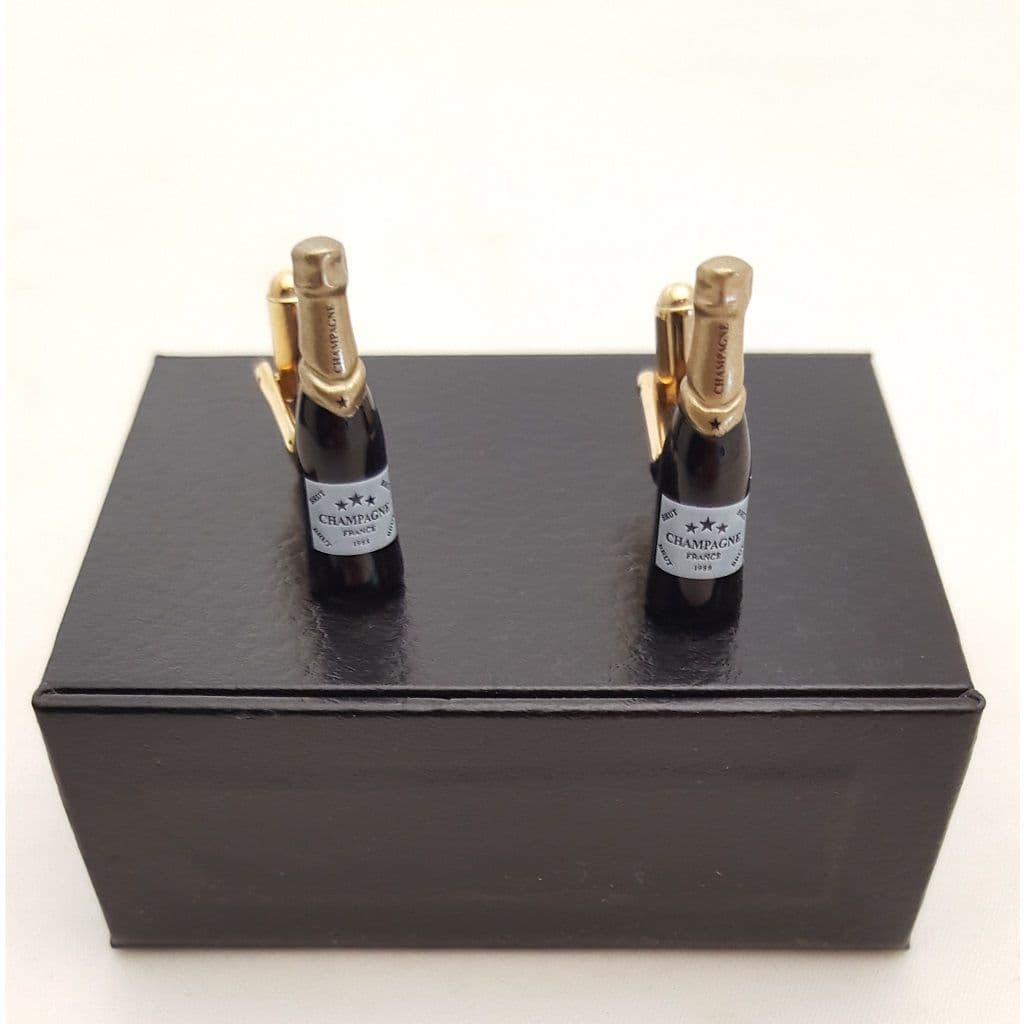 Ascot Top Hats have a wide array of top hats to suit the gentleman in your life. They are crafted from top-quality materials and top-of-the-line craftsmanship. They also have smaller gift items that are perfect for the best-dressed man you know, like these champagne bottle cufflinks.
Champagne Bottle Cufflinks – Enamel Style, £20.00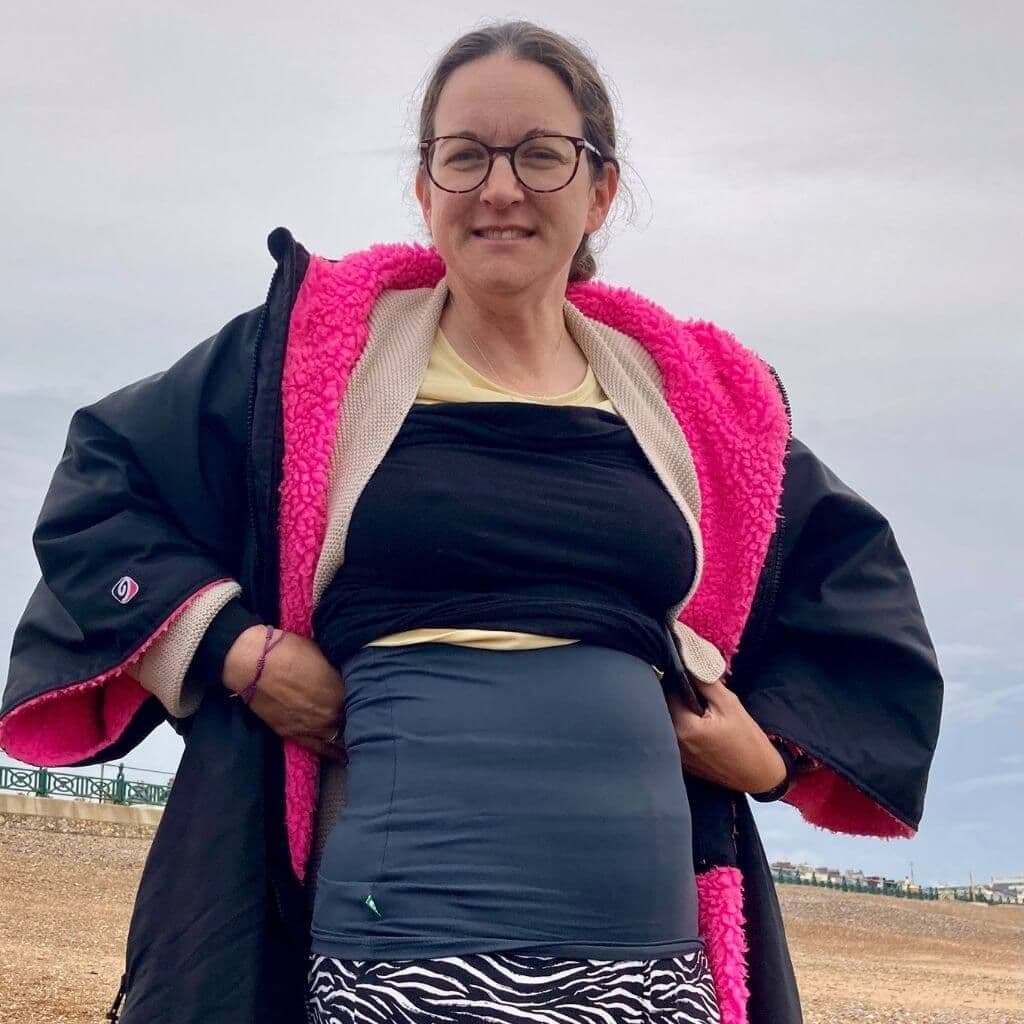 We all know that person who is always cold. This is the gift they didn't know they needed! The japanese-style Haramakis from Nuku Nuku add an extra layer of warmth that can be worn by anyone doing any activity! From gardening to weight lifting and even lounging around, these are sure to keep you warm and toasty this winter.
Try: Meryl Haramaki Dark Grey, £22
---
Is your small business ready to start selling online? EKM is the UK's #1 ecommerce platform, designed to help you sell more and do something you love. Visit ekm.com to sign up for your free trial, no card needed.