Gift cards are a great, easy option for anyone looking to spoil a loved one this Christmas. The gift card offers a variety of benefits to not only the consumer and the recipient, but also to you as the retailer.
Many consumers last year looked for gifts that could be given virtually, resulting in gift card sales soaring during the second half of 2020. This success is set to continue throughout the festive season in 2021, with consumers planning on spending more this year during the holidays. However, many do still share concerns over Covid and its impact on gifting, and as a result, consumers are expected to shop mostly online and once again, turn to the gift card.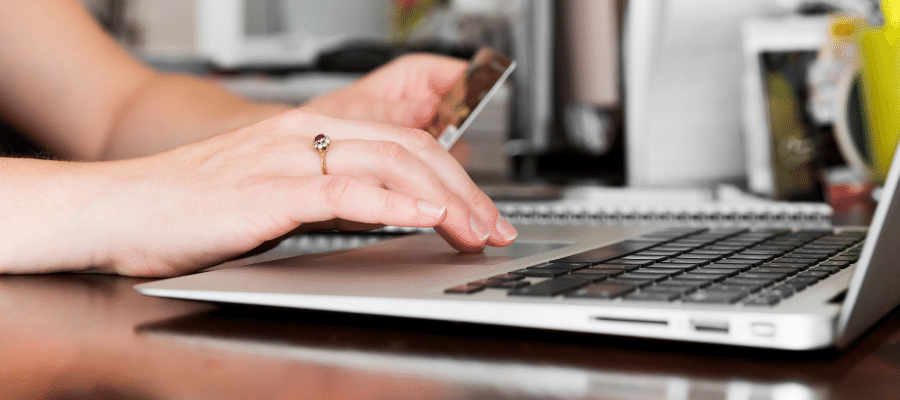 With 50% of annual gift card sales happening around the holiday season and the increase in virtual gift giving, making this option available to your customers this year seems like an opportunity not to be missed.
How can Gift Cards help you, the retailer?
Increase Revenue
Gift cards can positively contribute to your success by increasing revenue and ensuring cash flow. This year is set to be a huge year for gift cards! Studies are predicting around 80% of consumers will be opting for gift cards instead of physical gifts. It is also worth noting, that after receiving a gift card, many UK Shoppers will spend more than the value of the voucher itself.
Increase Customer Loyalty
Offering gift cards gives you the opportunity to increase your reach to new customers and increase Customer Loyalty. A good way of building a loyal customer base, can be done through offering gift cards. One study showed that 72% of customers who had received a gift card, became a returning customer.
Increase Brand Awareness
Receiving a gift voucher is a great way for your brand to be introduced to a new customer, and is much more difficult to ignore than other brand awareness efforts. By allowing customers to purchase gift cards, you're giving people the opportunity to share their love for your brand to their friends and family, and this will help you to increase your brand awareness.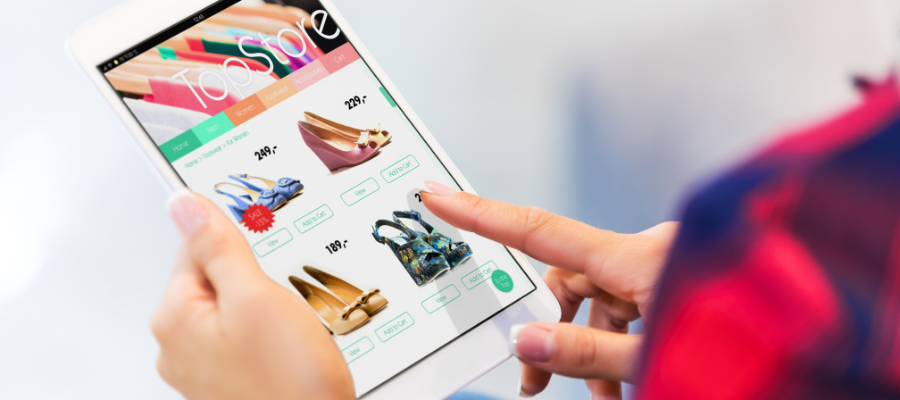 How to boost your Gift Card sales
Make gift cards visible on your homepage as a special offer or a featured product. It can also be added as a related product, making them easy to spot and readily available.
Create an email campaign and email all your past customers letting them know you have gift cards available. This will not only prompt customers to think of purchasing a gift card, but may also encourage a visit to your online store for other items too.
Make the most of social media and shout about the launch of gift cards on your website. It gives you an opportunity to create content and also encourage customer engagement.
Talk about gift cards… All. The. Time. Add a mention to your email signature, pop a note about them in your packaging, include it in your follow up communications.
You can even look at doing a giveaway or competition on social media if you feel it's worthwhile. This can be an effective way to increase your brand awareness, increase customer engagement and can generate a buzz around your gift cards.
The opportunities for growth that can occur by simply offering gift cards to your customers, is definitely something to consider this festive season.
The gift card feature is available on our platform for our Standard, Advanced and Pro packages and is available to add to your store now.
If you're on a Basic Plan, you can still upgrade your package and install this feature in time for Christmas to maximise your opportunity for a successful holiday season!