With Black Friday just around the corner, talks of a recession, energy price and interest rate hikes, you could be forgiven for thinking that this Black Friday may be more of a washout than previous years. With consumers taking a more reserved approach to household budgeting, would they be searching for deals, or reserving their pre-Christmas spending for more considered purchases?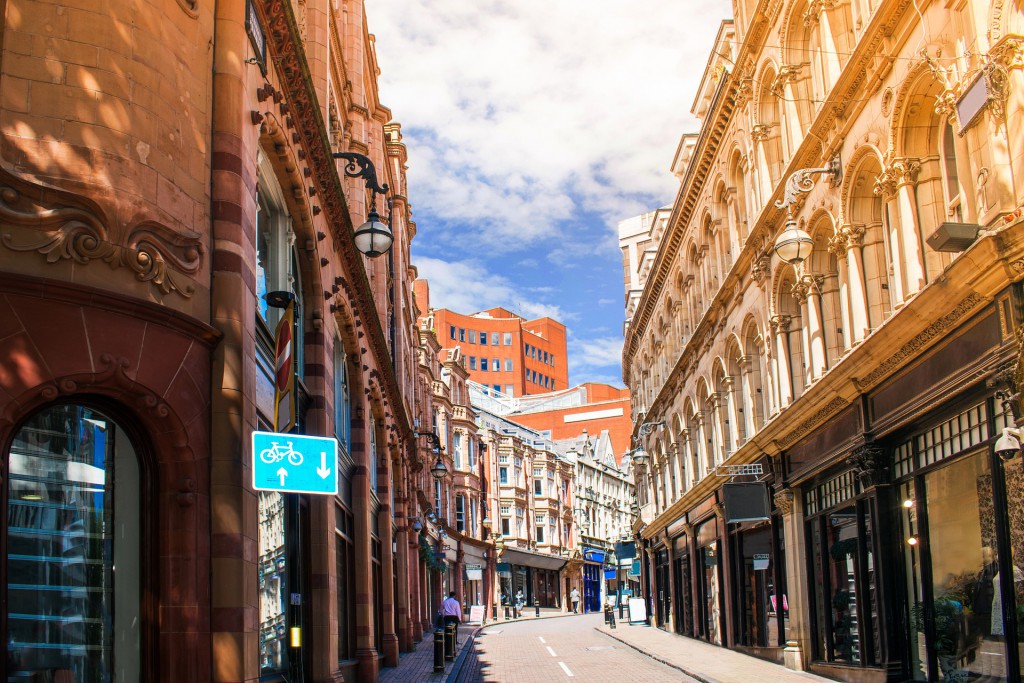 Online vs High Street spending on Black Friday
Early indications suggest that it does seem to be good news for businesses with a strong online presence, with the expectation that more customer spend will migrate online and once again increase against high street offerings. Online spending is expected to go over 20% of total spend this Black Friday, up from 19.3% last year.

With the recent Autumn Budget from the Treasury scrapping plans to implement an online sales tax, online businesses will remain confident of no increased outgoings from a taxation point of view, whilst many high street businesses will be reassessing and jumpstarting their online offering if footfall does not recover to pre-pandemic levels this festive period.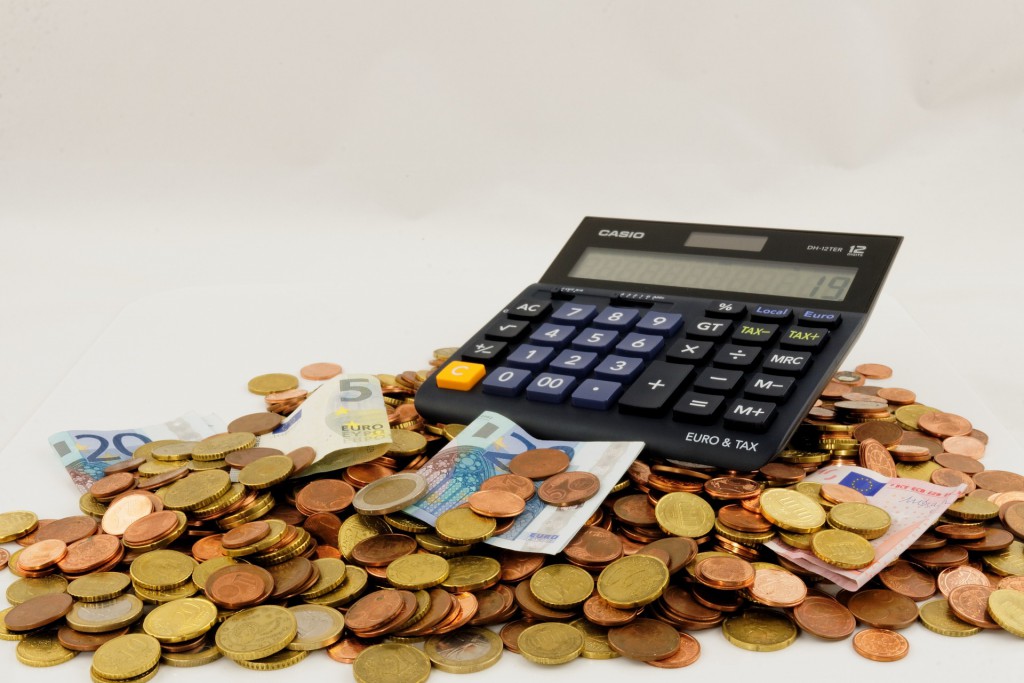 Will spend increase in line with inflation on Black Friday?
With inflation increasing at the fastest rate in the UK for 40 years, it remains to be seen whether spending will increase in line with inflation, and therefore balance out added costs for suppliers and retailers.
PwC estimates the average spend per consumer to be around £238 this Black Friday, which will add £0.5billion extra to the retail economy from last year. Overall spend on Black Friday is predicted to be around £7.5billion. That £0.5billion would fall short of the current 9.6% inflation that we have seen over the past 12 months from October 2021 to October 2022, with the magic number being around £0.7billion.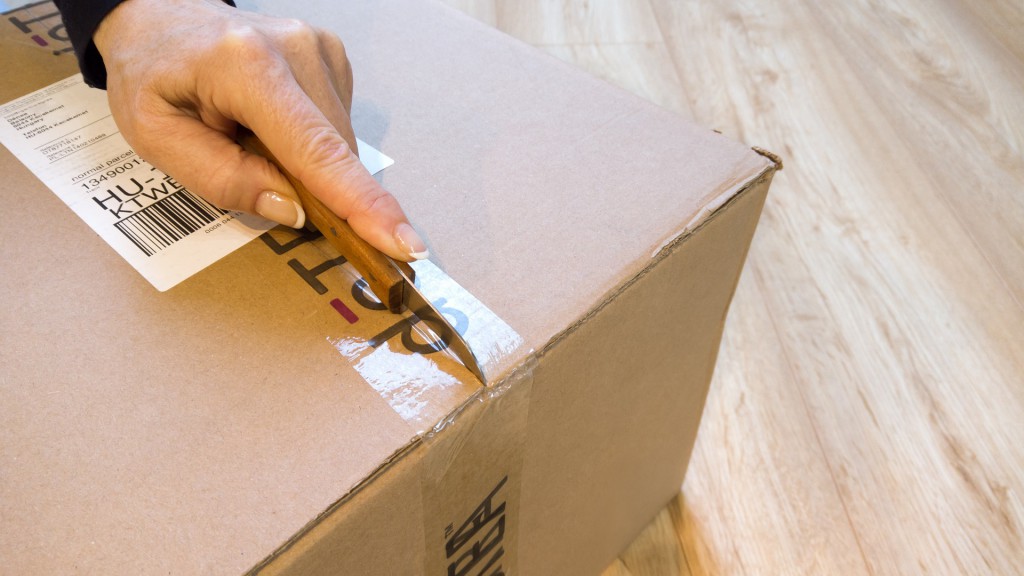 What will shoppers be searching for on Black Friday?
Shoppers will predominantly be shopping for;
Electricals – 51%
Fashion – 32%
Christmas stocking fillers – 28%
Homewares – 25%
Beauty – 24%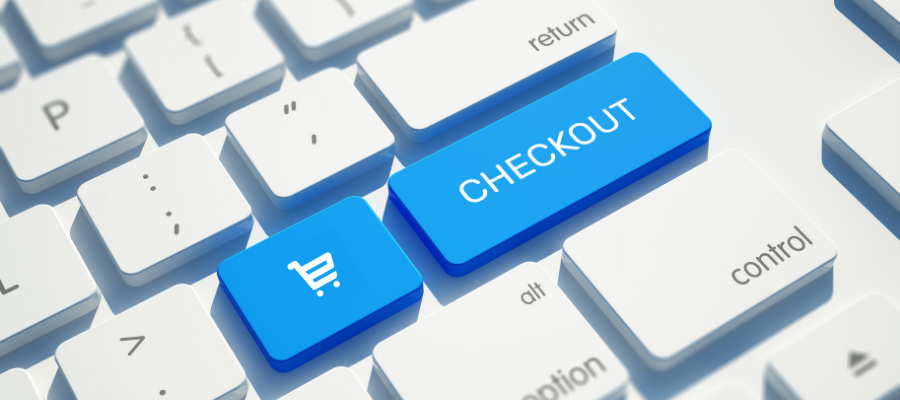 What discounts should we expect this Black Friday?
Many consumers are beginning to become more aware of the benefit of discounts and more conscientious about their benefits. With the cost-of-living crisis many have predicted that current consumer purchasing trends will transition to higher value purchases because of the desire for higher quality products.
This increased level of scrutiny from consumers will lead to many more inclined to shop around and compare Black Friday deals and their reductions.
Consumer watchdog, Which? Detailed that just one in seven Black Friday deals offered a genuine discount.
Their survey analysed 214 Black Friday promotions in 2021 at seven large home and tech retailers, including Amazon, Argos, Currys, AO, John Lewis and Very.
It discovered that 183 promotions (86%) were cheaper or the same price in the six months before the sales. 209 (98%) were cheaper or the same price at other times in the year. None were cheaper on Black Friday alone.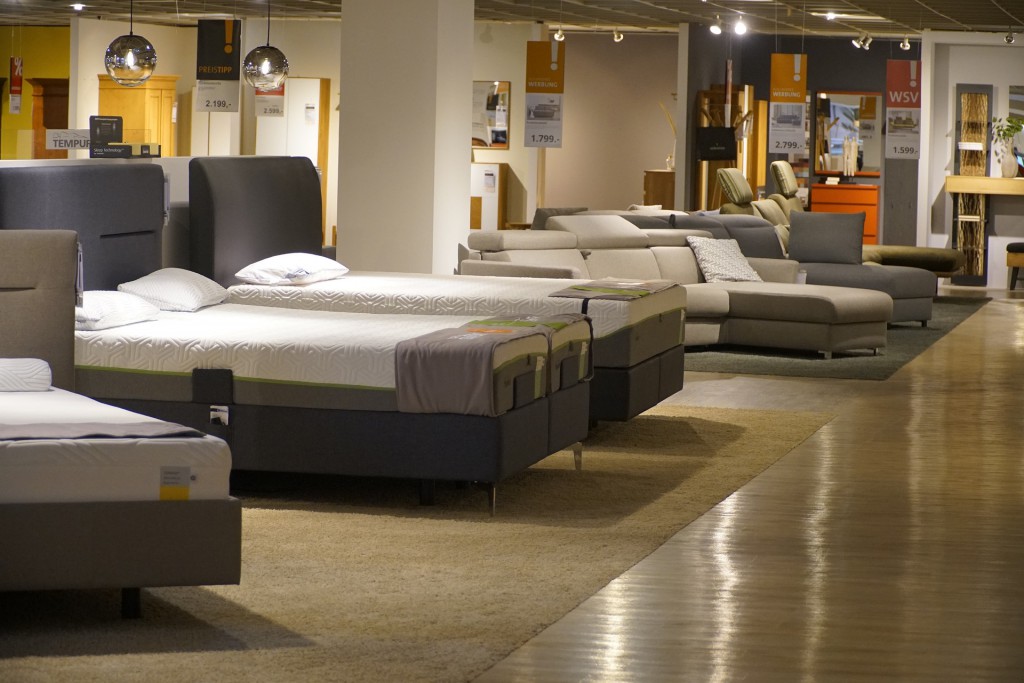 Businesses are increasingly shunning Black Friday
There has been a notable increase in businesses opting out of Black Friday, with many high-profile names boycotting to make statements regarding workers rights and the environment amongst other social issues.

Socially-conscious fashion brand Patagonia have led the charge against Black Friday for some time, with stunts such as donating all their takings on the day to charity (in 2016 donating $10million) and in 2011 taking out adverts encouraging customers not buy their own products.

With an increased cohort of independent retailers needing to focus on their margin more stringently than ever before, many are also taking the stance – whether involuntarily or by choice – to shun the marketing occasion in favour of keeping prices consistent and maintaining value and profit.
Some have also taken the opportunity to become creative in how to offer discounts. IKEA has embraced the appeal of the green pound with an appeal for customer's pre-owned furniture and homeware, with their Buyback & Resell scheme. This scheme allows customers to sell back furniture to Ikea.

Are you taking part in Black Friday? Let us know on Twitter @EKM_UK

Is your business offering discounts on Black Friday? 🤔🖤🛒

— EKM (@EKM_UK) November 24, 2022
We'll bring you analysis of Black Friday 2022 here on the EKM Blog and also via our UK Ecommerce News series Talking Shop on Youtube.
Did you know?
This year, we are introducing our first-ever Black Friday Sale at EKM, offering deals on EKM products and services to help your online business succeed for less. These offers are only valid until midnight on 28th November 2022.

Find out more here