After over 10 years with EKM, Shaun at HDEW Cameras has come to know a thing or two when it comes to running an online shop. We sat down with him to chat about Black Friday and find out HDEW's best tips for making the most of the year's biggest shopping day.

Tell us about yourself and about your business. How long have you been selling? What sort of products do you sell and what drew you to this range?
HDEW started out in 1993 as a small high street electrical shop in Wallington, Surrey, selling everything electrical to the local community. It then grew just a pinch establishing two more stores in the Surrey area. The three stores merrily chugged along, evolving with ever changing buying trends and incorporating new products. Our main focus is now professional camera equipment, but we do also offer various other consumer electronics.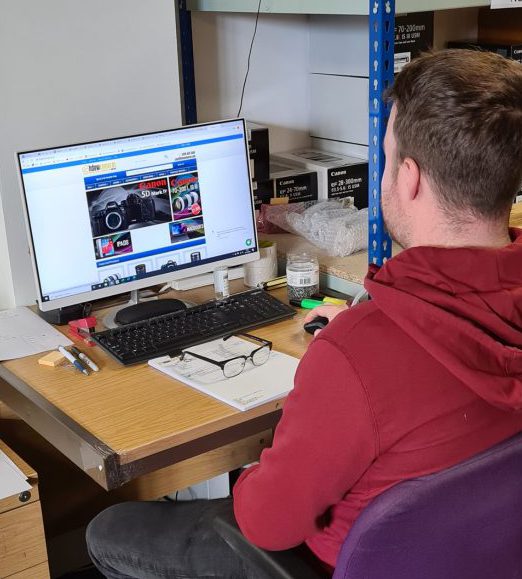 Tell me about your decision to start selling online. What led you to open your online shop? Do you consider yourself a technically minded person, or is ecommerce something that has been a learning curve for you?
Many years ago we began selling camera equipment on eBay, building on our brand name we were then able to launch our own website and continued to sell to the public via our own sales platform provided by EKM who we have been with for over 10 years now. We continued to operate online along with our high street stores but then decided the best way forward was to operate completely online. We do, however, welcome customers to come and collect products from us if they would prefer not to have their orders delivered directly to them.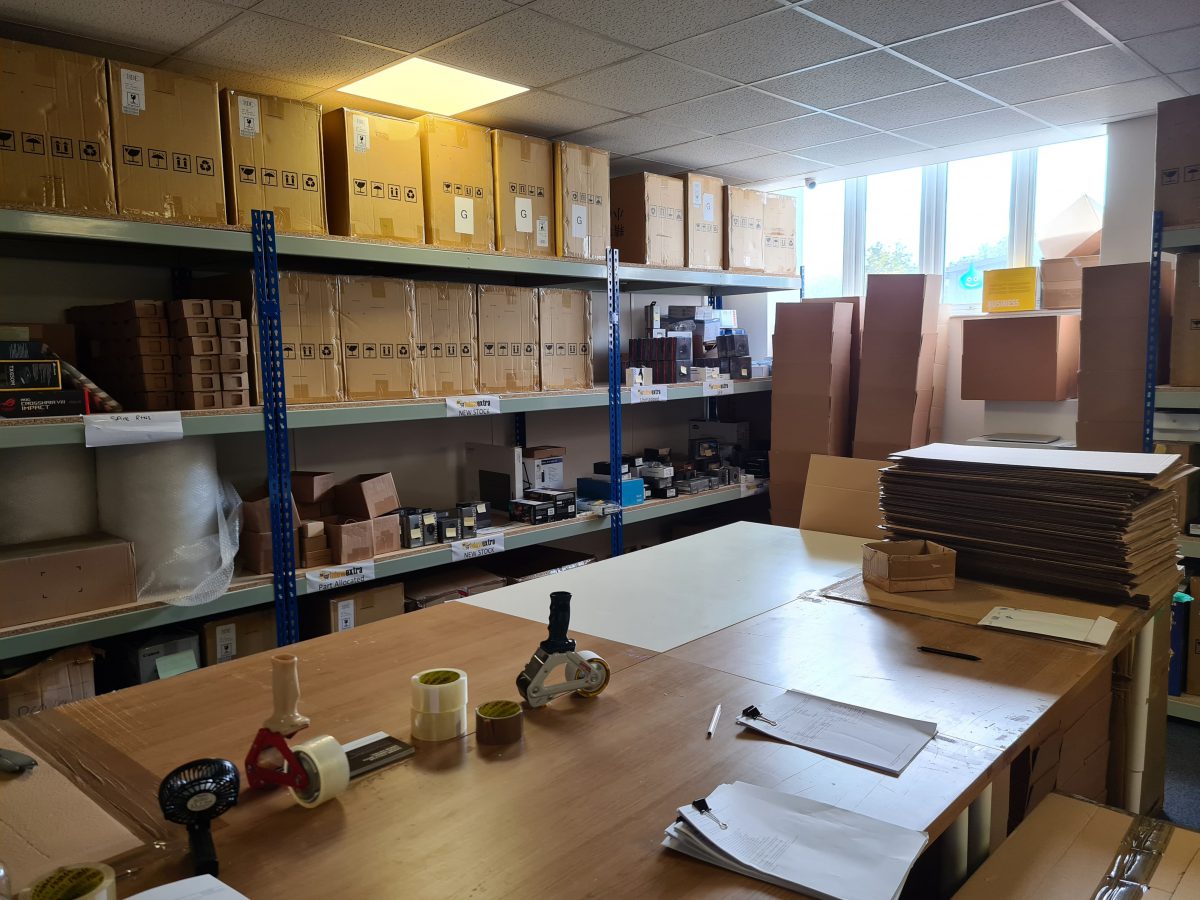 What has been the biggest challenge you've faced while running your business?
We have faced various challenges over the years, often external factors out of our control, however the key to our success is to continuously adapt and evolve to keep up with consumers buying patterns and demand.
Do you run a one day sale for Black Friday? Or do you do a multi-day sale? Why do you do it this way?
We will run our Black Friday sale up from Thursday 26th November up until Cyber Monday on Monday 30th November at midnight
How far in advance do you typically begin planning for Black Friday?
Over the years, Black Friday has become a key date in our marketing calendar. We will often start thinking about Black Friday early September and have plans in place to order excess stock for early November. We often have customers asking us about our Black Friday sale as early as August!!
In the past, how have you prepared your business for Black Friday?
We will identify key lines that we wish to place on offer, order these in advance from our suppliers and then prepare marketing material to promote the selected products for Black Friday.
What methods have you used to promote your Black Friday deals?
We promote our Black Friday deals on our website homepage, through our social media channels and through emails to our database of existing customers.
What sort of deals do you find are most attractive to customers on Black Friday?
Big savings on popular consumer electronics are often most attractive to our customers.
What tip would you give to another online seller who is participating in Black Friday for the first time this year?
My best advice to anyone participating in Black Friday for the first time to embrace it and enjoy the increased volumes of customers looking at your website.
It would also be a good idea to ensure you have the correct stock levels to keep up with the increased consumer demand.
Brag on yourself here- how much of an increase do you typically see around Black Friday vs. a normal time of year?
We certainly do see a large increase in traffic to our website over the Black Friday period coupled with larger volumes of phone calls from our customers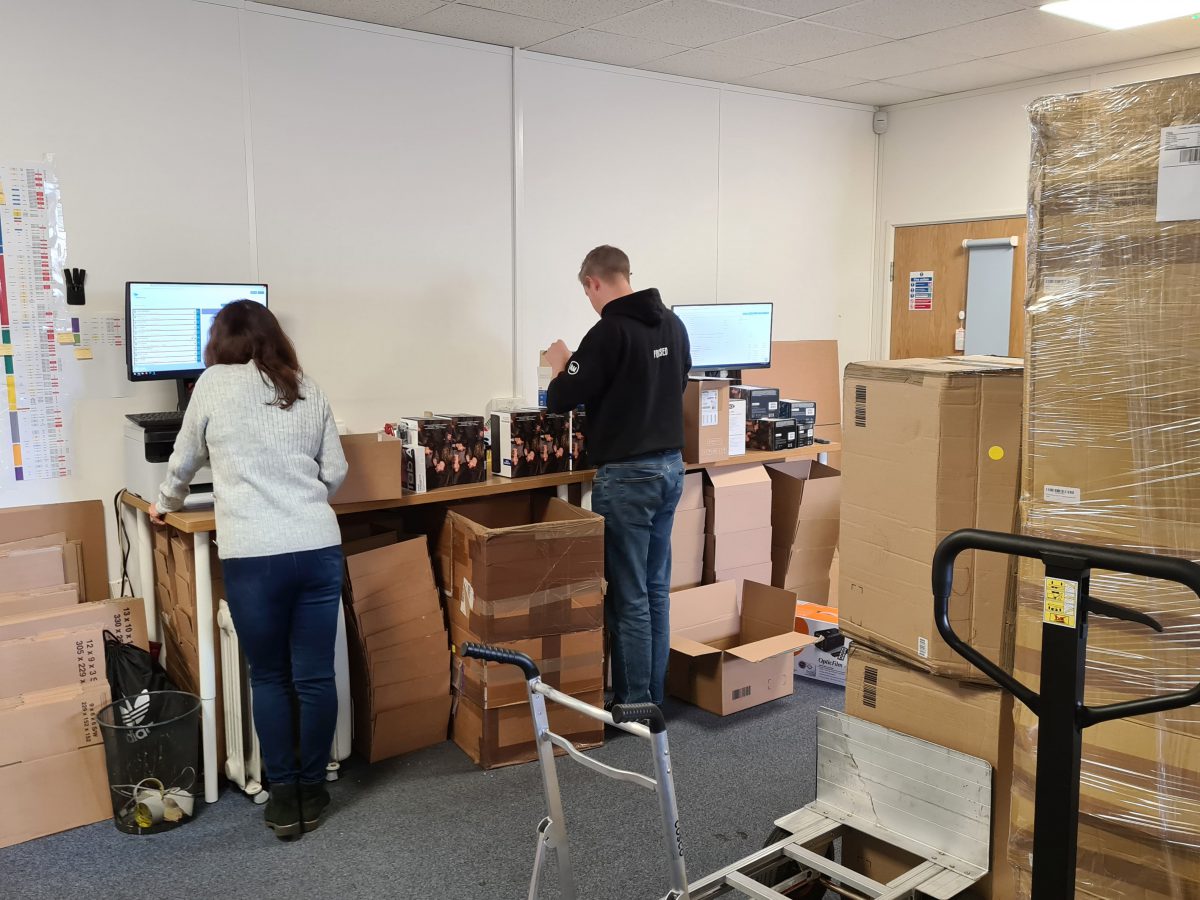 What (if any) EKM products or services do you believe have helped your business to succeed and grow?
We have used EKM as our website platform for over 10 years now. As an EKM Pro customer we have our account manager Rebecca on hand for any queries or any changes we need to make to the website.
Earlier this year we migrated all of our paid online advertising over to the EKM advertising team and have seen great results with Google and Facebook advertising.
If you have any sales/promotions/etc. that you'd like us to include in the feature please feel free to put that info below.
As a thank you for reading through this blog, we are offering Free delivery on any order over the black Friday period up until the end of Cyber Monday by simply entering the code 'BFDELIVERY' at checkout.
You can visit HDEW Cameras and check out their entire product line at www.hdewcameras.co.uk.
Start your preparations today with EKM's free Black Friday Guide for Small Businesses. Visit
ekm.com/blackfriday
for your copy and you'll also receive a free pack of assets for your social media channels.