In preparation for Black Friday, we sat down with Marianne from The Willoughby Book Club, a small business who has managed to see big successes in the past on the internet's biggest sale day. Today, Marianne shares her insight into how Willoughby prepares for Black Friday as well as a few tips you can take away for your own online business.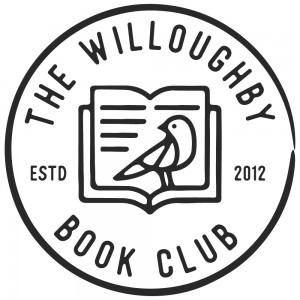 Tell us about yourself and about your business. How long have you been selling? What sort of products do you sell and what drew you to this range?
The Willoughby Book Club was established in 2012, and I and my business partner Danielle took it over in early 2019. I have been a bookseller for over 20 years, whilst Danielle has a variety of experience from different industries. Both of us are lifelong book worms and are so happy to be working in a role where we pair readers with a perfect book!
We sell book subscriptions for all ages and all reading tastes. Simply give us a little detail about you or your recipients favourite books and authors, and let us do the rest! We'll send you a carefully selected, beautifully gift wrapped book once a month for three, six or twelve months.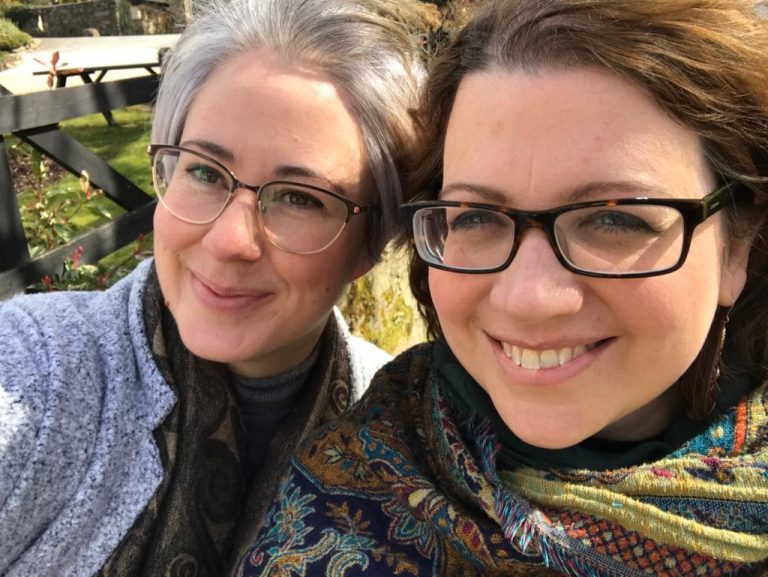 Tell me about your decision to start selling online. What led you to open your online shop? Do you consider yourself a technically minded person, or is ecommerce something that has been a learning curve for you?
I do not consider myself a technically minded individual, and after a career in bricks and mortar retail was very nervous about making the leap to online retailing! It has been quite a learning curve, but if I can do it, anyone can.
What has been the biggest challenge you've faced while running your business?
We have faced fairly significant challenges since taking over in 2019, the biggest of which has been the current pandemic. This has had and is having far-reaching effects on us personally and us as a business. We have had to completely re-think the way we work very rapidly, and be open to new ideas.
Do you run a one day sale for Black Friday? Or do you do a multi-day sale? Why do you do it this way?
Historically Willoughby has run single-day sales for Black Friday, but since 2019 we have run a percentage discount promo for the entire weekend and intend to do this again for 2020. This was advertised with a website banner and backed up with a newsletter and social media content. This year we'll begin the hype earlier, and add flash banners to all the pages on our site. Preparation begins in September/October: we order in extra stock and re-arrange rosters to accommodate the rush.
What tip would you give to another online seller who is participating in Black Friday for the first time this year?
The advice I'd give to another retailer is to prepare and prepare early. Hold your nerve, and aim high! Black Friday is such an important weekend to kick off Christmas trading and will give you an insight into the potential success of the season as a whole. Have coffee and plenty of chocolate to hand on the weekend itself and enjoy the buzz of it all!
Brag on yourself here- how much of an increase do you typically see around Black Friday vs. a normal time of year?
Black Friday is really important for us. It marks the start of Christmas sales and we see a huge jump in sales- I'd expect November's sales to be ahead of September's by 60%+. November and December are make or break months for us- it can feel a bit nerve-wracking at this time of year, but trust your product and hopefully things will turn out well.
What (if any) EKM products or services do you believe have helped your business to succeed and grow?
Our account manager Danny has been the biggest asset, being endlessly patient whilst explaining what must be fairly basic stuff to us, over and over again
If you have any sales/promotions/etc. that you'd like us to include in the feature please feel free to put that info below.
As mentioned, we'll be running a fabulous ???% off all our products for Black Friday, so please sign up to our newsletter on our website or to our social media and we'll keep you in the loop. If any readers would like to purchase now, please use the code WBCGET10 for a lovely 10% discount- happy reading!
Start your preparations today with EKM's free Black Friday Guide for Small Businesses. Visit
ekm.com/blackfriday
for your copy and you'll also receive a free pack of assets for your social media channels.