Adam, Company Director, tells us about the world of the Fire Side Shop, a long-standing family run business selling fireside parts and accessories in the UK.
---
A little about the Fire Side Shop
Based in Newcastle Upon Tyne, the Fire Side Shop is a family-run ecommerce store supplying traditional fireside parts and accessories across the UK. The website was launched in 2006 as a supplement to a traditional high street hardware store.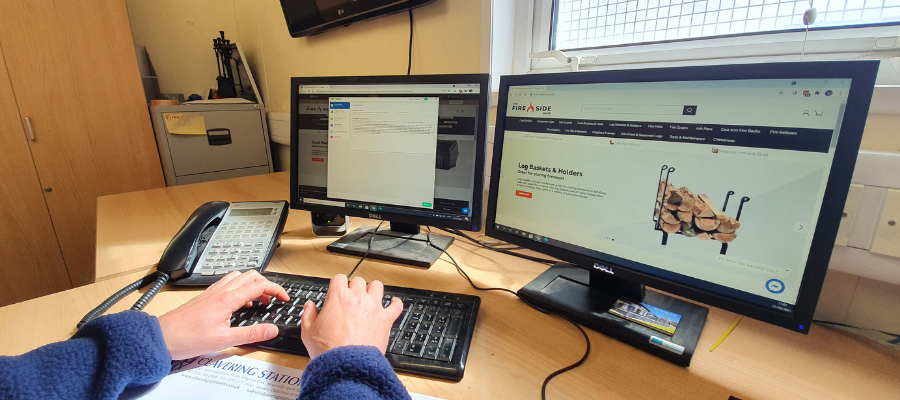 They offer just over 600 fireside products, from small fireside accessories and sundries up to large plastic coal bunkers. Their core product range are companion sets, fire guards, log baskets and replacement fire grates. They also supply a range of bespoke fireside products which are manufactured by our fabricators in the UK. Each year they stock new products which keep their inventory fresh and up to date but it's still a traditional product range.
Adam, Company Director at the Fire Side Shop comments, "There's something magical about sitting in front of an open fire, it's important you have the tools to do it safely".
Challenges faced
In 2010 the business moved entirely online and started shipping to both the EU and the US. Since launching they have used a number of CMS systems to host their website before moving to EKM in 2020.
One of the problems they experienced in the past was when something needed to be amended or updated on the website or on the CMS, it was often difficult to know who to contact. They worked with one company for hosting, one company for the design and functionality. Things like keeping the SSL certificates up to date or installing security patches etc could turn into time consuming tasks and often be quite expensive. The same for getting minor changes made to the appearance to the website.
The increase in numbers of online stores and the change in customers expectations driven by larger companies like Amazon has also been a challenge for the Fire Side Shop.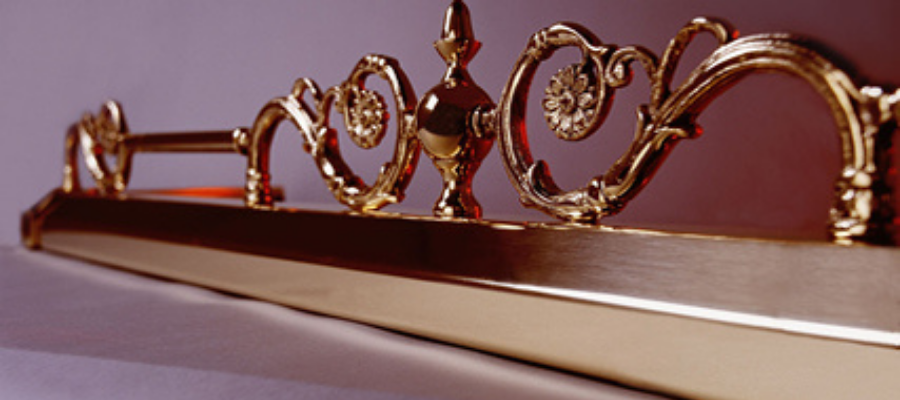 "It can be hard work retailing online, there are businesses from all over competing for the first page of a search engine. There are big companies like Amazon who really set the bar of what a customer expects when they order online and it can be difficult for a small business to compete".
How EKM helped
The Fire Side Shop moved to EKM in the middle of 2020 and even with the uncertainties of the pandemic the site was still completed and made live within 6 weeks.
Moving to EKM, the Fire Side Shop were able to consolidate their entire ecommerce offering, thus reducing the time spent on administrative tasks such as maintenance and updates. By doing so they were also able to save money on expensive additional costs such as design and hosting.
The Fire Side Shop wanted to focus on more on developing content, increasing their product range and fulfilling customer orders faster and quicker to ensure the best possible customer experience.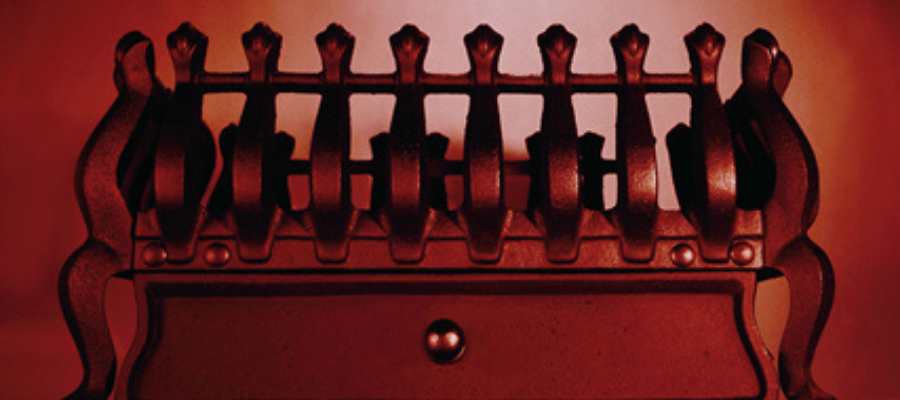 They were able to achieve everything they needed and move away from their previous solution to a much simpler, cheaper and better supported ecommerce solution.
"Being with EKM has allowed us to focus more on running our business and improving the customer experience. We no longer have to worry about technical issues as they are looked after by the team at EKM. It has really allowed us to focus on the product listings, get more competitive shipping rates and provide a better shopping experience for our customers".
"It has been a busy year for us as people are spending more on their homes than previous years. Like others we had to adapt to some staff and even our suppliers working remotely. Everything seemed to take a little bit longer but I think customers understood the situation. We are back to operating as normal now and what is traditionally the start of our busy period is only a few months away".
Future plans
"We have another brand Caravan Parts Express which was also moved to EKM at the start of 2021. This seasonal store supplements the quieter times of the Fire Side Shop. Our plans for the future are to grow both stores by offering more products and an even greater shopping experience".
Key takeaways
The Fire Side Shop needed to consolidate their entire ecommerce solution
They needed to reduce the amount of time and costs associated with working to update and manage the website
EKM allowed them to resolve all their previous issues by having all their ecommerce business, design and CMS in one platform for a fixed monthly price with support from a dedicated Account Manager and Customer Support team
They moved to EKM so they could focus on content, products and fulfilling customer orders
Going forward they plan to grow and expand both their EKM online shops, supported by the UK's highest rated platform
---
If you'd like to learn more about setting up your own online shop, read on for more insights into running your own online business here.