Harry is the Managing Director of The Cocktail Connoisseurs. It was founded by a group of mixologists who previously worked in premium cocktail bars, festivals and private events.
They founded The Cocktail Connoisseurs after an idea hit to take their skills and passion for cocktail making and deliver it to people's homes throughout lockdown. Their venture was the beginning of an exciting journey into bringing the cocktail experience to people at home with DIY recipes and kits, and they even held a few virtual classes. Let's hear more about their story.
Introduce yourself and The Cocktail Connoisseurs, what was your motivation behind starting the business and what do you sell?
We are a group of mixologists who have worked in premium cocktail bars, at festivals and private events for years. We joined together when lockdown hit with an idea. To continue bringing the cocktail experience to people at home through a range of DIY cocktail kits that they can do themselves.
We designed our range in association with The M Bar, a premium cocktail bar local to us and brought our idea to the world!
We deliver a range of Cocktail Kits, with everything the customer needs. Including spirits, mixers, juices, bitters, syrups and fresh ingredients, as well as step by step recipe cards and tutorial videos to make their own bar quality cocktails at home!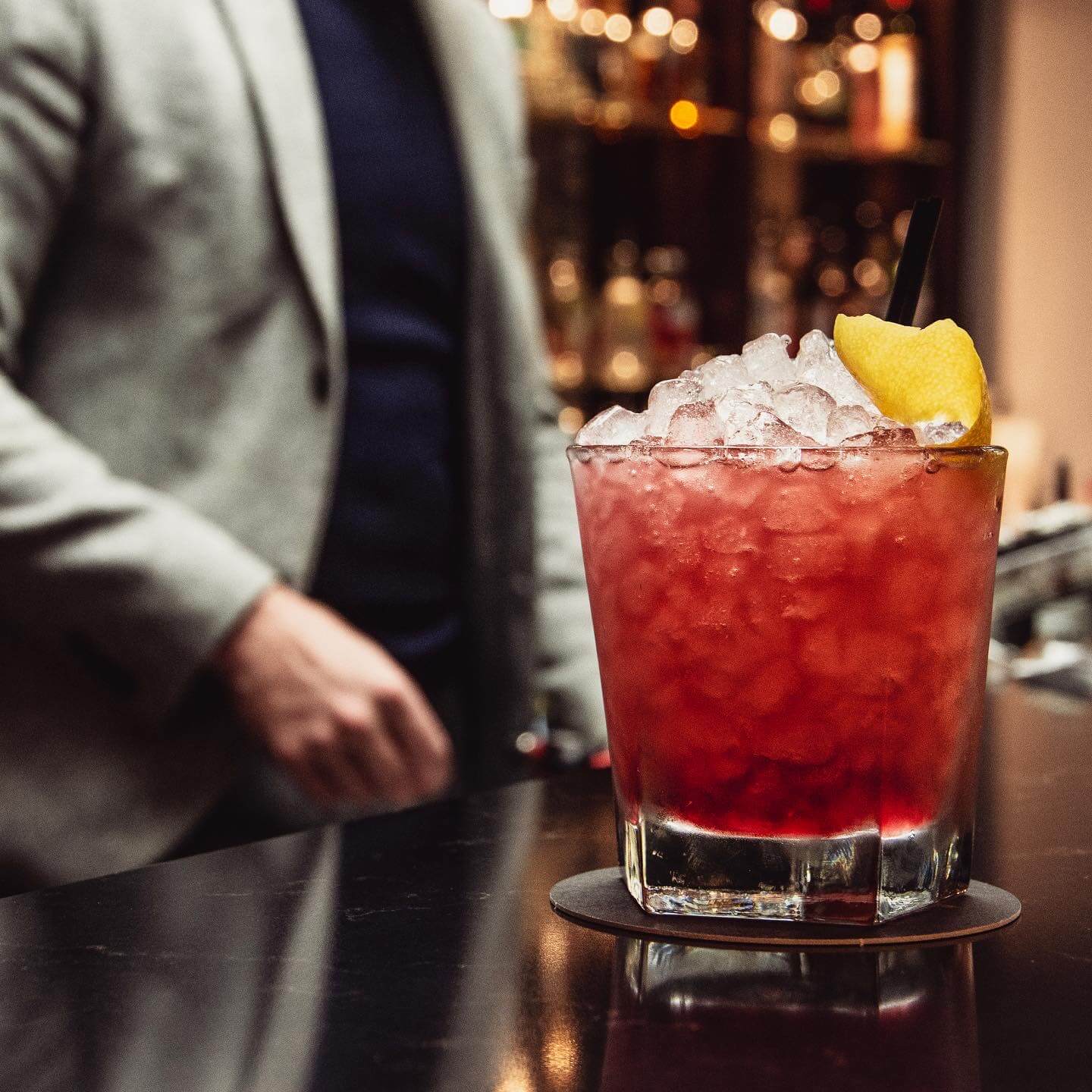 You're quite new to selling online, how long did it take you to get set up and how did you promote your new business?
It took us a few weeks to get up and running online, there are a lot of factors to consider, especially during a time with Coronavirus. We promoted our businesses through all major channels and social platforms, however, we had to consider the fact that we were only delivering in a 22-mile delivery radius to start with, to pilot the idea and see the response. Big promotional support for us was that we were able to share our new offering with those customers we had built relationships with throughout our time behind the bars, which gave us great motivation and boost in the first weeks of launch.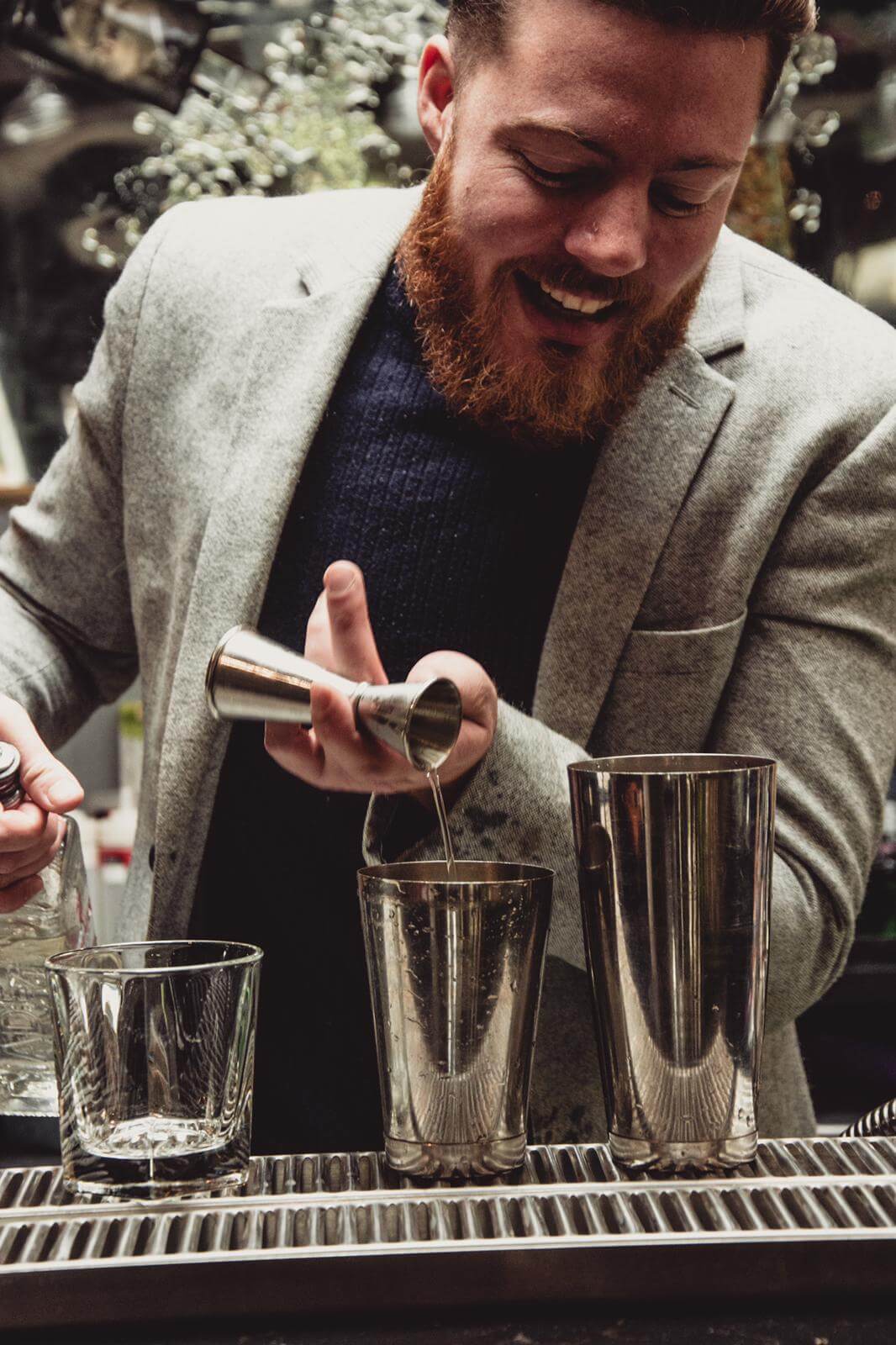 Was the Coronavirus an influencing factor for getting your business online? If so how has being online treated you?
Absolutely, Covid-19 was the reason we brought everything online and brought our idea to the market! It has definitely been a new experience for us moving online, but we have loved learning about it. It has allowed us to continue sharing our love for mixology to people at home, even if we can't be there to serve them ourselves!
Tell us more about your products
We sell a range of premium cocktail kits, delivered straight to your door! These kits currently include the Mojito, Pornstar Martini, Whisky Sour, Strawberry Daiquiri & Bramble, as well as two premium bar equipment sets to get you started. Alongside this, we also offer a virtual cocktail masterclasses experience, bringing your friends and colleagues together through mixology!
What's the biggest challenge you've faced since starting your business?
Our biggest challenge since starting this business has been the supply chain and effects of Covid. We took the risk to launch during lockdown as our target audience was home-bound and the bars were shut, so saw it as a great opportunity to share our idea with the world. However, with key suppliers shut, couriers interrupted and increased health and safety measures, the effects of Covid was and still is our biggest challenge!
What do you love most about running your own business?
When lockdown hit, everything we knew and loved in the hospitality and bar industry stopped! However, bringing our cocktail kits to market has allowed us to continue doing what we love and giving our customers the best possible cocktail experience, from the safe comfort of their own home!
What are your plans for the future?
We have lots of plans for 2021 and onwards, including a brand new discovery subscription that we are very excited to share!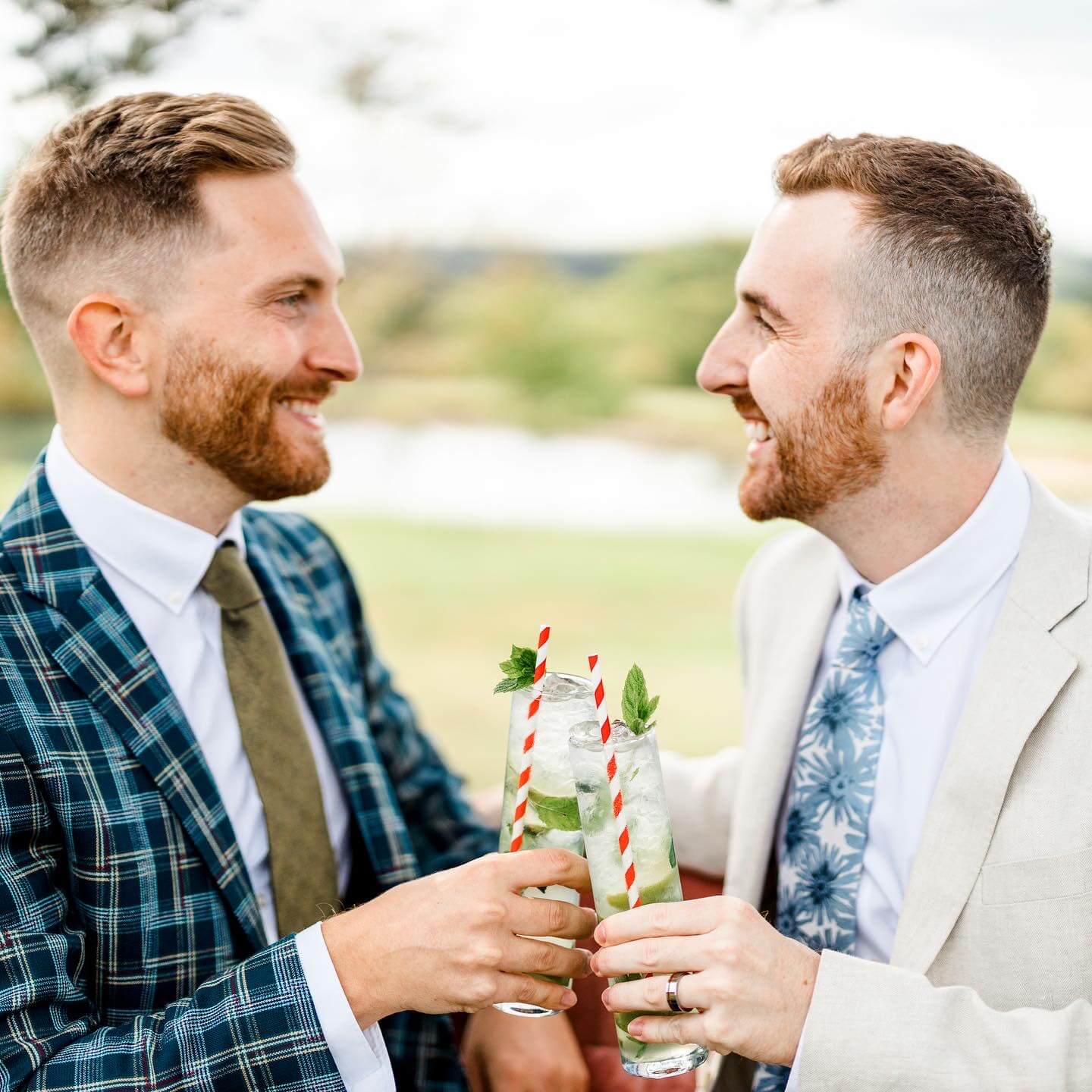 Why did you choose EKM for your new online business?
After lots of research and discussion as to the ecommerce platform we were going to build our site on, we decided on EKM. We chose EKM because we loved what their previous/current customers had to say about them as a company and the support they gave. We were new to the ecommerce space, and they had a brilliantly dedicated team that helped us with set-up every step of the way!
Something else we loved is that they had a great radius delivery feature for their platform that some others didn't have or required a paid plug-in, which allowed us to set a delivery radius as to where we could deliver to. This was very useful as when starting out at the beginning of 2020, we decided to deliver all of our boxes ourselves, so could limit our radius whilst we piloted the idea…we can now deliver UK wide!
---
If you'd like to learn more about setting up your own online shop, read on for more insights into running your own online business here.