The temperatures outside are near freezing, and while most of us are at home and bundled up warm on the couch, Kath and Cath of Seabirds LTD will be swimming in the sea.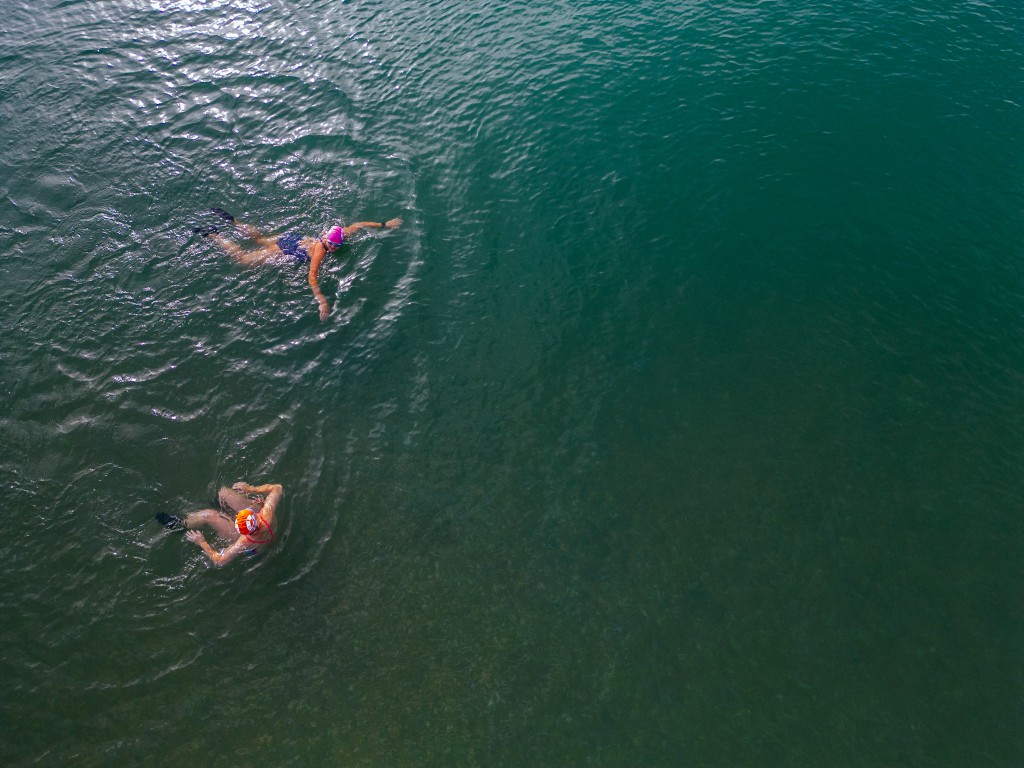 The two ladies began sea swimming a few years ago and quickly realised that it wasn't the crazy hobby that they had previously thought it to be, but in actuality, it was an amazing activity for both physical and mental health. They thought to themselves, why isn't everyone doing this?
Medically, sea swimming (specifically in cold water) is beneficial for the body because it resets the parasympathetic nervous system. But anecdotally, Kath says it lifts your spirits.
"When you're in the water, particularly when it's cold, you are in the moment because you can't be anywhere else, really," said Kath. "You haven't got your phone on you and people can't email you, you're in the water in nature and it's cold so you have to concentrate. It puts you in the moment and takes you out of yourself."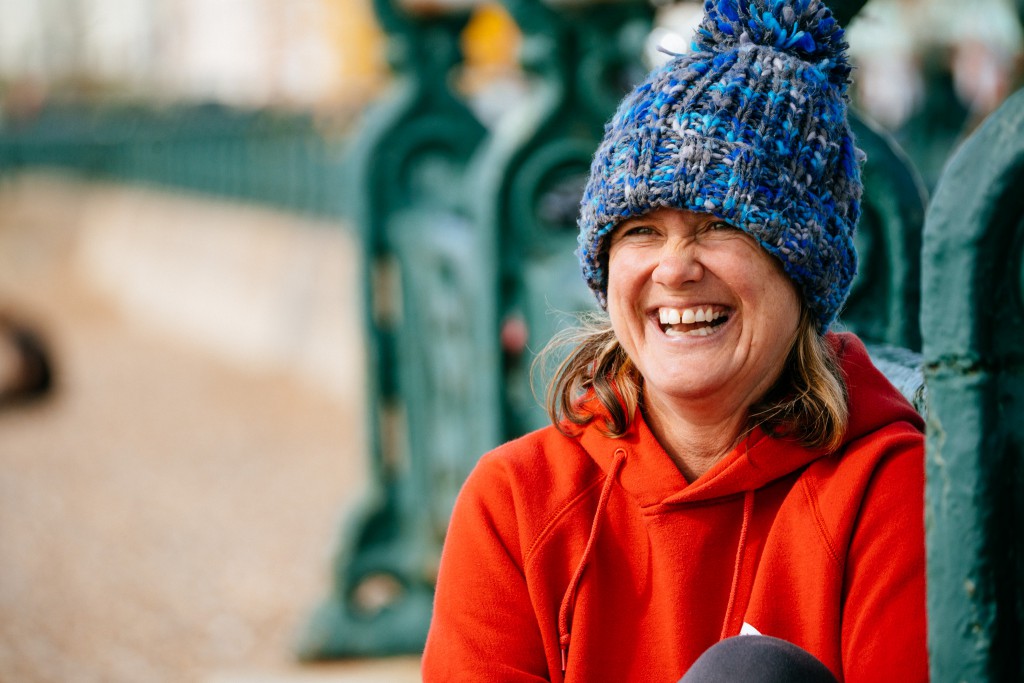 Seeing the positive effect it had on their mental health, Kath and Cath began to formulate a plan to bring sea swimming to as many people as possible.
They first thought of starting a charity, but soon decided that they wouldn't like to rely on funding and would need more stability to make their dream a reality. This is what spurred their research into forming a social enterprise. They decided to create a business that would fund swimming courses that would help to get people into the water, and thus Seabirds LTD was born.
Seabirds is the online shop that the dynamic duo started with the aim to fund their swims. As soon as the idea for the online shop formed, they knew they needed a platform for their website.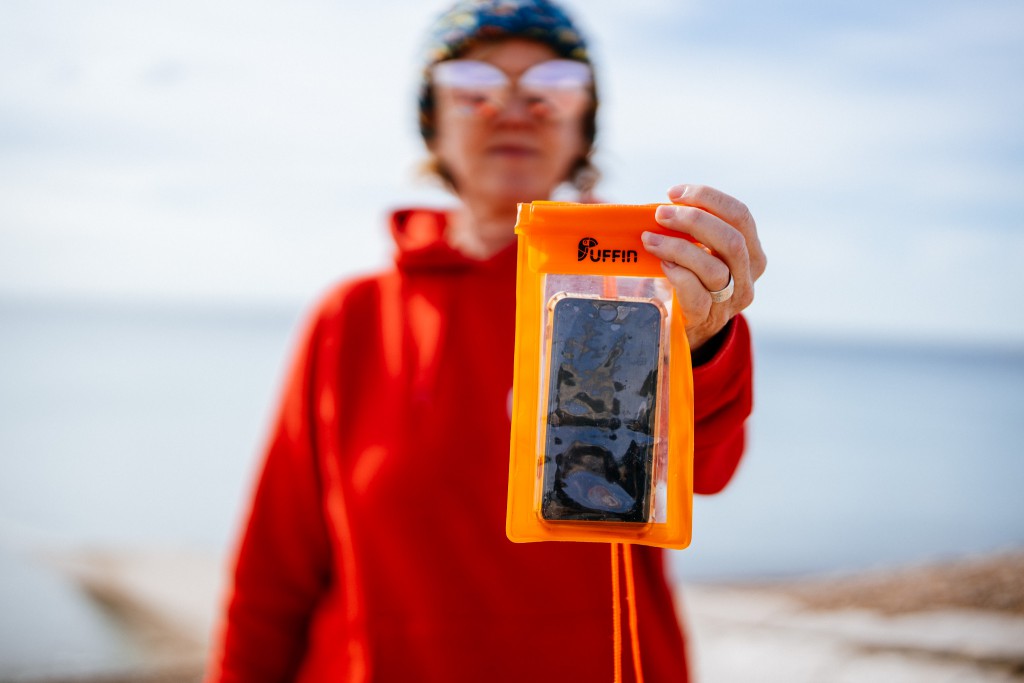 Their website sells outdoor swimming accessories like neoprene hats, gloves, and boots. They aim to be sustainable in as many ways as they can – option for paper packaging rather than plastic and using eco-friendly materials where possible – like their puffin tow float which is made from recycled water bottles and was designed in the Lake District. They work with only UK suppliers.
They chose EKM due to competitive pricing, great reviews, and the fact that EKM is based in the UK. Kath's favourite thing about EKM is the uptime. She says she has never had an issue with their website being down, and any small issues that have popped up are always fixed straight away. She says that EKM is really great for someone who is not so technically minded and that for her setting up their online shop has been a breeze.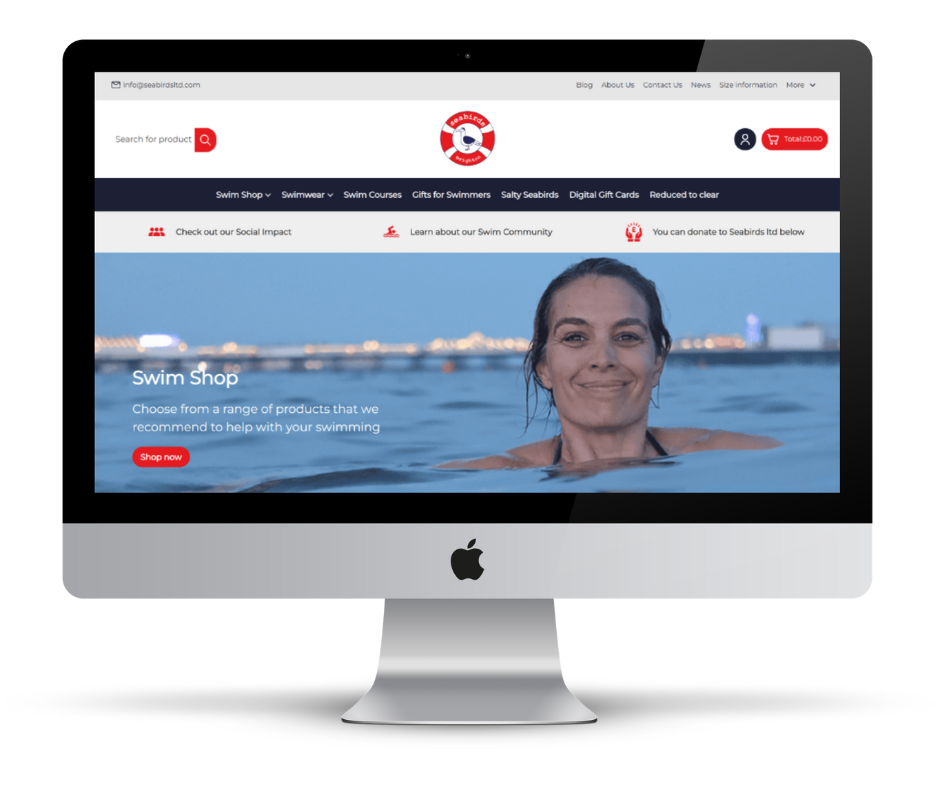 The profits from their EKM online shop, as well as their eBay store, help them to fund confidence in the water courses, taking people with self-identified mental health issues and showing them the ropes of sea swimming with the intention that it will be a tool to help them manage their own wellbeing.
They call their swim group "The Salty Seabirds" and they get in all year round.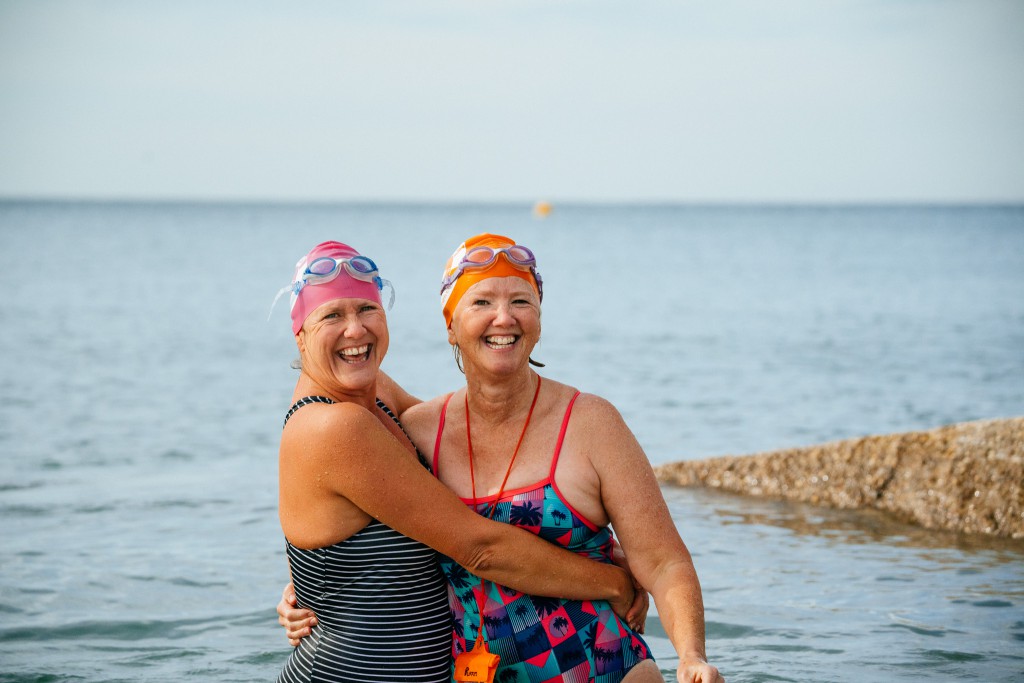 Although swimming is an important part of the mental health aspect of their mission, it is also the community of people who come together to take part in their swims. Seabirds helps people to build strong friendships and comradery.
To find more information on sea swimming, or to purchase your own supplies to give it a try for yourself, visit seabirdsltd.co.uk.
If you're ready to turn your passion into an online business, let EKM help you get started.