Building a successful brand is no easy feat- it takes hard work, dedication, and a keen eye for design and quality. That's why we're excited to feature Simon Carter, a menswear brand that has been in business for over three decades.
Simon Carter, the owner and founder of the brand of the same name, started his business by accident. With a degree in immunology, Simon's foray into the world of fashion was a hobby that turned into a full-blown business. He began by buying and selling vintage clothing while he was a student studying immunology, and eventually got a job in a department store in north London where he learned about merchandising and running a shop. Running his own brand began as a hobby, selling locally to independent shops, but Simon decided to make the jump into running his brand full-time. Today, Simon Carter is a successful ecommerce business with four stores and a wholesale business, partnering with retailers overseas, including 13 stores across India, and doing business in Japan and Australia.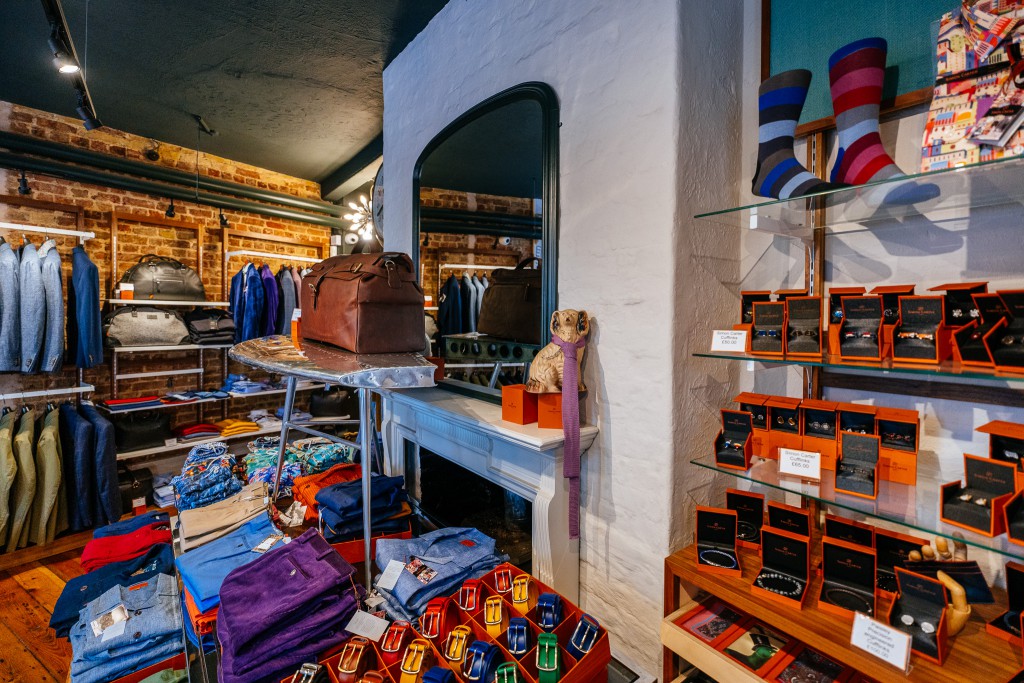 What sets Simon Carter apart is their commitment to individuality. They don't cater to customers who are concerned about a big label; rather, they focus on those who want to understand the product they are buying. Simon Carter customers appreciate quality and design and want to look smart and sophisticated. The brand wants to dress and make confident, style-aware men.
At Simon Carter, everything that goes into the range is carefully chosen by Simon himself, who serves as the creative director. He makes the big decisions and liaises with brand partners across seven continents to ensure that the brand maintains its high standards. Simon Carter's business model is very circular. His online business supports his bricks and mortar business, which supports the brand, which in turn supports the retail arm, and it comes back around to the online business again.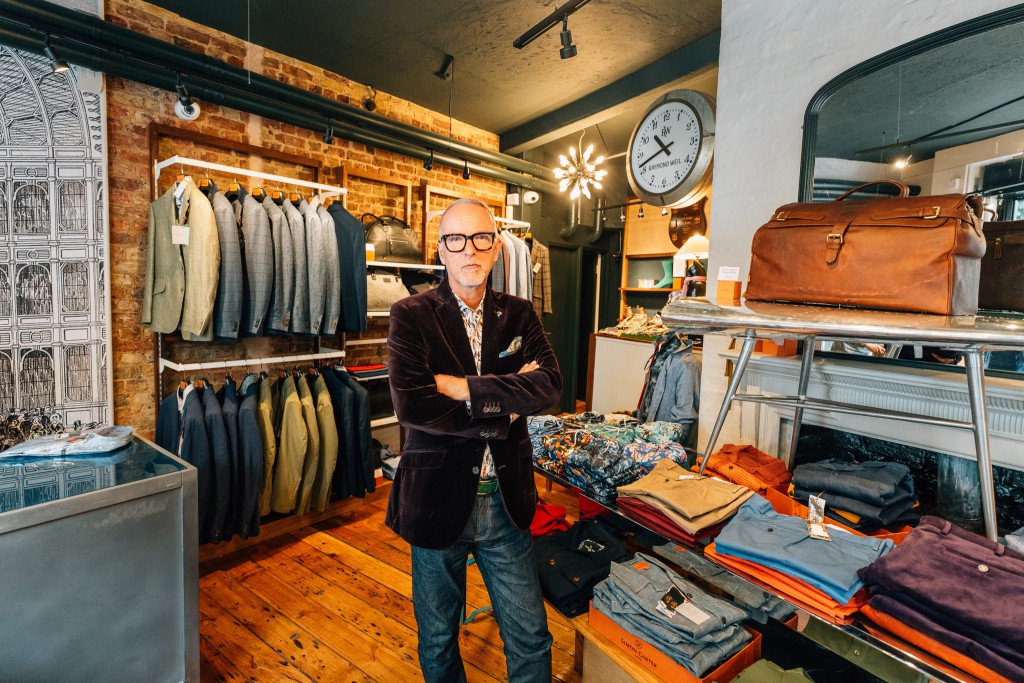 Simon Carter is a very early adopter of ecommerce, with their first website launching in 1999 when the internet was just beginning. He has seen it evolve and this makes him a true connoisseur of ecommerce platforms. As a successful ecommerce business, Simon Carter knows the importance of having the right partners in place. That's why they work with EKM, a platform that has helped them take their business to the next level. EKM came recommended by a friend.
Simon describes EKM as "big enough to get everything done and small enough to really care." The EKM team is always one step ahead of what Simon Carter needs, and they execute their work with great attention to detail.
Simon Carter is a brand that has stood the test of time. With a focus on quality, design, and individuality, they have built a loyal customer base that spans the globe. As an ecommerce business owner, there's much to learn from Simon Carter's success. Whether you're just starting out or have been in business for years, Simon Carter's story is a reminder that with hard work, dedication, and a commitment to excellence, anything is possible.