Tiktok, fried egg sweets, and a tropical bear called a kinkajou. You may think that these three things have little to do with each other, but in the case of Simon Nova of Newcastle, they helped to skyrocket his small autistic-run business to success after unexpected viral video fame.
We had the chance to sit down with Simon Nova, of The Bonnebon Confectionery Co. to chat about all things TikTok, the struggles of starting a business from the ground up, and how being a business owner with autism is a little bit different.
Simon was just like a lot of people at the start of the COVID-19 Pandemic, furloughed from his nine to five job and playing a lot of Xbox.
Originally an artisan baker for 8 years, Simon had spent years looking for a way to incorporate his passion for taste and creativity into a business. His original plan was to start a bakery, however realising that bakeries have a lot of up-front and running costs, the idea had been dormant for years. Instead, Simon decided to try his hand at selling sweets and thus, The Bonnebon Confectionery Co. was born.
Determined not to just sell any old sweets, he was dedicated to providing the highest quality. Simon recalls trying eleven different brands of fizzy cola bottles before deciding which tasted best and ultimately choosing the one he wanted to carry in his online shop.
When he was ready to start making sales, Simon took to social media. As many businesses do, he created an Instagram and Twitter account for the business. But, Simon also took advantage of another social media that was booming in 2020, TikTok.
The video-based platform has seen a huge influx of users since its rebirth in 2017, with 248 million new users joining the platform in 2020 and over a billion users today. TikTok's unique algorithm is well-known for targeting specific niche interest groups on its "For You Page", creating a unique marketing opportunity for content creators and small businesses alike.
Many business owners have been hesitant to get on TikTok, especially those who aren't comfortable with taking part in video content. Simon admits to having anxieties when it comes to being on camera. "I don't like the sound of my own voice," He joked. "I have to pre-plan what I'm going to say. I still say 'um' and 'er' for every sentence but it's about showing people who you are as well as what you do."
When asked if he has any tips for business owners who might share his nervousness in putting themselves on camera, Simon said "getting over the fear and anxiety of having the possibility of people scrutinising you for the way you look is a massive step that you have to get over, but it's how you portray your personality that's important."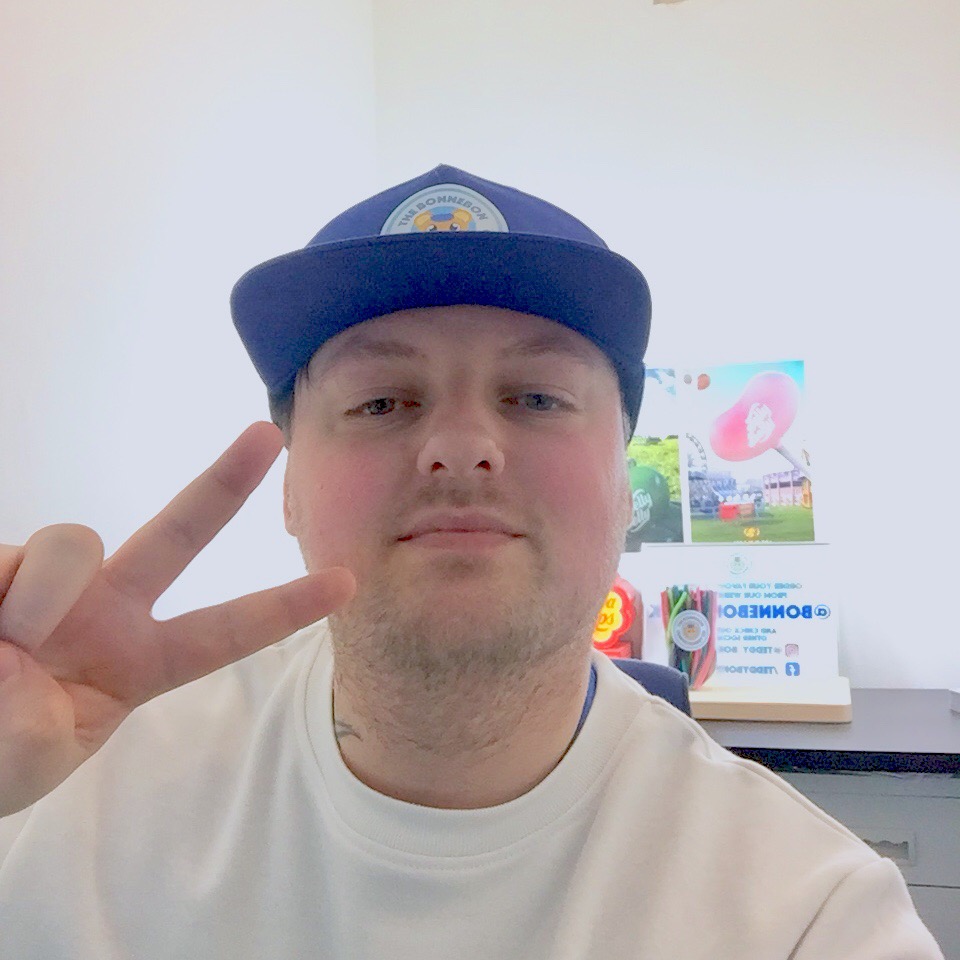 One day Simon was scrolling on TikTok when he came across a video of a woman feeding sweets to an animal called a kinkajou. Kinkajous are a small bear-like mammal native to the rainforests of Central and South America. Kinkajous are uniquely able to digest candy sweets due to their natural diet which is high in fruit, and thus, sugar.
Simon reached out to the lead zookeeper, Alex, at Kinkatopia in Boca Raton, Florida. He wasn't expecting anything, he just wanted to see these cute critters eating some of his sweets. Not only did Alex accept his offer, but she also posted a 3-minute video to her TikTok account, which amassed a whopping 3.3 million views before it was removed by TikTok. The video has since been reuploaded and has crept back up to 380,000 views. The next morning, Simon woke up to 1600 notifications on his phone.
Before the success of the video, Simon was packaging a handful of domestic orders each month. Now, The Bonnebon Confectionery Co. has requests coming in from all over the world, with a particular interest in America, and other requests as far as the UAE.
Simon recalls a mix of both excitement and anxiety on that morning. Suddenly there were so many new aspects of his business that needed attention. He had to check that he had enough stock and packaging supplies to meet the increased demand. Simon now had to navigate the world of shipping internationally. What would the postage cost to send these items abroad? Would there be any import restrictions on his products? He headed to his local post office with a pen and paper and recalls spending "about an hour" quizzing the local postie on what would need to happen to ship worldwide. He then rang the EKM support team for help in adding additional countries to his online shop's shipping options.
Simon's small "lockdown business" is now doing ten times the orders it did before the viral video, and Simon has made running The Bonnebon Confectionery Co. into his full-time job.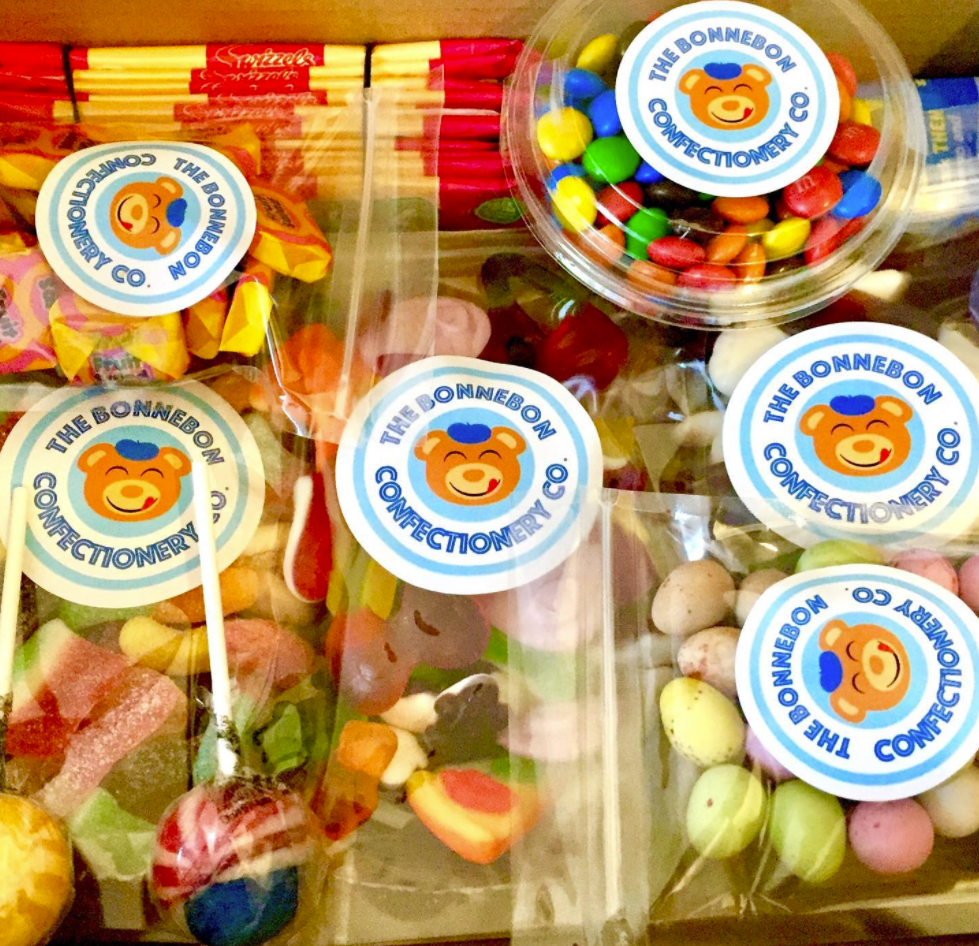 "Being self-employed, you're relying on those orders, it doesn't matter if it is 5 pounds or 50 I treat each order exactly the same, I put the same care into packaging everything."
As someone with autism, Simon found the typical nine to five job to be difficult. "There's a stigma around autism," said Simon. "I'm a normal person, I just have a little different wires upstairs. Doing this business has allowed me to do something that I'm good at and I can make my own schedule. Although I might be behind my peers in life achievements, it gives me the opportunity of having the same quality of life as they do."
Simon is open on his social media channels about how autism affects his day to day life as a business owner. In the beginning, Simon worried about putting himself out there and being so vulnerable with his audience. However, he says that for the most part, the response has been supportive. He receives regular messages from individuals with autism and parents of autistic children who say that following Simon's success gives them hope for the future.
Simon is planning an upcoming collaboration with Kinkatopia, a "Kinkajou Mix" that will feature the same sweets that are fed to the kinkajous on TikTok. He credits Alex at Kinkatopia for the boost that her videos gave his online business, as well as EKM for helping him to scale his business to cover the demand that comes with becoming an overnight viral sensation.
"Having the option of being able to ring somebody if you're not able to figure out something yourself is crucial, especially for someone who is not neurotypical or someone who is not good with computers," said Simon. "Having that support from EKM on the end of the phone has made a massive difference."
Simon hopes that in the next few years he will be able to expand his business even further, ideally with his own line of sweets created specifically for The Bonnebon Confectionery Co.
You can support Simon and The Bonnebon Confectionery Co. by visiting bonnebon.co.uk.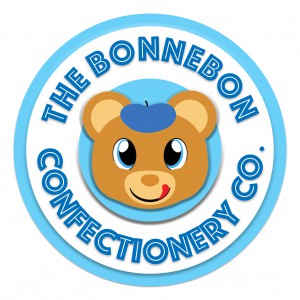 ---
Looking to start your own online business? EKM is the UK's #1 ecommerce platform, designed with British business in mind and built to help you sell more. Visit ekm.com to sign up for your 14-day free trial and get started on becoming an EKM success story.