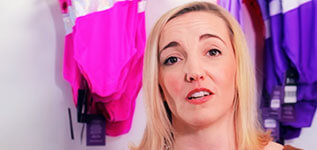 "I love that with EKM I can change the product lines and add them very quickly. I don't have a lot of time during the day so I need something that allows me to just go online, pull out the item that I need and add it as a product… I have to have that for my day to day work."
Sarah Clark - A Dancers World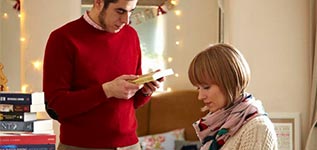 "EKM have been an integral part of making our venture work, and it wouldn't have been possible to launch without their support. They have really enabled us to live out our dream."
Adam & Chloe - The Willoughby Book Club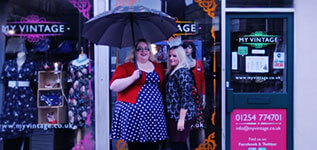 "EKM has been a really, really useful tool for us because it's so easy to use. Even just the basic adding of products - it saves a lot of time because our time is best spent interacting with people as much as we can."
Emma Brown - My Vintage