Excellent
9.2 out of 10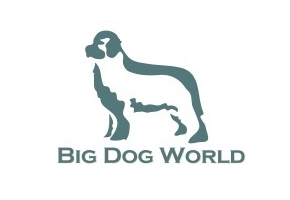 Big Dog World
Big Dog World is a one stop online shop for everything big dog related. The company was founded in 2010, by Neil Stanton with the assistance and influence of his very own big dog Elvis. Big Dog World took off quickly and within six months had outgrown Neil's home. In 2011 the company moved to its own premises and hasn't looked back since.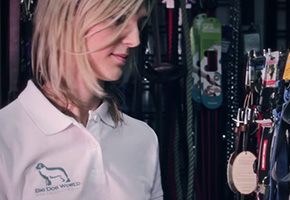 Payment Gateways
"EKM is very flexible, it offers a lot of payment gateways- so a lot of different ways for people to pay. We currently have three. We use Sage Pay for credit card and debit card processing, we have Paypal which a lot of people find very convenient, and recently we introduced the new Amazon Payments as well, which allows you to check out using your Amazon account."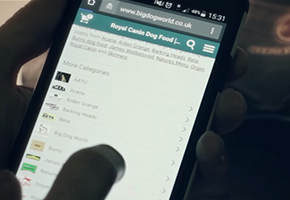 Big Dog World loves mobile
"Google has recently introduced algorithms which favour mobile optimised websites. so it's absolutely essential for your search engine rankings to have a website that is mobile optimised. If you go to the Big Dog World website using a mobile phone you're automatically directed to the mobile version, which is optimised for mobile devices. It's very easy to use; you don't have to zoom in and out, things are easy to find, it has all the functionality of the main site but optimised for a mobile device".
Request a Demo
Enter your number and one of our friendly ecommerce experts will be in touch.