Excellent
9.2 out of 10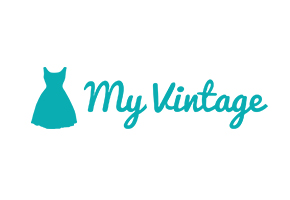 My Vintage
My Vintage retails original and second hand vintage clothing and accessories. Founded in 2004 by Emma, who started selling from her small collection of vintage items online- the business has expanded to employ a small team of staff, and a shop in Darwen town centre.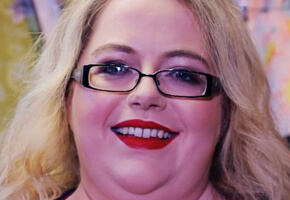 Running my business
"EKM has been a really, really useful tool for us because first and foremost, it's so easy to use. Even just the basic adding of products and that kind of thing- we find it saves a lot of time because our time is best spent interacting with people as much as we can."
Loyalty points
"The Loyalty Points are really useful because we want customers to feel appreciated. So by offering a loyalty discount, that's another way to do so- and it's already there and implemented in the (EKM) system."
Request a Demo
Enter your number and one of our friendly ecommerce experts will be in touch.