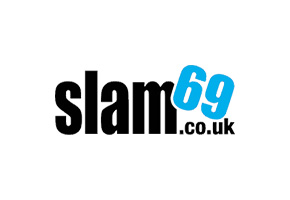 Slam69
Slam69 is a family run Bicycle Shop and Professional Workshop based in Gloucester, UK. Graham Foot is the man behind Slam69. He has been around bikes for what seems like a lifetime, with over 35 years of knowledge and experience in the Bicycle trade.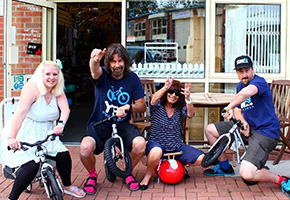 Running my business
"I tried building my own website that was a disaster, and then came across EKM and it ticked every box. It gives us the right freedom to do what we want to do, EKM is the tool for us."
Request a Demo
Enter your number and one of our friendly ecommerce experts will be in touch.