Coming up with ecommerce business ideas that are unique or stand out from the competition can be challenging. Some of us dream about being our own boss and working from home. For others this is a reality and it can be for you too.
When looking to start your own ecommerce business, you may be lost for ideas as to what you can sell online. We're going to look into 7 ecommerce business ideas you can do from anywhere.
1. Clothing business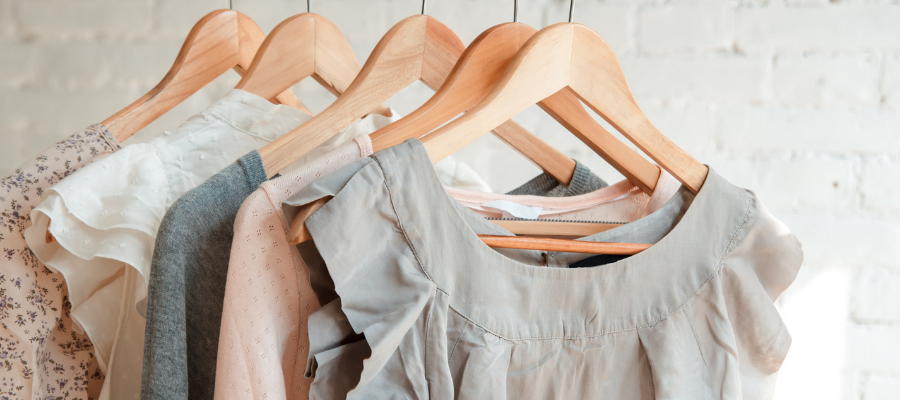 Our first ecommerce business idea is running your own clothing business. Something that may be seen as a saturated market but in fact offers a great opportunity if done correctly. Figures from the Office for National Statistics show that £59.3 billion pounds was spent on apparel in the UK in 2019.
There's no doubt that there is demand within the clothing business but there's also a lot of supply. So if you are going to explore this route you'll need to think about what makes your clothing stand out from the rest. Is it a unique design? Is it how the items are made? Are they made ethically? Your USP (Unique Selling Point) is going to be key within this industry. So make sure you've done your research in order to define your business from others in the market.
Once you have your USP you'll need to choose which way of running your business suits you and there are two main options.
Print on demand
A print on demand (PoD) service is a great way of selling clothing with unique designs, perhaps that you've created yourself or you work with local designers and want to help them sell their designs. It's quite easy to get set up with your chosen PoD service, and once everything is up and running your customers will have a seamless experience using this method.
Make it yourself
Another option is to make your own range of clothing. You may want to look for a supplier to source your base product but then customise the clothing with your USP, for example hand stitching a design or artwork on the clothing.
2. Dropshipping business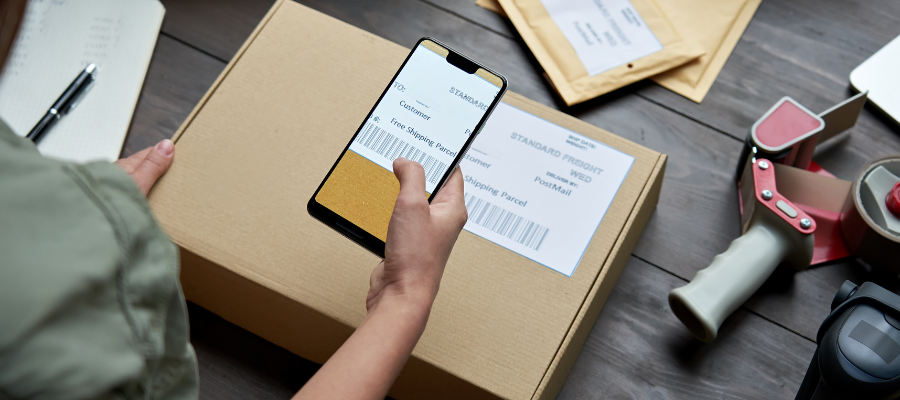 Another business model that you may have heard of before is dropshipping. Dropshipping like most business models has its pros and cons, but if done right, can be a great, somewhat passive source of income.
In simple terms, dropshipping is where you set up your own online shop, research dropshipping suppliers to find the products that you want to sell. List them on your website and when you get an order, your dropshipping supplier will package and send the ordered items directly to your customer.
If you want to learn a bit more about dropshipping read on for the truth about dropshipping here.
Make sure to do your research to find out if dropshipping is the right route for your business. It will heavily depend on what you want to sell online and if you can source this yourself from a traditional supplier. But if you simply don't have the space to store a large amount of stock, then dropshipping might be the best option for you.
3. Subscription box business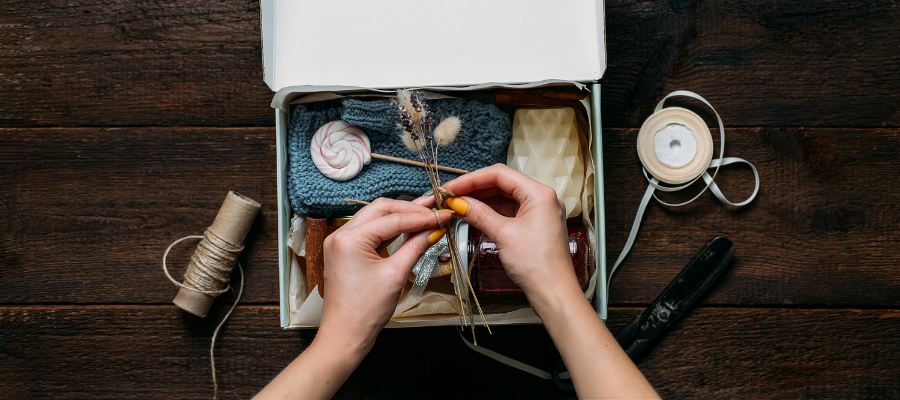 Rising in popularity, subscription box businesses are growing at a fast rate. Most ecommerce platforms can provide a subscription model and there is no limit when it comes to what type of product you want to sell.
There are subscription boxes for pretty much everything you can think of, from sweets, to beauty care and more. Whilst this is great for the consumer, if you're thinking of taking this route for your new business, you may already be thinking that it's becoming a saturated market.

According to data from Royal Mail, they believe that the subscription box market will be worth over £1 billion by 2022 which is a 77% increase from 2017 figures (£583 million). That growth is crazy but it also demonstrates that it is still a growing market so there will be gaps in the market that you can take advantage of.
Do your research when it comes to what kind of products you want to sell in your subscription box. How much competition do you have? Can you undercut your competition's prices? Or can you offer something a little different?
As a growing market, this is a great ecommerce business idea to get you selling online. But ensure that you have a unique product and you may need to invest in some marketing to really get traction for your product.
4. Handmade goods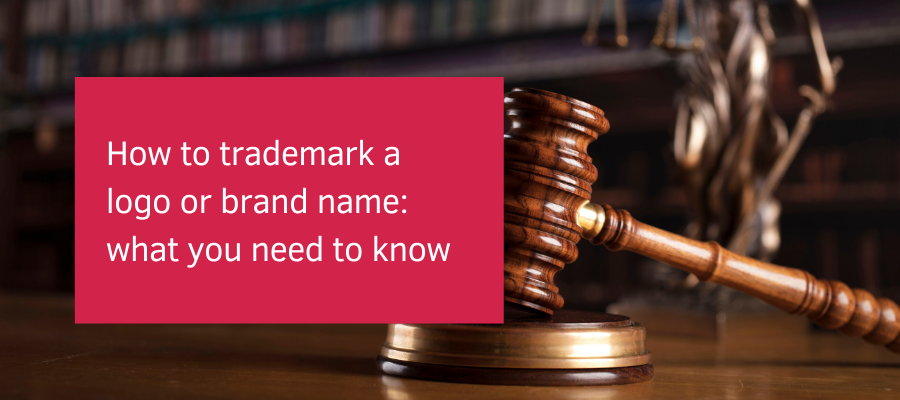 If you're a little craftier or have a passion for making your own products, be that hand-stitched tote bags, or selling your paintings – turning your hobby into a business is a great way to enter the ecommerce world.
With 31.6 million craft buyers in the UK, that's around 73% of the population buying in the craft sector, it's an ever growing industry. Anything you make, you'll be able to put a great story behind, and it's the story element that will ultimately emotively connect with your ideal customer, and get you your first sales.
Whilst there are marketplaces out there such as Etsy and eBay etc, they can have their limitations. For example, when a customer buys something from you on one of these platforms, they will rarely remember the name of the shop they bought from and end up saying 'I got it from Etsy'.
5. Service based business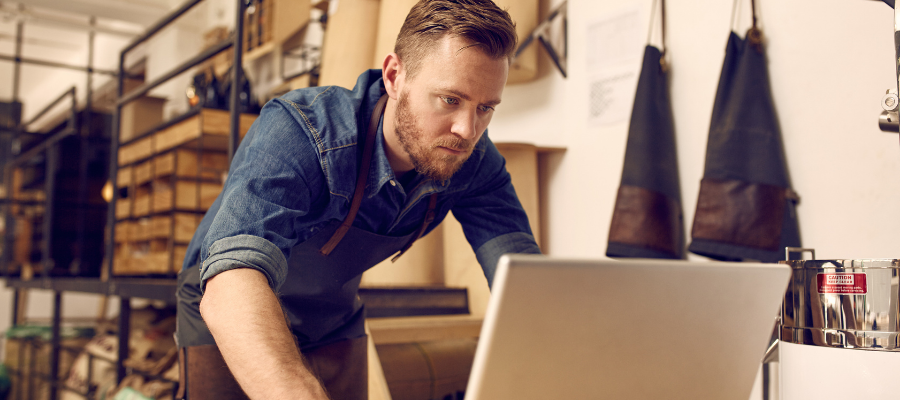 If you perhaps have a skill such as copywriting, pet grooming, handyman services or similar. The online world is still a great place for you to explore and grow your business.
In a digital world, it's vital for every business to have an online presence and what better way to do that than through your own website. If the service you offer is only in your local area then online can still be a valuable tool to help local searches for your service.
Google will be a vital tool to help you earn traffic from on-page SEO, local SEO and most importantly, making sure your Google My Business profile is completed and up to date. This will make it easier for potential customers to not only find you but have all the right contact information, opening times and more at their fingertips.
6. Niche business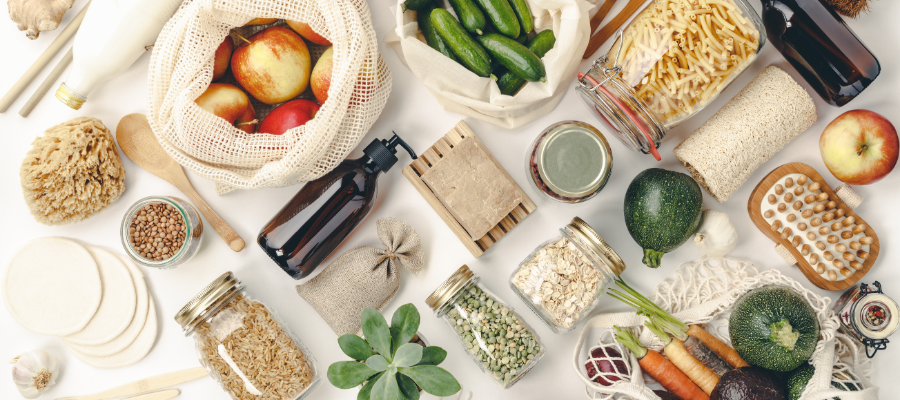 If the products you intend to sell online are quite niche, this could actually work to your advantage. Having a niche and being able to corner a particular segment of the market, if there's little to no competition can help you skyrocket your businesses growth.
It could be that you specialise in particular eco friendly household products or you're a collector. Having a niche business is a great way to grow a community of like minded people who all share the same interest. Setting up a Facebook group or discord server for your community will only help it grow more, better engage with your business and help you sell more.
7. Digital downloads business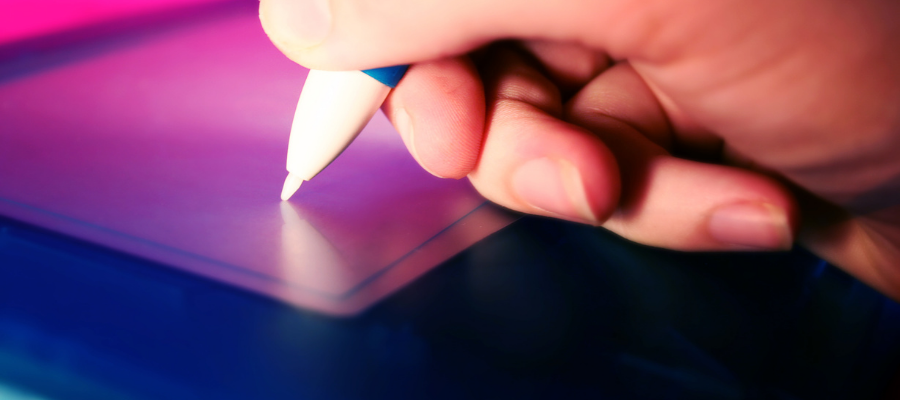 Last but not least, selling digital downloads online. This gives you a huge range to create form, such as digital art downloads, guides, templates, courses and so much more. Whether you're a creative soul or you have expertise in a particular topic, selling digital downloads is a great way to make money online.
The great thing about digital downloads is that you only have to create the item once but it can be purchased multiple times. Meaning you could create a set of digital downloads and leave it there, or continue creating your range to increase your selection and revenue. Remember digital downloads are of course cheaper than if you were to have to print and ship the piece of art, guide etc so keep that in mind when researching your pricing matrix.

If you already have an ecommerce business idea ready to go, you can check out how to create an ecommerce business here.
---
If you'd like to learn more about setting up your own online shop, read on for more insights into running your own online business here.