No one appreciates the value of having the right tools for the job more so than a builders merchant. And Jeff Smith from Keith Builders Merchants is no exception.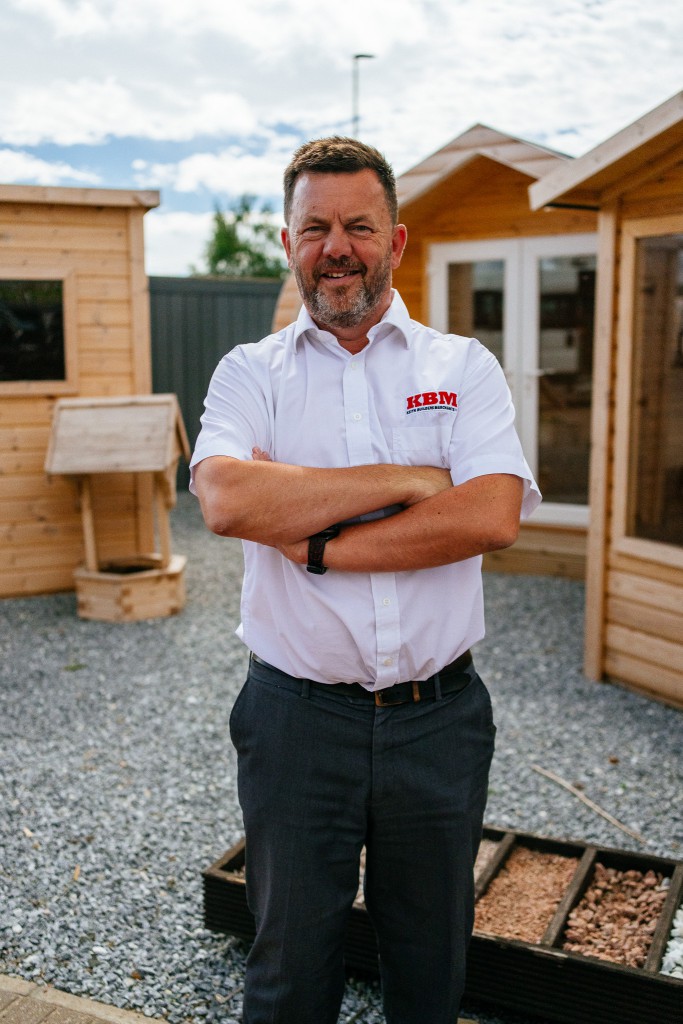 Jeff purchased his builders merchant's business 4 years ago. With 2 depots, 35 staff, and 5 delivery lorries, Keith Builders Merchants services Aberdeen and Inverness, supplying building materials to trade customers.
After running the business's physical shop front for 18 months, Jeff saw the value of taking his business online.
"I wanted an online presence to help me sell to a new market," said Jeff.
An online shop would allow KBM to reach customers beyond their local area. This is especially important in a niche market like building and construction, where customers may be willing to travel for the right products.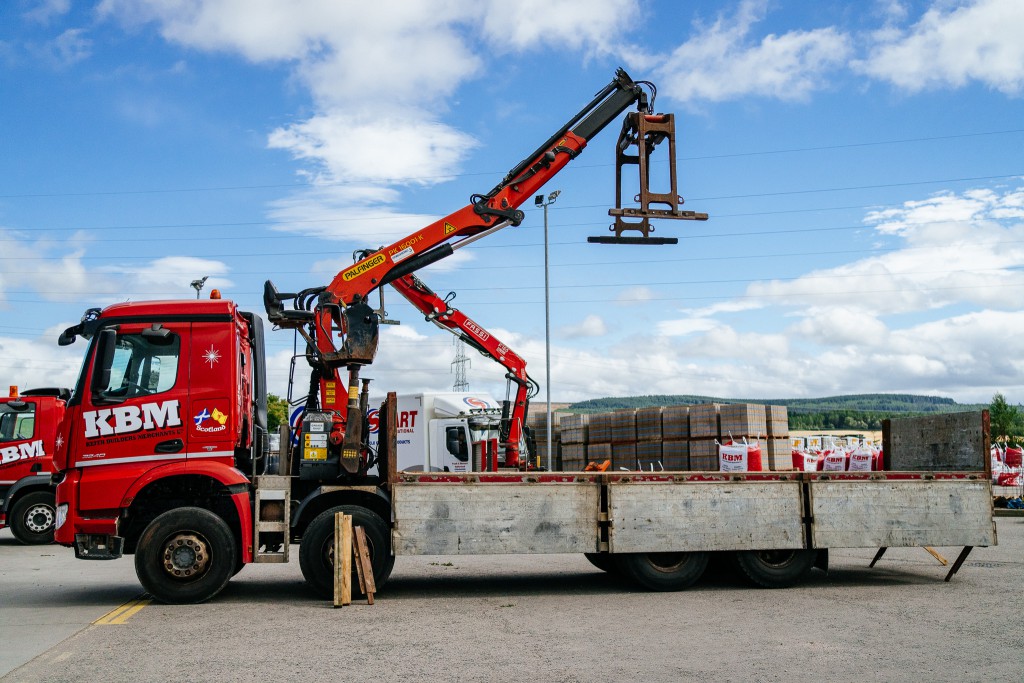 In today's digital age, one of the most important tools for your business is an online presence. Not only does an online presence help trade businesses like KBM to reach a wider audience, but it is also a more convenient way for customers to shop. Rather than being confined to opening hours, an online presence would help the customers of Keith Builders Merchants to browse and purchase products at any time, from the comfort of their own homes.
When looking for an online shop, Jeff feared it would be a daunting task.
"Most builders merchants' websites are expensive to set up and over-complicated," said Jeff.
However, when Jeff came across EKM on a recommendation from National Merchant Buying Society (NMBS), he knew he had found the right platform for Keith Builders Merchants.
"EKM are simple and direct to the point," said Jeff. "EKM takes care of everything nice and easy just a phone call away. If we have any issues we've got an account manager on hand to talk to that can talk us through it, but from day one we've been able to do everything ourselves with ease. They keep it simple and that's exactly the way I like it."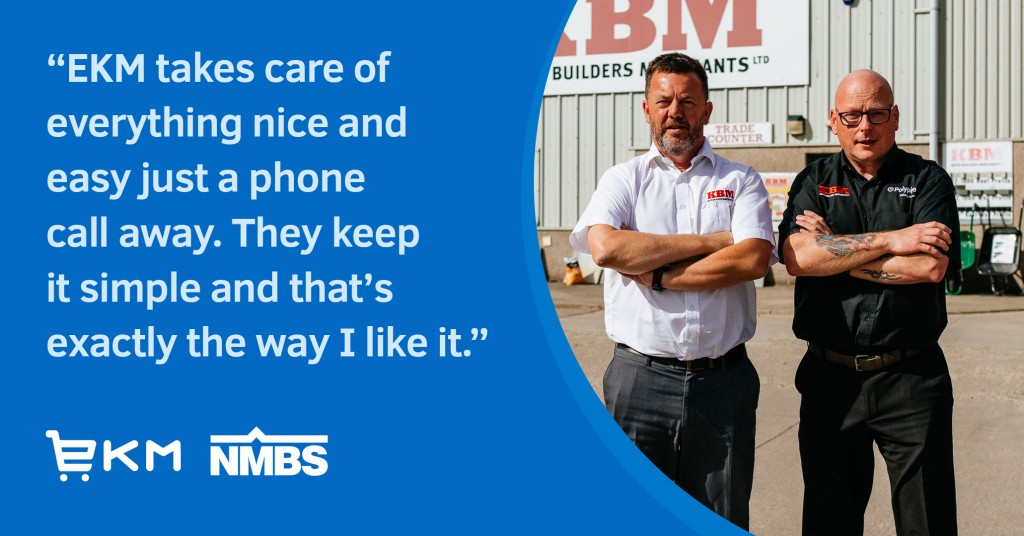 Setting up and maintaining an online shop can be much more cost-effective than running a physical store. It requires fewer resources and overhead costs, allowing business owners like Jeff to focus on growing their businesses.
Keith Builders Merchants also takes advantage of EKM's in-house paid advertising team, who have helped to run successful campaigns on Facebook and Instagram, and worked with them on their SEO.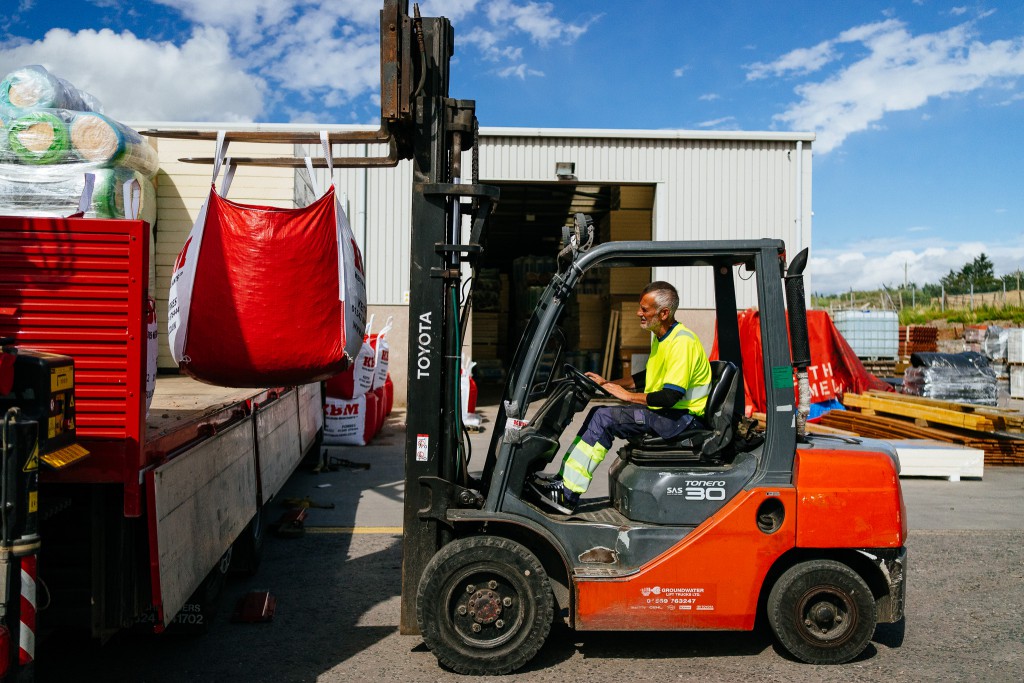 Making the move to selling online was a no-brainer for Keith Builders Merchants. It allowed them to reach a wider audience, provided convenience for their customers, and boosted sales all while being cost-effective and easy to manage.
"Sales from zero to hundreds of thousands in 18 months for a bloke with no previous I.T. experience. Thank you EKM"