There are an increasing amount of ecommerce advantages and better yet you don't have to be an I.T or coding professional to be able to set up online and get selling.
The number of retail start-ups jumped by 42% of the past year, from 43,775 in 2019 to 62,245 in 2020.
If you want to be able to take advantage of the growing number of online shoppers then you should consider creating an online presence, if you haven't already done so.
In this blog we talk about 5 advantages of an ecommerce business, what exactly ecommerce is and why you should be setting up online today.
What is ecommerce
Ecommerce is the buying and selling of goods or services over the internet. Despite some new challenges, startups are setting up ecommerce shops every day and it's expected to see continual growth in this industry.
There are lots of advantages to starting an ecommerce business and if you want to start a business then why not start one that you can do from the comfort of your home. This takes us into our first advantage of ecommerce, discussing flexible working hours and locations.
Ecommerce Advantage #1 – Flexible working hours and location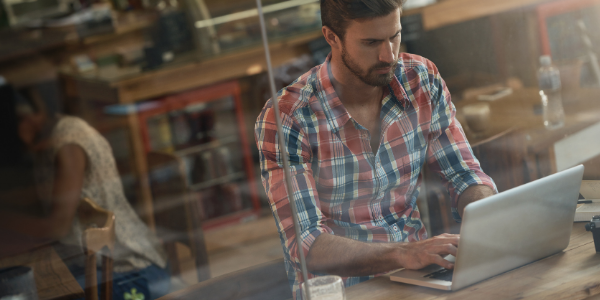 The great thing about starting up an ecommerce business is that it can be done from anywhere and at any time. If flexibility is important for you then this is a big advantage to why you would want to get set up and selling online.
You will not be tied down to one location or restricted to working certain hours of the day. This is one of the great benefits of running an online ecommerce business.
If you like the idea of being able to choose where you work, we have a great blog that gives 7 ecommerce business ideas you can do from anywhere.
Ecommerce Advantage #2 – Overcome geographical limitations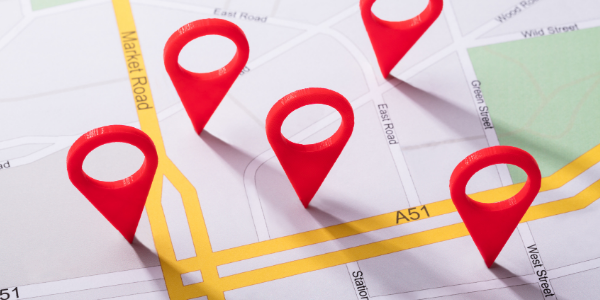 The biggest advantage of selling online is the broad range of customers you can now reach from across the world.
From a technical perspective, it is possible to be geographically limited by the size of a website's server and the amount of bandwidth it can provide. Allowing visitors from all around the world can greatly increase the bandwidth consumption. However with most ecommerce platforms this isn't something you wouldn't have to worry about and they will be able to cope with traffic perfectly fine.
To really scale your business, you want to focus on reaching people outside of your local area. While selling online can give you that ability you must understand how to rank on search engine results pages in order for customers to find your products.
If you are unfamiliar with SEO (Search Engine Optimisation) you can learn more on the basics of SEO for ecommerce here. 
Ecommerce Advantage #3 – Lower costs
A great advantage of running an ecommerce business is that you have low overheads. You're not going to need to pay for shop rents, bills, staff wages or training.
Having staff at the till is not needed. This is now automated through your online checkout, meaning you can offer high-quality products at a lower cost than competitors. During the checkout process, you will also capture a lot more information about your customer. From their email, address used for marketing campaigns and also where your customers are geographically based.
Business models can also vary from selling physical products to offering services. However, regardless of choosing what to sell online, there are always lower costs involved compared with retail premises.
Having lower costs also enables you to have a greater operating profit margin. This extra cash flow can be beneficial for expanding your online presence with google ads and paid social media marketing.
If you plan to dropship products, the supplier will hold the stock for you. However, if holding your own stock, you will be limited to the amount of space you have. Although storage premises are still cheaper than owning a physical shop.
Ecommerce Advantage #4 – Ecommerce enables you to easily retarget or remarket to customers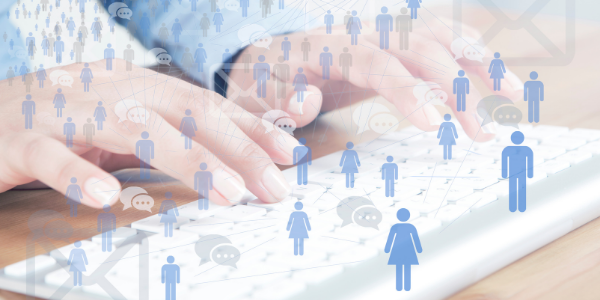 One of the biggest advantages to selling online is that you can retarget, and remarket to your leads through Facebook's Pixel. Have you ever been browsing online at products, and then later see them over your social media pages? Ecommerce allows you to easily remind past visitors of your products with an aim to increase conversions.
Unlike traditional shopping, ecommerce allows you to capture cart abandonments. A term used for when a customer adds an item to the cart but doesn't complete the purchase. You can later reach out to them in an email reminding them of their outstanding items.
There are many ways you can market an ecommerce business in comparison to a traditional shop. Learn more with an introduction to ecommerce marketing here.
Ecommerce Advantage #5 – Ecommerce remains open for any time purchasing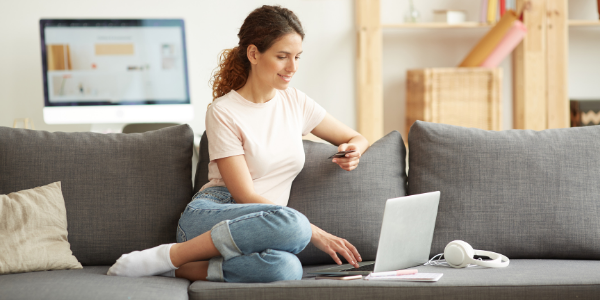 Picture keeping a physical shop open 24/7. You would need at least one staff member constantly to assist with processing orders. Not to mention the additional cost in bills for running the shop.
Also what if know one turns up? That would be a really big waste of money. Being open 24/7 for most physical shops is highly inefficient.
However an advantage of running an ecommerce business is this is possible without incurring additional costs. Within a few clicks customers can be browsing your products even at 2am.
You never know when someone is going to impulse buy. Therefore, allowing consumers to buy anytime is highly convenient. The advantage here is being able to increase the opportunity of additional orders in comparison to running a physical shop.
Now you should be well aware of all the advantages ecommerce has to offer. Despite also having disadvantages, they far outweigh owning only a traditional bricks and mortar shop.
If you are not already involved in ecommerce, you are missing out on a big opportunity to increase your businesses sales. Request a platform demo and learn how easy it is to get set up on EKM today. You can speak to one of our ecommerce experts now.