We've all been there, lost in the world of online shopping on an evening without knowing exactly what or why we are tempted to purchase that particular item that we keep coming back to see. If you've been there, then so have your customers.
There are many elements to your online shop that can convert even the most passive of perusers to go all the way and click that 'Buy Now' button. Make sure that they don't fall at the last and your checkout flow is optimised to ensure that those potential customers that you've spent so much time impressing with your products and site aesthetics convert, and that new order notification pops up in your dashboard.
The art of conversion is a tactical game, it can be a marathon rather than a sprint. The Baymard Institute has estimated that optimising your checkout can increase your conversions by a huge 35 per cent and research from Dynamic Yield estimates that ecommerce brands lose $18 Billion in sales revenue each year due to cart abandonment. So let's run through five quick wins to make sure you're not creating too much of a stumbling block for that impulse purchase and increase your checkout conversions.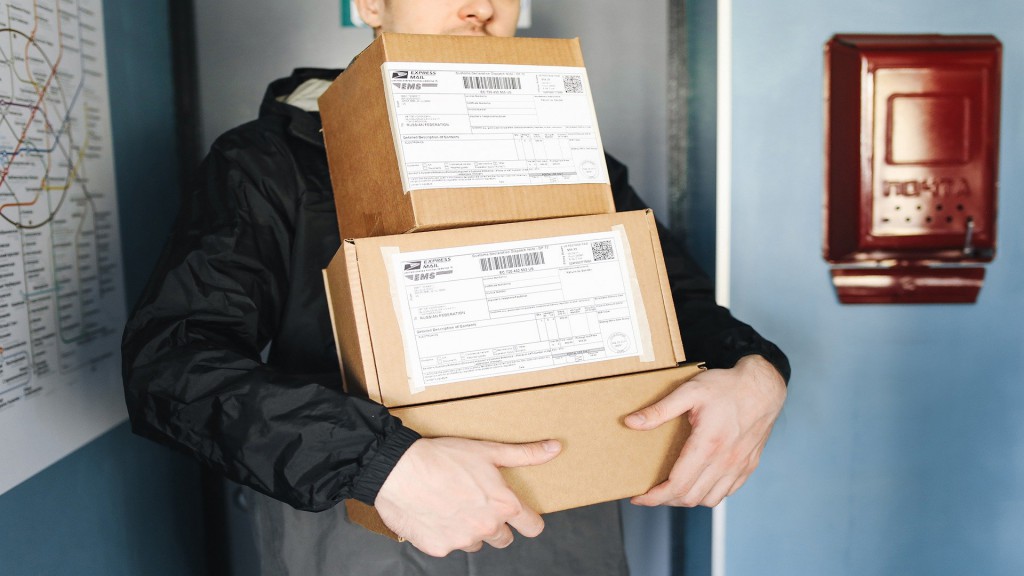 Avoid extra charges at the checkout
The first and most common reason that customers might abandon checkout is finding out about unexpected extra charges like VAT or Shipping. Make sure these are clearly displayed even before a customer gets to the checkout.
If a potential customer is not 100% decided on converting, adding additional charges can swing their decision away from buying, so include additional prices as soon as you can so they familiarise themself with the total price. This is particularly true when so many larger brands offer postage subscription service benefits as consumers get used to not having to consider an extra charge on top of their basket total.
Clearly communicating additional charges can be done on product pages, or even better still with a banner on your homepage. Be upfront and if you offer free shipping, this can be a real pull for customers.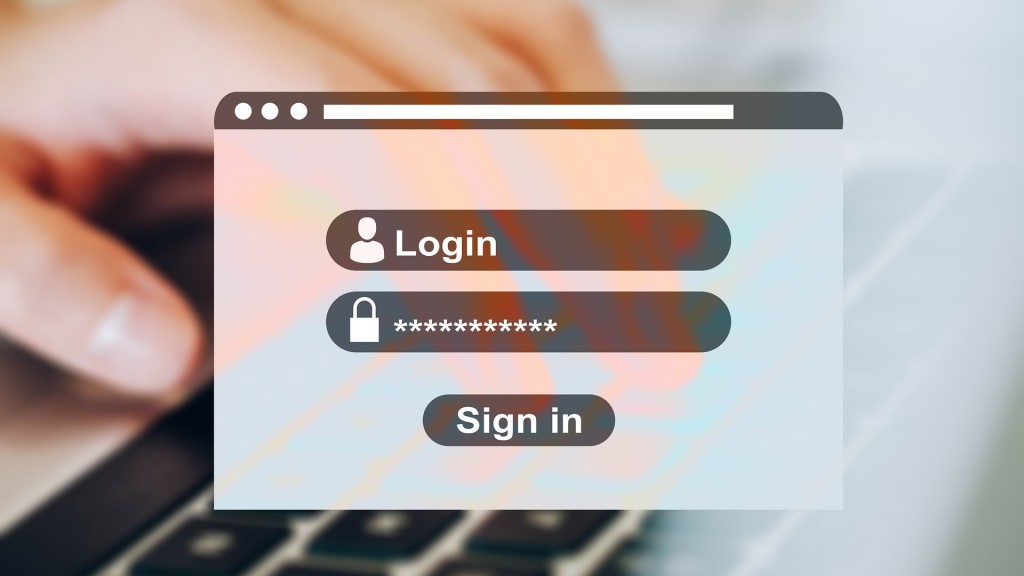 Don't insist customers create a user account
The second reason is requiring your customers to have a user account with your website. Although this data collection is great for marketing purposes and keeping track of repeat purchases, leave this sign-up prompt until after the purchase as the added time it takes to make an account can put off users.
Offering further incentives later in the customer journey, such as in operational/confirmation emails after the purchase can be a good time to prompt users to create an account and perhaps leave a review of their experience.
As a rule, every ecommerce site should offer users the chance to checkout as a guest, provided they don't sell a product that legally requires them to validate their identity/age.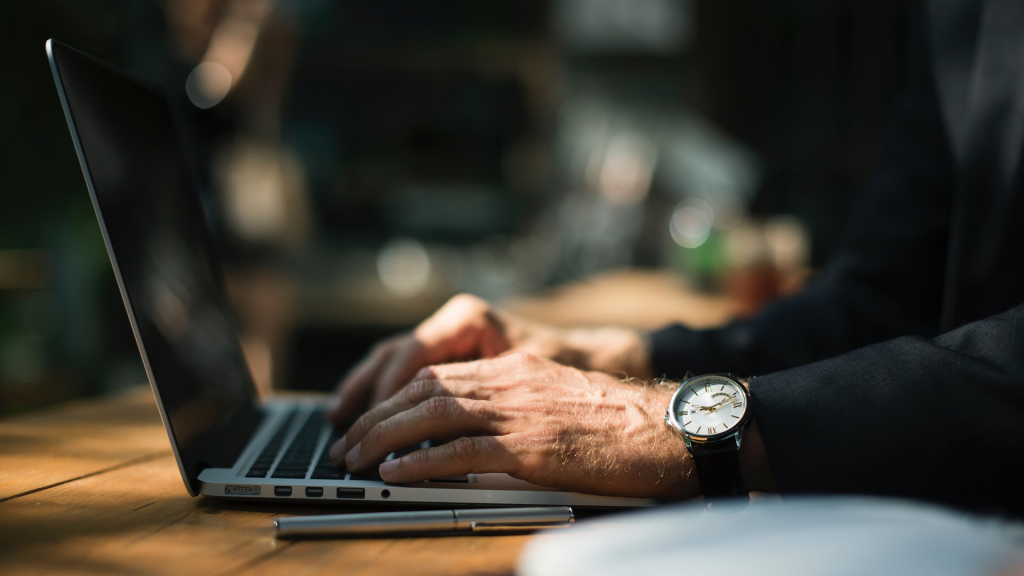 Checkout process is too long
The old adage of 'time is money' is mostly attributed to the provision of services by an individual, but the same is also true in regards to how much time your checkout process takes. Try and make it as easy as possible for your customers to go through with the purchase. You only have a certain amount of time to keep their interest in the product, so make sure that your checkout process is swift and doesn't run into any technical issues.
Ensuring your site speed is optimised and doesn't take too long to load, either due to large imagery or huge amounts of complex data, is imperative. This means looking for a shop provider who really values this as a selling point on their platform and has reliable servers.
Features like postcode look up services such as Fetchify can also really help shorten the time taken for users to fill out details at the checkout. Social logins can also be a great way to shorten the amount of information a user needs to input.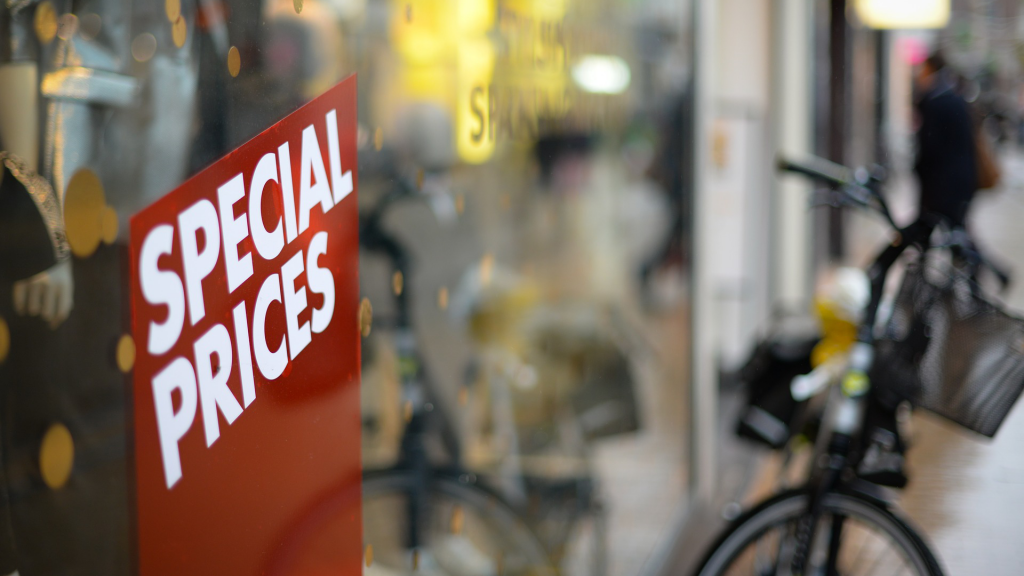 Make sure discount codes work correctly
Unclear pricing and checkout totals are another reason that users abandon carts, so make sure you are pricing items consistently and also make sure discount codes and e-gift cards work correctly.
People could be coming to your site with a gift card to redeem a discount or a free item. This may have been gifted to them from a friend or family member who has had a great experience buying off you previously and are recommending you to the recipient. However, if this discount code doesn't work, you could anger the potential customer, resulting in no sale and a negative experience, which can have a far-reaching impact via word of mouth.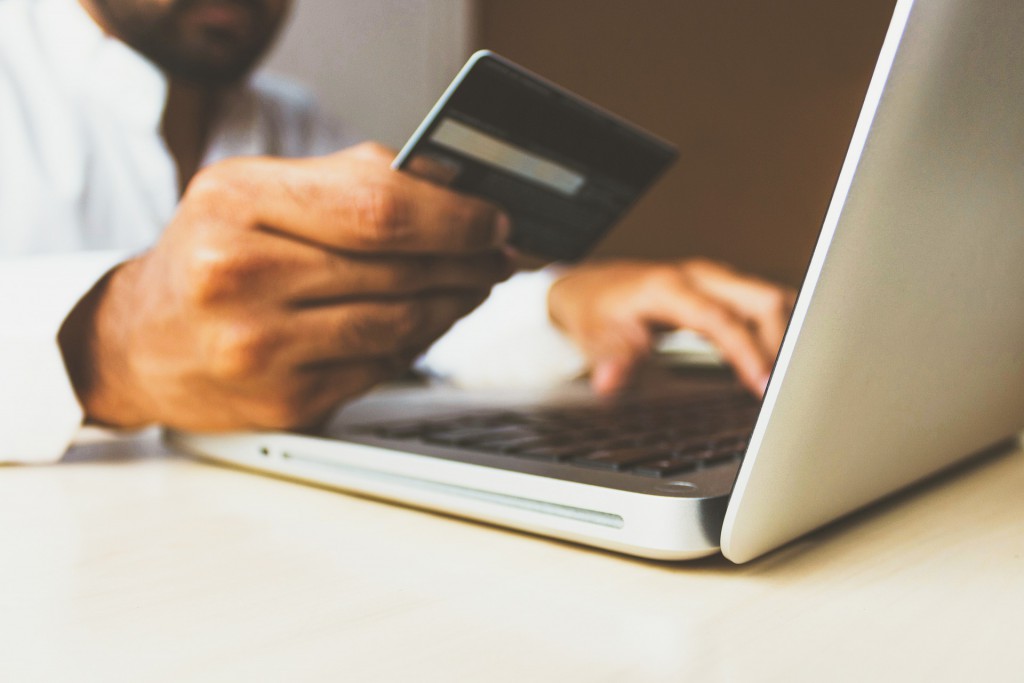 Make sure your payment platforms are trustworthy
Maybe the most important aspect of your checkout is the methods in which a customer can pay and their presentation in the flow of the payment funnel.
There are a number of aspects to consider when it comes to the payment platforms you provide. Making sure that moment they enter their payment details and complete the purchase is secure, fast and providing an excellent customer experience is crucial in making sure they complete that final step. Offering options like paying on finance is also a good idea if you are providing high-value items where the customer may want to spread the cost of the purchase.
With the introduction of new mandatory security process SCA (Strong Customer Authentication) by the FCA (Financial Conduct Authority) it has never been more important to not only provide trustworthy payment partners but also ones that seamlessly integrate within your platform so that you don't lose them because of an authentication issue that's out of your control.
Providers such as ClearAccept's EKMPAY, for example, are completely integrated within the EKM platform, meaning that the user does not get redirected out of your site to enter their payment details – a process which can set alarm bells ringing for a lot of your prospective customers.
Fully SCA compliant, EKMPAY offers the best rate available on EKM, meaning you may wish to use the money that you save to take advantage of some of our other checkout best practices mentioned above.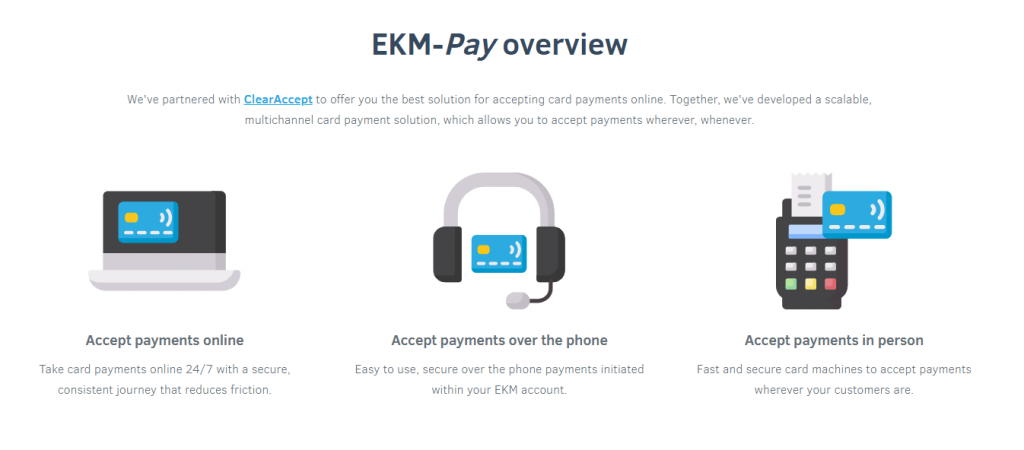 Ensuring that you create a simple and easy to use website is never more evident than at that final step – your checkout. Partner the above steps with abandoned cart and customer aftercare marketing strategies and you should be seeing higher conversion rates in no time.