Excellent
9.2 out of 10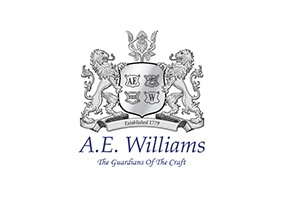 AE Williams
AE WIlliams is a long standing pewter company founded in 1779, producing hand cast traditional pewter. The current generation of the family is the seventh generation of the company, and through EKM we have brought a traditional production company to the world of ecommerce.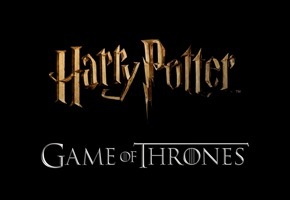 In the movies
Originally producing pewter for palaces, cathedrals and stately homes, products from A E Williams have been featured in a long list of blockbuster productions including Harry Potter, Game of Thrones, Blackadder and Gladiator.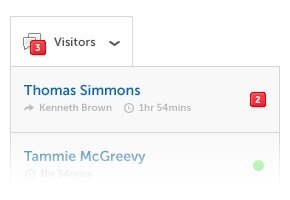 How EKM has helped us
"One thing that we have used with EKM is the online live chat, where customers can have almost like a text message conversation with you. That's become really engaging."
Request a Demo
Enter your number and one of our friendly ecommerce experts will be in touch.