Used by bedroom startups to multinationals with high expectations, EKM is built for success - powering 1 in every 5 online shops in the UK.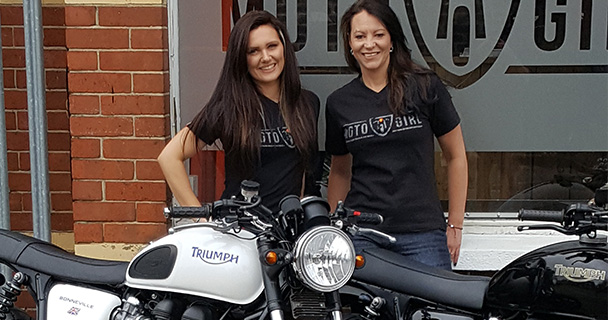 Ina Lombard - Motogirl
"EKM has helped our business grow at quite an exciting speed that we didn't think it would, with the option of being able to sell overseas people from all over the world are clicking our website."
Watch the video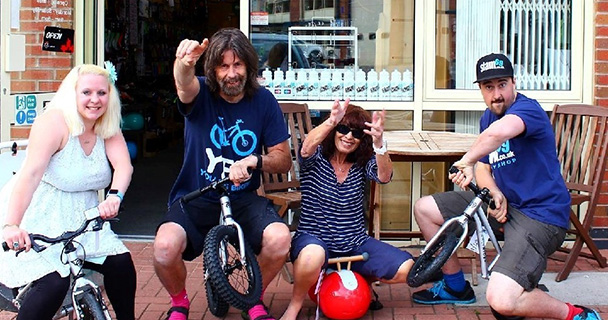 Graham Foot - Slam69
"I tried building my own website that was a disaster, and then came across EKM and it ticked every box. It gives us the right freedom to do what we want to do, EKM is the tool for us."
Watch the video
Request a Demo
Enter your number and one of our friendly ecommerce experts will be in touch.