EKM is the UK's favourite ecommerce platform, enabling tens of thousands of businesses to sell online with ease. It's all made possible by our talented team who work hard behind the scenes to build new features, improve existing functionality and support our merchants every day.
EKM is proudly part of ClearCourse – a UK-based technology group that provides software and payments for small to medium-sized enterprises (SMEs), including start-ups, national retailers, many of the best-known charities, and notable brands across various sectors.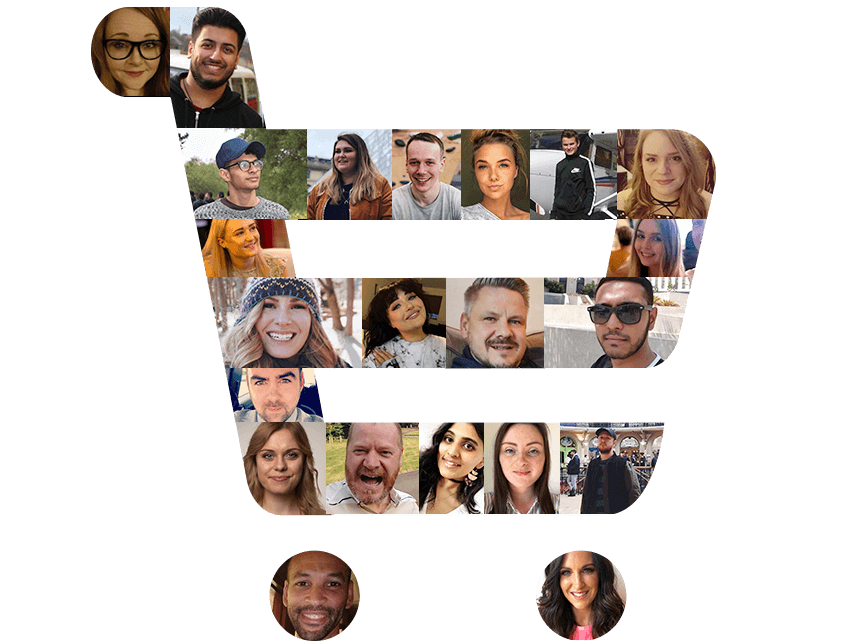 We are the UK's Number 1
Founded in 2002, EKM was the UK's first hosted ecommerce solution. Today we're the UK's most popular.
We are worldwide
Our ecommerce platform currently powers businesses in 10 countries with more planned soon.
Powering over 100,000 businesses
We power 1 in every 5 online shops in the UK and have over 100,000 customers worldwide.
Together we are EKM
Since 2002 the EKM team has grown to be a pool of over 80 talented team members, and we're still growing.