Excellent
9.2 out of 10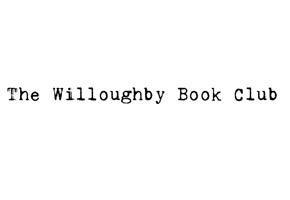 The Willoughby Book Club
Adam and Chloe run The Willoughby Book Club from the small village of Willoughby Waterleys. Based on the information you provide, they'll send a personalised, hand selected monthly book to you or a gift recipient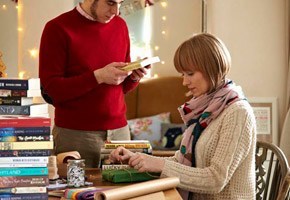 Our Story
"The Willoughby Book Club was born in the same way that most new start-ups are – we recognised a gap in the market. Chloe had looked for a similar 'book a month' gift for me on a couple of occasions, and hadn't been able to find anything suitable, so we decided to give it a go ourselves."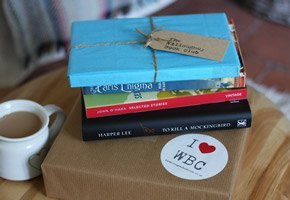 Top Tips for EKM users
"Make the most of the additional features service. There are some really powerful tools to help you manage your product range and market your business."
Request a Demo
Enter your number and one of our friendly ecommerce experts will be in touch.