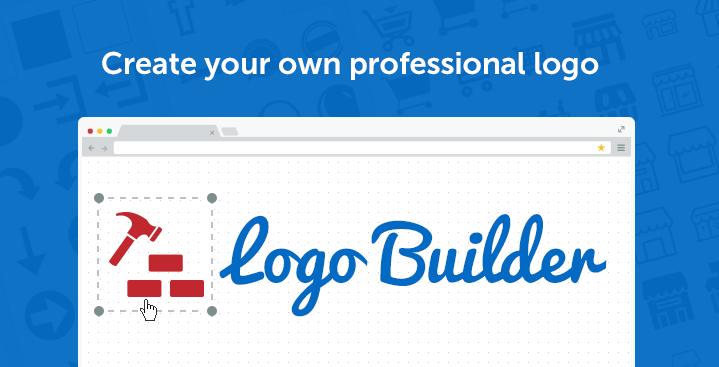 Create a professional logo for your business
The EKM Logo Builder makes it super easy to create high quality logos, even with no design experience. Follow the simple four step process below to build a unique logo for your shop.
Enter business name & tagline
Get started by entering your business name and tagline into the logo builder.
Choose the perfect graphic
Choose from thousands of professionally made icons to find the perfect one for your logo.
Pick your colours and fonts
Add the finishing touches to your logo by customising the colour, fonts and positioning.
Once your logo is complete, simply publish it to your shop to show off your work.